Motorcycle Route Author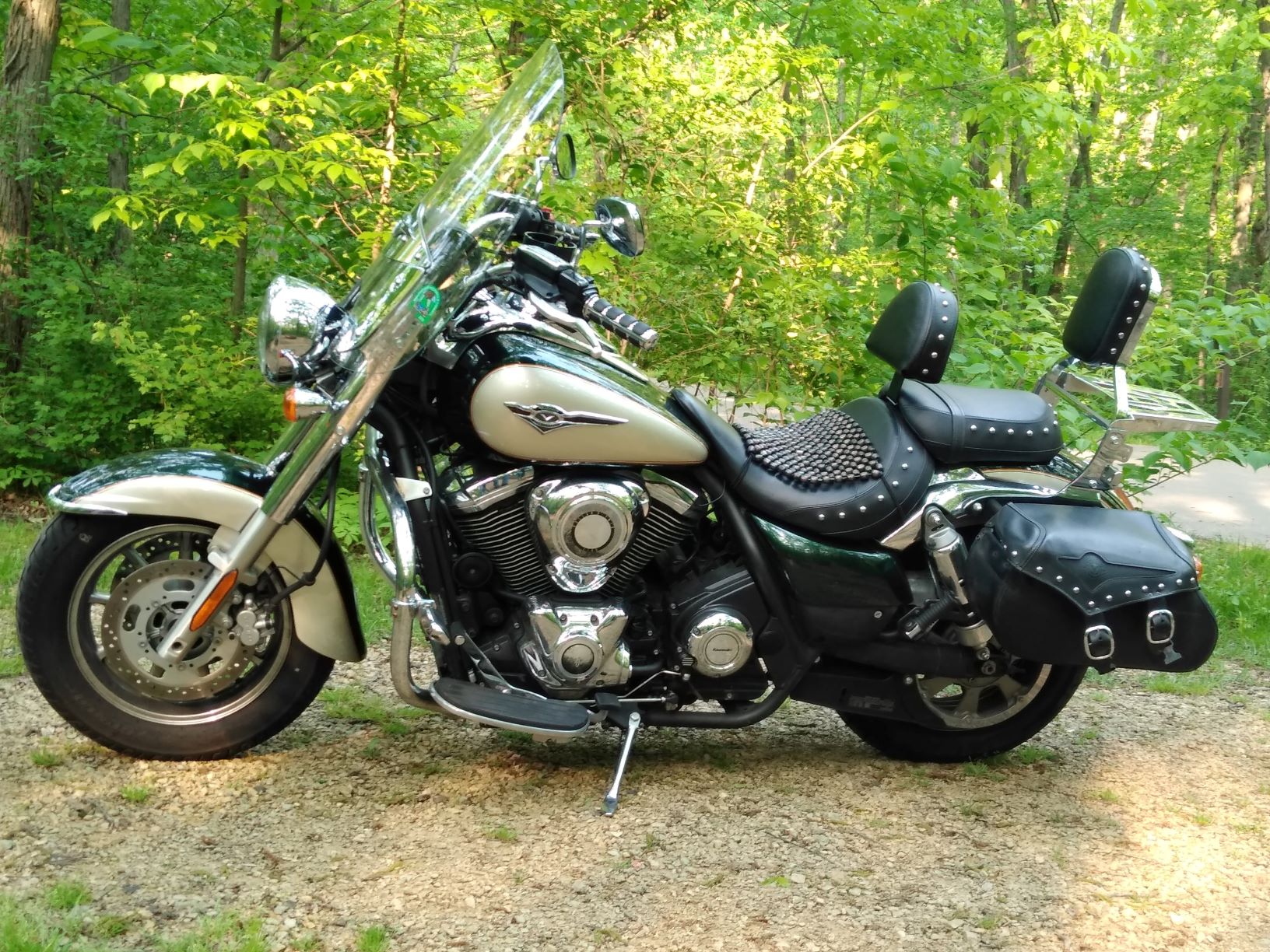 By ViragoDan (129 McR Points)
on Apr 28, 2020
Written Directions
This is a stretch of Highway from the Mars Cheese Castle in Kenosha to the City of Burlington, WI where it ends. The Mars Cheese Castle is found right off of Interstate 94, exit 340, West. Basically, just head West towards Burlington starting at the Mars Cheese Castle , and follow Route 142 until it ends, 17 miles later, in the town of Burlington.
Scenery
The scenery is nice. 2/3 of the route is primarily farmland, from the beginning to the end. However, the middle 1/3 of the route is where you will find the Bong Recreation Area, which is a large prairie area, great for easy walks in nature and plenty of sightseeing of wildlife. If you are riding on a dual-sport, Bong also has a dirt trail specifically for dirt bikes. There is also a rustic road that leads to a vineyard South of Bong.
Drive Enjoyment
This ride is great. The streets are quite smooth. From start to finish, you will encounter 3 stop signs, and that's about all. Traffic is always light on this road. This is a great road for beginners as it has wide, sweeping curves and most of the road has a posted speed limit of 55MPH. Before you reach the town of Burlington, the speed limit drops to 35mph, and there is a turnabout. I normally take the turnabout back to the beginning, but the town of Burlington as a nice frozen custard stand that's a great place to stop and cool off.
Tourism Opportunities
Bong Recreation Are is a great place to spend a couple of hours, or even camp, as there are two campgrounds. Wisconsin also has nice rustic roads that attract motorcyclists. At the end of this one is a vineyard where you can taste some local wine. The Mars Cheese Castle, at the beginning, is a popular tourist trap for fresh cheese and has a small deli for a fresh sandwich. Burlington is a nice sized town with a great downtown area nearby the end of 142, which offers plenty of food and bar options.