Motorcycle Route Author
Written Directions
Highway 20 through Waterford, Wisconsin west to Highway 12. Will continue to Whitewater. Return on same route.
Scenery
A few really good curves, great foliage along 20 leaving Waterford after the railroad tracks. Rolling hills and farm fields make for a great trip and plenty of places to stop on the way!
Drive Enjoyment
Some rough patches but overall average and smooth.
Tourism Opportunities
I'm labeling this a five for a single ice cream Parlor between Waterford and Whitewater. When you pass through East Troy, follow the signs for the historical train museum. Cross the tracks and on your left is a small ice cream shop. Lauber's Old Fashioned Ice Cream has great prices on the best Ice cream around. Old fashioned soda with people dressed in period clothing with a smile and a happy attitude. A great time to be had by all. This Ice Cream is worth the trip by its self.
Motorcycle Road Additional info
Watch for cops, especially around East Troy. Ever changing speed limits can make it difficult to keep up with great scenery all around. There are also several large trucking companies along this route that you should be aware of. Keep an eye out for trucks entering and leaving the highway at all times. Along with miscellaneous construction that may pop up here and there, keep a watchful eye.
Share Your Comments ( 3 )

wildhorse629
September 11, 2016
2 McR Points
Motorcycle Type :
Touring
This ride isn't to bad. Scenery is pretty nice as you commonly see some skydivers along the way. Once you pass Troy, Wi you get into a few curves. Nothing to spectacular, but one or two you maybe able to scrape your floorboards. When you get within four to five miles of Whitewater there are a few decent bumps in the road so keep an eye out. Overall its a nice Sunday ride. Highly suggest stopping by the Trolley Museum in Troy and the Ice Cream Parlor beside it.
Was this road review helpful?
1 riders
found this road review useful Guest
September 30, 2013
0 McR Points
Motorcycle Type :
Touring
nice ride with good cenery and good curving roads
Was this road review helpful?
0 riders
found this road review useful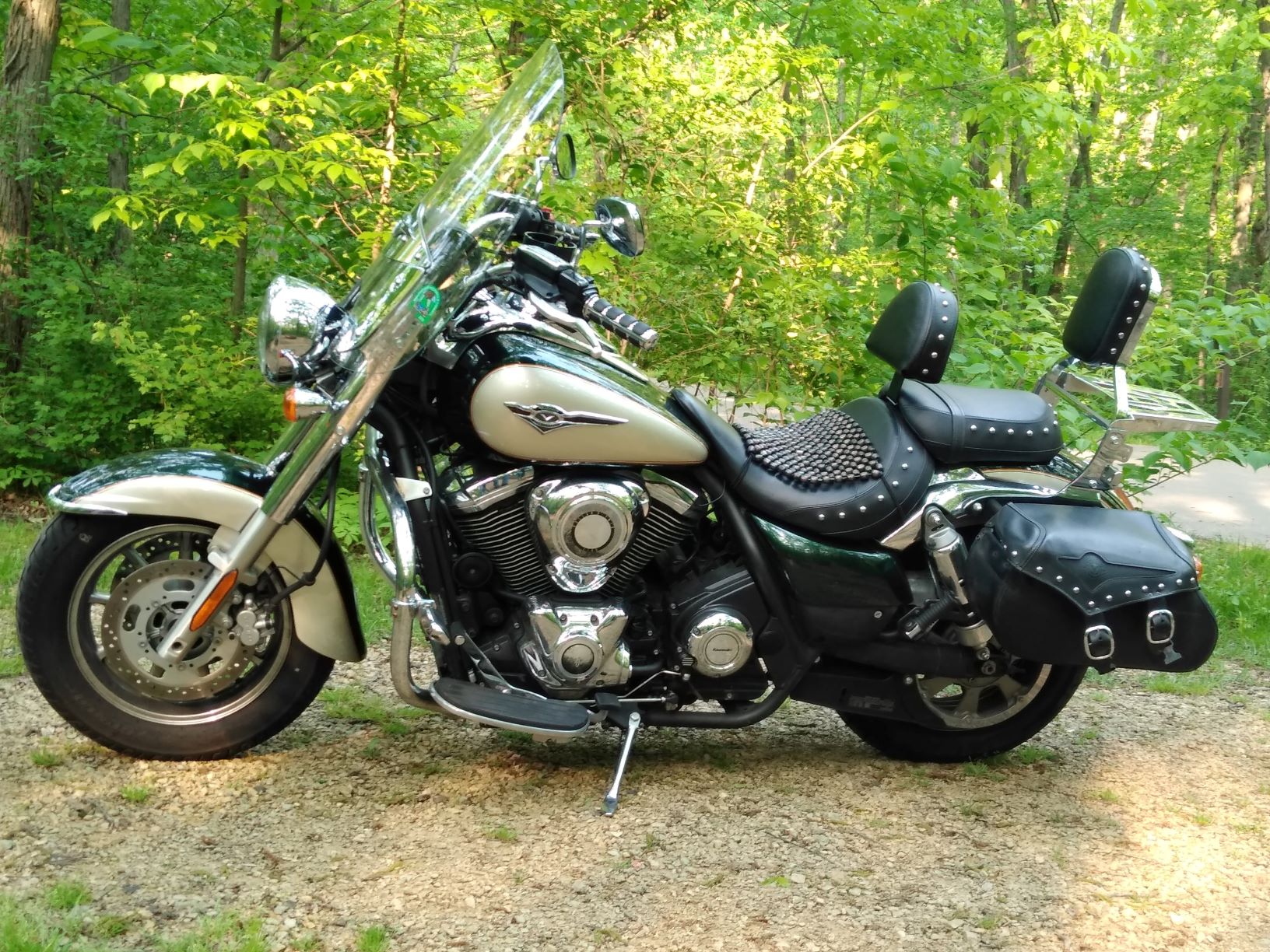 VulcanDan
June 16, 2020
99 McR Points
Motorcycle Type :
Cruiser
I took this route to go to Whitewater, WI as I had already done the WI20 route. This route takes you through some nice farmlands and sweeping curves. Not much else to say about this ride, but I enjoyed it. I did it on a week day, so there was very little traffic.
Was this road review helpful?
0 riders
found this road review useful