Motorcycle Route Author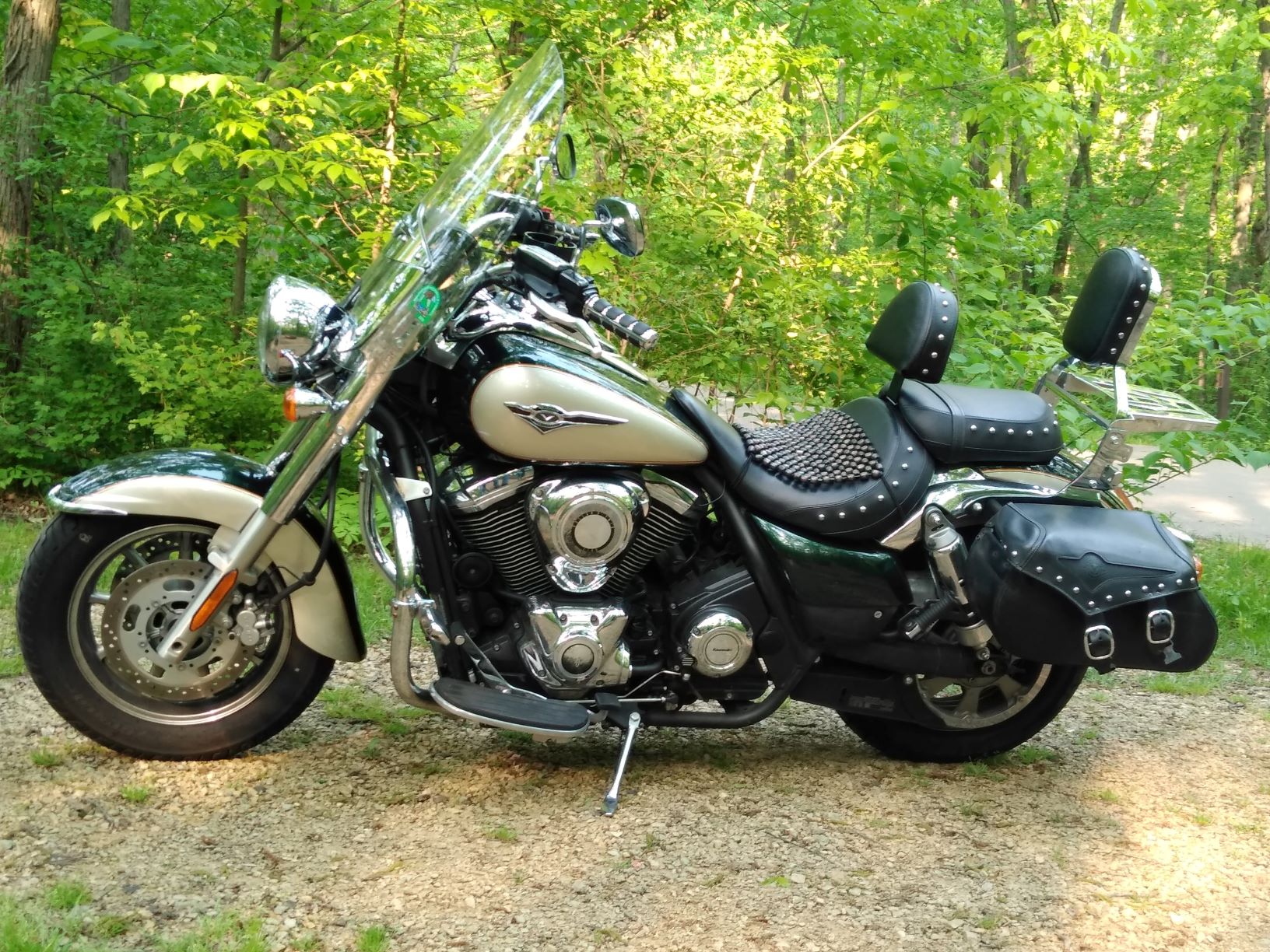 By ViragoDan (129 McR Points)
on Jul 21, 2019
Written Directions
This route is easy. It is pretty much Wisconsin Route 142 from start to finish. This route starts at the Mars Cheese Castle (use the HWY 142, HWY C exit from I94, and turn West at the ramp) and ends up in Burlington, WI. The only traffic lights on this route are from the start, under the I94 bridge, and in the town of Burlington, with only 3 stop signs in between.
Scenery
WI 142 goes primarily through farmland, which I consider nice scenery, on a 2-lane highway, but for almost 1/3 of the route, you ride through Bong State Park, which is a large prairie with scattered trees and ponds. Very nice to look at. Also on this route, there are two Rustic Roads you can ride on.
Drive Enjoyment
This is a 2-lane highway at 55mph through most of it. This road has sweeping curves which makes it an enjoyable road, especially good for the beginner. The traffic on this road is never bad, and some days, it seems like half of the vehicles are motorcycles. Plus, with a traffic light at the start end end of this route with only three stop signs in between, it makes for a very enjoyable ride.
Tourism Opportunities
The beginning of the route is the Mars Cheese Castle. They have a lunch counter to get a sandwich and a drink, and can get some cheese, snacks and souvenirs. And, being in Wisconsin, you can always get a nice, cold Spotted Cow beer. Also, the town of Burlington has a lot to offer. Restaurants, ice cream stand, grocery stores, motels, etc. Good clean town to spend the day in. Along the route, you can stop at the Bong state park for a nice walk, or some wildlife viewing. Also, Rustic Roads are always a nice ride for any motorcyclist. Usually a road 45mph or under, but always scenic.