Motorcycle Route Author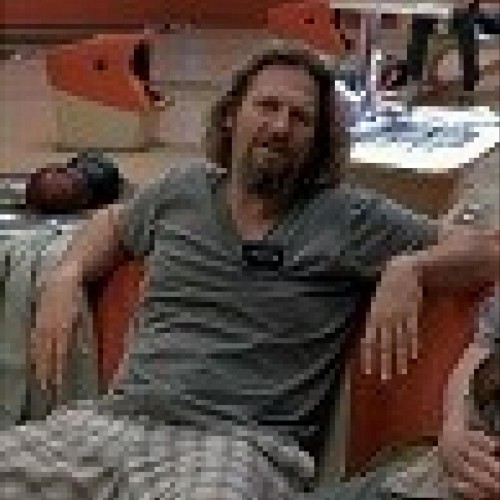 By Akumu (3916 McR Points)
on Dec 24, 2013
Written Directions
I always took this road off of I-77 South. There's an exit for it 174, take it going east if coming off of I-77, of course.
Scenery
This route is your basic tree, hills, creeks, farms and country houses route that permeate West Virgina. Not boring, but not some grand joy, either.
Drive Enjoyment
Road quality is fair, some bumpy spots, some nice clean pavement. No real complaints.
Tourism Opportunities
You pass through a good few towns, but they're all pretty small. I don't remember anything particularly standing out.
Motorcycle Road Additional info
This road is what I call a good cruising road for all types of motorcycle. Not crazy twisty, but certain twisty in some spots, mainly a heavy dose of long and short sweepers with curves on the softer side. The pavement is in good to excellent condition as of Sept, 2013 and a solid ride is to be had from Parkersburg all the way to its terminus in Linn, WV.