Motorcycle Route Author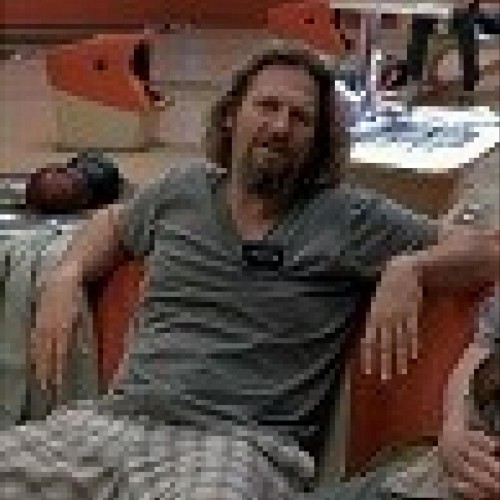 By Akumu (3916 McR Points)
on Jul 16, 2014
Rider Reviews

Thanks for posting this one. Put it in my loop…
Written Directions
South off of 119 onto CR23 (if coming from 119) North off of Route 4 onto CR9 (if coming from Route 4) https://maps.google.com/maps?saddr=WV-4 N&daddr=Frametown/Rosedale&hl=en&ll=38.638327,-80.964432&spn=0.482168,1.056747&sll=38.475094,-80.90744&sspn=0.966522,2.113495&geocode=FQpuTQIdZg0u-w;FUO3UAId8TMs-w&oq=fa&mra=dme&mrsp=0&sz=10&t=m&z=11
Scenery
It's not a boring road. It's not crazy exciting, but if you're in the area it might be worth a look-see. The scenery is standard fare for that area of West Virginia. Hills and valleys with woods on either side...no mountains, though.
Drive Enjoyment
The patch work along much of this road means that you can't really ride a too spirited of a pace, but it's not too bad. Also, it's not always like that, so when the surface does get better you can move a little faster.
Tourism Opportunities
None, this goes through 1 small town. Other than that there is precisely nothing on Rosedale Rd.
Motorcycle Road Additional info
Admin: I have included 2 videos for this route. They are as listed below: