Motorcycle Route Author

By becky123 (5 McR Points)
on Jun 21, 2012
Rider Reviews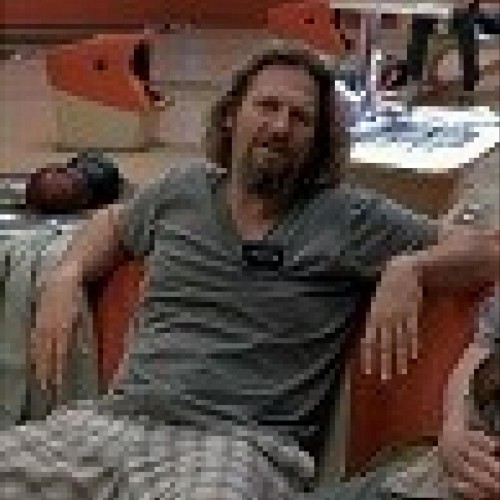 I found this to be a pretty good cruiser road.…
Written Directions
From: Charleston, WV USTo: Saint Albans, WV US To: Alum Creek, WV US To: Racine, WV US To: Charleston, WV US DRIVING DIRECTIONS -------------------------------------------------- A) Charleston, WV US -------------------------------------------------- Merge onto I-64 W/US-119 S via the ramp on the left. Merge onto US-119 S via EXIT 58A. (go 3.71 miles) Take the WV-601 ramp toward So. Charleston/Davis Creek Rd.. (go 0.23 miles) Turn right onto WV-601/Jefferson Rd. (go 1.23 miles) Turn left onto WV-601/Jefferson Rd/CR-12/Kanawha Turnpike. (go 0.06 miles) Turn slight right onto WV-601/Jefferson Rd. (go 0.38 miles) Take the 1st left onto Maccorkle Ave SW/US-60. (go 6.45 miles) -------------------------------------------------- B) Saint Albans, WV US -------------------------------------------------- Start out going west on Maccorkle Ave/US-60 toward 6th St. (go 2.11 miles) Turn left onto WV-817/W Main St/Old US-35. (go 0.02 miles) Turn left onto W Main St. (go 0.8 miles) Turn right onto CR-3/Coal River Rd. (go 4.65 miles) Turn slight left onto Coal River Rd. (go 0.79 miles) Turn left onto Upper Falls Rd. (go 2.46 miles) Turn right onto Greenview Rd/CR-9. (go 3.53 miles) Turn slight right onto Childress Rd/WV-214. (go 1.26 miles) -------------------------------------------------- C) Alum Creek, WV US -------------------------------------------------- Start out going west on Childress Rd/WV-214 toward Larry Ln. (go 3.34 miles) Turn left onto Alum Crk. (go 0.35 miles) Turn right onto US-119 S. (go 13.58 miles) Turn left onto WV-3/Rock Creek Rd. Continue to follow WV-3. (go 13.71 miles) -------------------------------------------------- D) Racine, WV US -------------------------------------------------- Turn slight left onto WV-94. (go 9.9 miles) Merge onto I-77 N/I-64 W via the ramp on the left toward Charleston. (go 9.45 miles) -------------------------------------------------- E) Charleston, WV US -------------------------------------------------- >> TOTAL ESTIMATED TIME: 2 hours 1 minute | DISTANCE: 81.28 miles
Scenery
This route hugs the Coal River in southern WV and then travels over mountains and through coal mining towns.
Drive Enjoyment
Mostly curving and mountainous roads. Some 4 laned roads.
Tourism Opportunities
The Hatfield and McCoy four wheel rider trail crosses this route. Also kayaking on the Coal River is popular.