Motorcycle Route Author

By becky123 (5 McR Points)
on Jun 21, 2012
Rider Reviews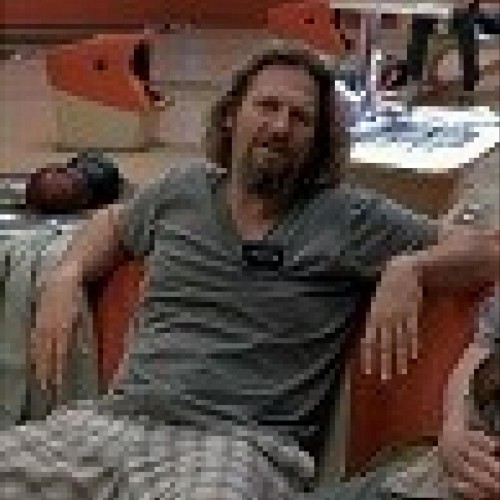 I found this to be a pretty good cruiser road.…
Written Directions
From: Charleston, WV USTo: Saint Albans, WV US To: Alum Creek, WV US To: Racine, WV US To: Charleston, WV US DRIVING DIRECTIONS -------------------------------------------------- A) Charleston, WV US -------------------------------------------------- Merge onto I-64 W/US-119 S via the ramp on the left. Merge onto US-119 S via EXIT 58A. (go 3.71 miles) Take the WV-601 ramp toward So. Charleston/Davis Creek Rd.. (go 0.23 miles) Turn right onto WV-601/Jefferson Rd. (go 1.23 miles) Turn left onto WV-601/Jefferson Rd/CR-12/Kanawha Turnpike. (go 0.06 miles) Turn slight right onto WV-601/Jefferson Rd. (go 0.38 miles) Take the 1st left onto Maccorkle Ave SW/US-60. (go 6.45 miles) -------------------------------------------------- B) Saint Albans, WV US -------------------------------------------------- Start out going west on Maccorkle Ave/US-60 toward 6th St. (go 2.11 miles) Turn left onto WV-817/W Main St/Old US-35. (go 0.02 miles) Turn left onto W Main St. (go 0.8 miles) Turn right onto CR-3/Coal River Rd. (go 4.65 miles) Turn slight left onto Coal River Rd. (go 0.79 miles) Turn left onto Upper Falls Rd. (go 2.46 miles) Turn right onto Greenview Rd/CR-9. (go 3.53 miles) Turn slight right onto Childress Rd/WV-214. (go 1.26 miles) -------------------------------------------------- C) Alum Creek, WV US -------------------------------------------------- Start out going west on Childress Rd/WV-214 toward Larry Ln. (go 3.34 miles) Turn left onto Alum Crk. (go 0.35 miles) Turn right onto US-119 S. (go 13.58 miles) Turn left onto WV-3/Rock Creek Rd. Continue to follow WV-3. (go 13.71 miles) -------------------------------------------------- D) Racine, WV US -------------------------------------------------- Turn slight left onto WV-94. (go 9.9 miles) Merge onto I-77 N/I-64 W via the ramp on the left toward Charleston. (go 9.45 miles) -------------------------------------------------- E) Charleston, WV US -------------------------------------------------- >> TOTAL ESTIMATED TIME: 2 hours 1 minute | DISTANCE: 81.28 miles
Scenery
This route hugs the Coal River in southern WV and then travels over mountains and through coal mining towns.
Drive Enjoyment
Mostly curving and mountainous roads. Some 4 laned roads.
Tourism Opportunities
The Hatfield and McCoy four wheel rider trail crosses this route. Also kayaking on the Coal River is popular.
Share Your Comments ( 1 )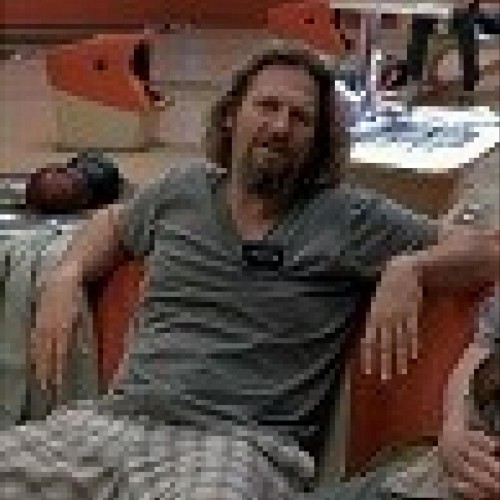 Akumu
November 21, 2019
2901 McR Points
Motorcycle Type :
Sport - Touring
I found this to be a pretty good cruiser road. Nothing especially technical, but I wouldn't call it boring either. Certainly one for the October's and leaf changing colors and also for the people that ride more for the scenery then technical abilities.
Was this road review helpful?
2 riders
found this road review useful