Motorcycle Route Author

By Pouge (60 McR Points)
on Nov 17, 2011
Rider Reviews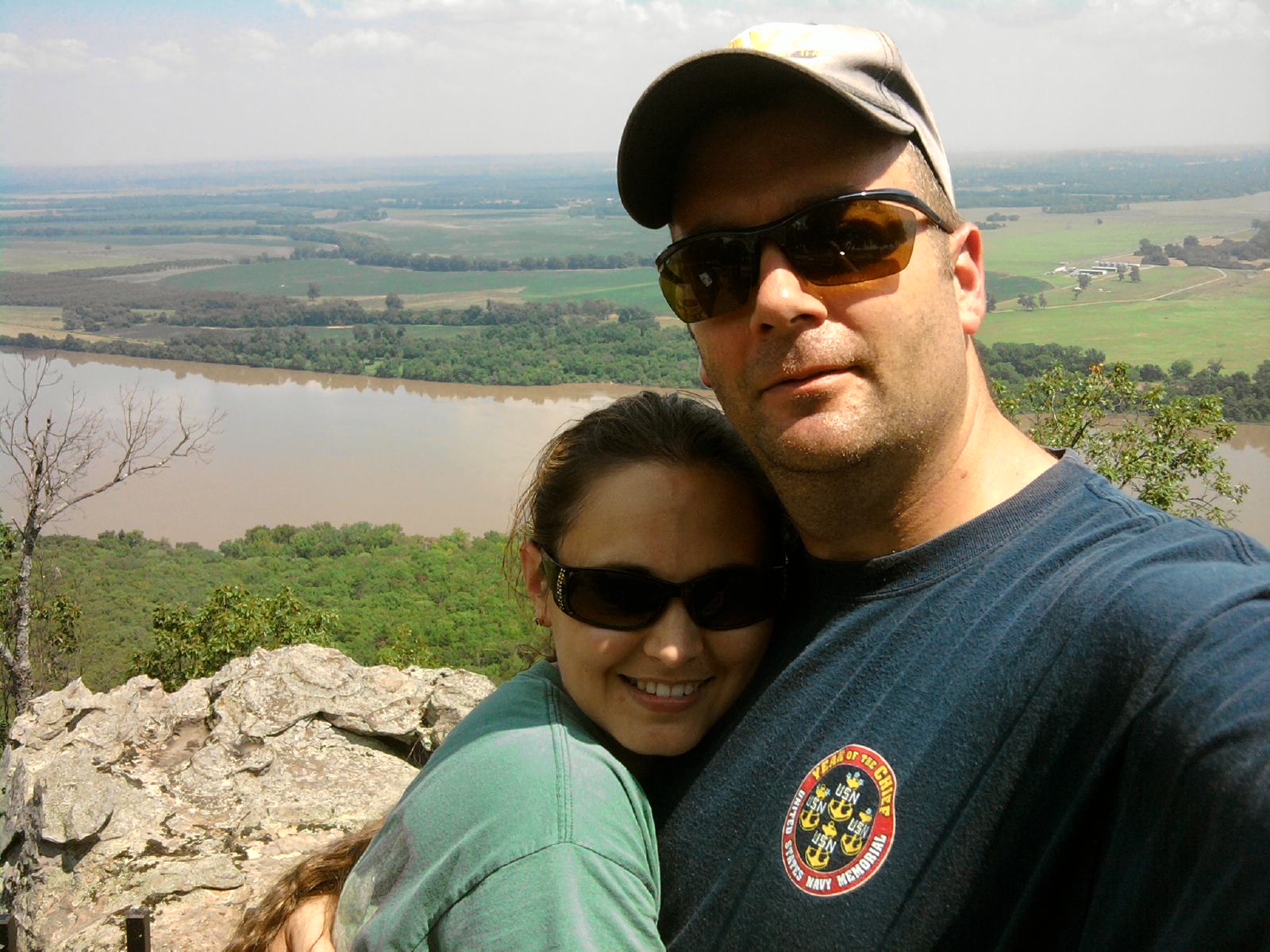 Rode about 1/2 of this today. It is a beautiful…
Written Directions
Start in Homeville, VA and head west on Route 40 all the way to Rocky Mount, VA.
Scenery
You go from the cotton/tobbaco fields of eastern Va. to hilly terrain and alot of wooded areas. You also go by an Army base. A beautiful trip through some remote areas in Va. It is a little known/used road as far as traveling goes. You see many bikers from their areas riding bits of 40 along the way. (Watch for deer and other animals on this ride!!!)
Drive Enjoyment
A well paved road, and other than the army base, it is a nice road. The army uses parts of the road to get from one side of the base to the other with cement patches to reinforce the pavement. It's not bad, but they dip when crossing these patches. (Approx. 5 miles)
Tourism Opportunities
You pass through several very small towns. Gas is there when you need it, but fill up when you can just in case (Some stations have closed due to the gas prices). Blackstone has gas and a few resturaunts, but other than that it's just gas stations and maybe one or two more places to eat until Rocky Mount, Va.
Motorcycle Road Additional info
Rt. 460 is never too far, until you pass Charlotte C.H., then it starts to seperate a bit further. So, you can make a right (a left when traveling East) at pretty much any road and it will take you to 460 (plaese check map before you turn, though). You can turn at Phenix, just past Charlotte C.H. onto Rt. 727 to head back to 460. A great road to avoid the cagers on the eastern part of 460...
Share Your Comments ( 1 )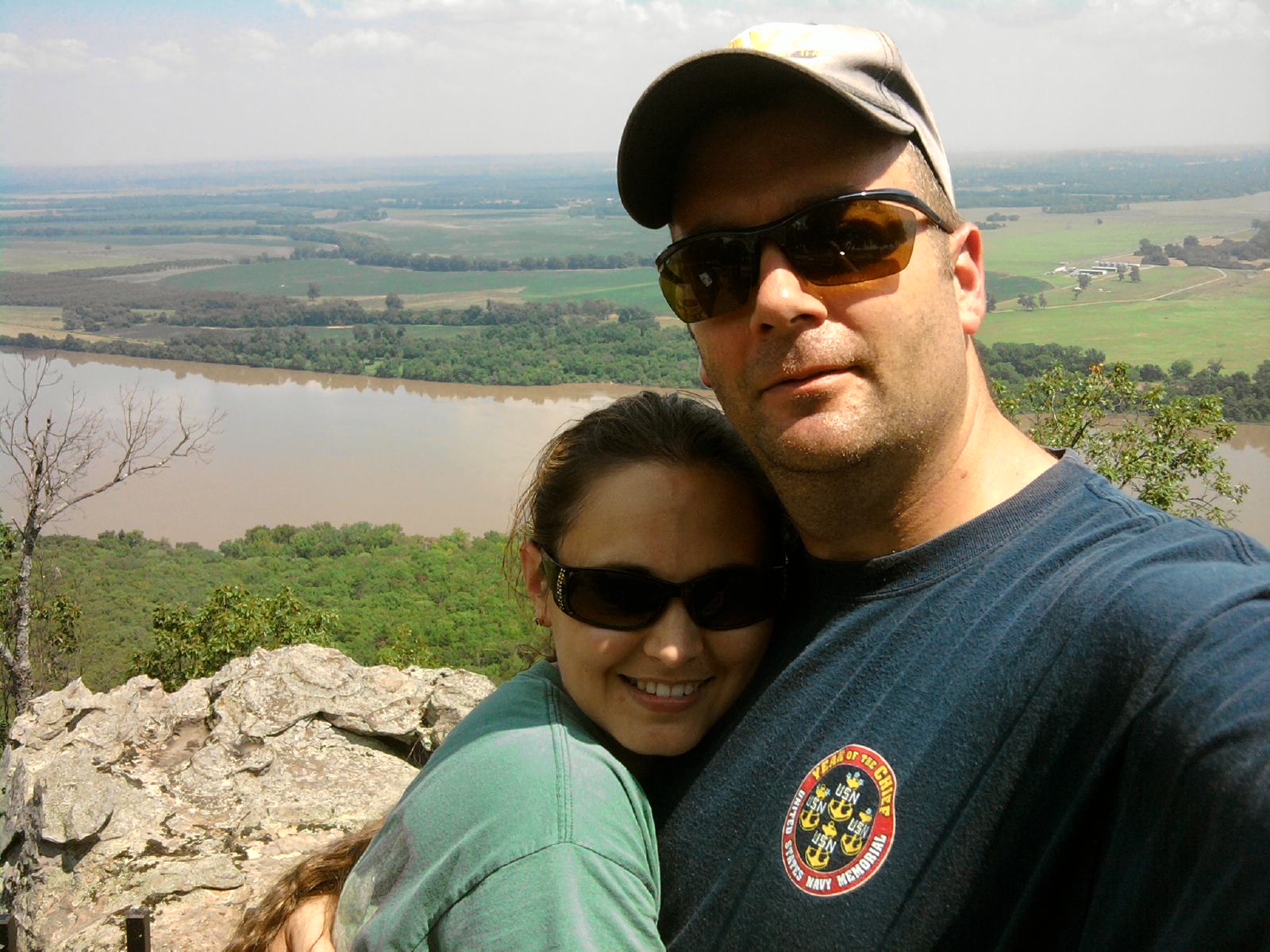 SuffolkWingRider
May 22, 2020
11 McR Points
Motorcycle Type :
Touring
Rode about 1/2 of this today. It is a beautiful ride and the scenery is fantastic. Just wanted to let everyone know that VDOT is paving a pretty long stretch just between Ft. Pickett and I-85. I grew weary of the delays and headed back to the house, but I will definitely go back and finish the ride once the paving is complete. The portion I rode today has very nice roads and the little towns are pretty cool.
Was this road review helpful?
0 riders
found this road review useful