Motorcycle Route Author
By Guest (0 McR Points)
on Apr 30, 2008
Written Directions
This route begins in Bridgewater, VA and ends in Marlinton, WV. From Bridgewater, take route 42 south about 11 miles to route 736, just past the farm "Fox Meadow" located on your right. Route 736 dead-ends at route 250. Turn right (west) and take to McDowell, VA. At McDowell, turn left onto route 678 just before the local church. Travel route 678 10 miles to route 609 and turn right. Take 609 to Burnsville and proceed past the 4 way stop and continue on 609 to Highway 39. Turn right on Hwy 39 and take all the way to Marlinton, WV, about 34 miles. In Marlinton, take route 219, 55, 39 (all one road) south to the 39/55 turn off - veering right. Take 39/55 to route 150, this loop winds through the Monongahela National Forest. The loop is about 15 miles and ends at Highway 219/55 (north of Marlinton). Take 219/55 south to Marlinton.
Scenery
This route will take you through the incredible Virginia Highlands (Bath-Highland counties) and over to West Virginia's Monongahela National Forest. As you enter the Virginia Highlands, sweeping views from mountain vistas and open valleys to narrow winding roads mark the territory you'll be riding through.


Drive Enjoyment
All roads are in good to great shape. Virginia especially does a great job building and maintaining roads and in these highland valleys and sharp winding turns, that's important.


Tourism Opportunities
Warm Springs and Marlinton are the primary towns with gas stations. Be sure to fill up as you could go 45 miles without another station.
Motorcycle Road Additional info
- View the weather forecast for this area from Yahoo weather .
Share Your Comments ( 4 )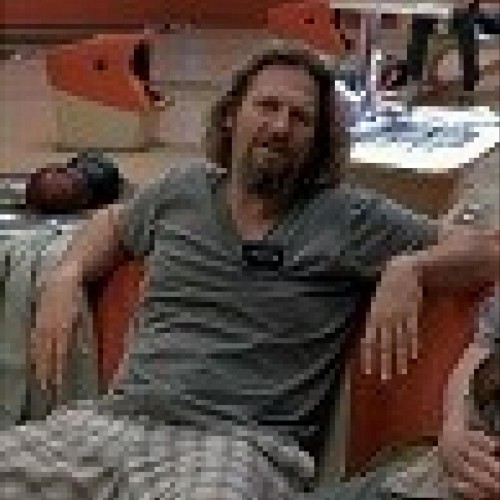 Akumu
November 21, 2019
1629 McR Points
Motorcycle Type :
Sport - Touring
What's an amazing couple of Roads 39 + 250 are. The route itself becomes better still when you connect them like has been done on what is mapped here. Keep an eye out for Virginia State Police on 220 and 250, but 39 has always seemed clear to me. Busted for doing 5 over wasn't very pleasant, but just bad luck I guess. Last time on 250 there were patches on the road that could throw you off a bit. I mean mentally. The patches were just as grippy as the road, but a different shade than the road and as such they look like gravel patches.
Was this road review helpful?
0 riders
found this road review useful

Pouge
March 20, 2013
60 McR Points
Have ridden most of this route, and a really good ride. Especially Rt. 39. Some of the best scenery in Va./W.Va. A good road to take it easy and enjoy the view. Just watch out for the deer in the morning/early evening...
Was this road review helpful?
0 riders
found this road review useful Guest
October 20, 2010
0 McR Points
Motorcycle Type :
Sport - Touring
I'm doing that route this weekend. i will post some pics!
Was this road review helpful?
0 riders
found this road review useful