Motorcycle Route Author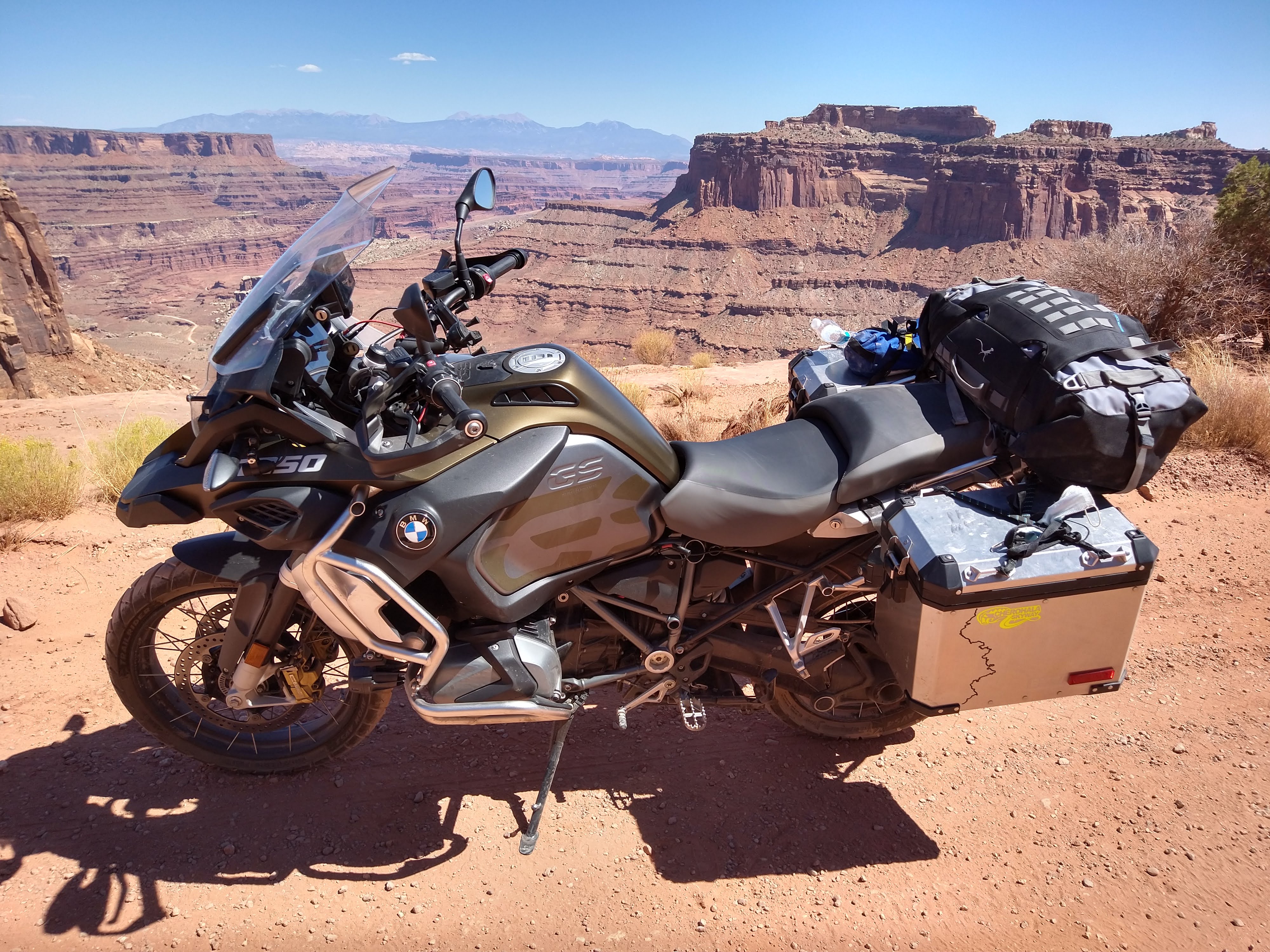 Written Directions
Take State Hwy 40 north east from Woolwine/Hwy 8 to the town of Ferrum.
Scenery
Mountains, vistas overlooking deep valleys, rivers, creeks, farmland.
Drive Enjoyment
This is a twisting/turning road with overall the road pavement being in great condition, a few patches here and there, but nothing that I can specifically remember. Surface was tight/clean, inspired confidence in the corners.
Tourism Opportunities
A gas station along the way is about all.
Motorcycle Road Additional info
This is a very, very fun road. Everything from sweepers to hairpin turns. One of the best roads I've ridden in the last 6 months!