Motorcycle Route Author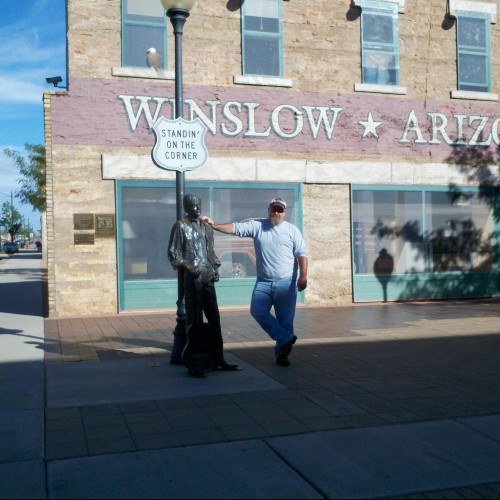 By CVO Dave (48 McR Points)
on Nov 26, 2011
Written Directions
From exit 13 on Rt.66 (Near Linden, VA) 1. Head south on VA-79 S/Apple Mountain Rd toward VA-55 E/John Marshall Hwy 2. Turn right onto VA-55 W/John Marshall Hwy go 0.1 mi 3. Take the 1st right onto Dismal Hollow Rd/State Route 647 About 8 mins go 3.1 mi 4. Turn right onto Happy Creek Rd go 0.2 mi 5. Continue onto Morgan Ford Rd go 2.9 mi 6. Turn right onto VA-624/Stickley Ln Continue to follow VA-624 go 7.0 mi US-17/US-50/John Mosby Hwy? Ends near Milwood, VA.
Scenery
Dismal Hollow Rd/State Route 647 is a nice twisty road weaving under Rt66 heading toward 624 Happy Creek Rd. Once there it is a nice mostly straight with several Maximum Safe Speed corners of 10MPH. Along the way you will cross Morgans Ford. A low water bridge approximately 2' above the Shenandoah River (Although I've seen this bridge under 10' of water during heavy rain events)It is a one way bridge with a pull off on the near end for fishing and swimming. The remaining road is rolling hills with mountain views on each side of the road.
Drive Enjoyment
The bridge is usually a little rough but the rest is nice road.
Tourism Opportunities
The Apple House at the beginning of the trip has a nice restaurant and a store with local products. Gas Station next door.