Motorcycle Route Author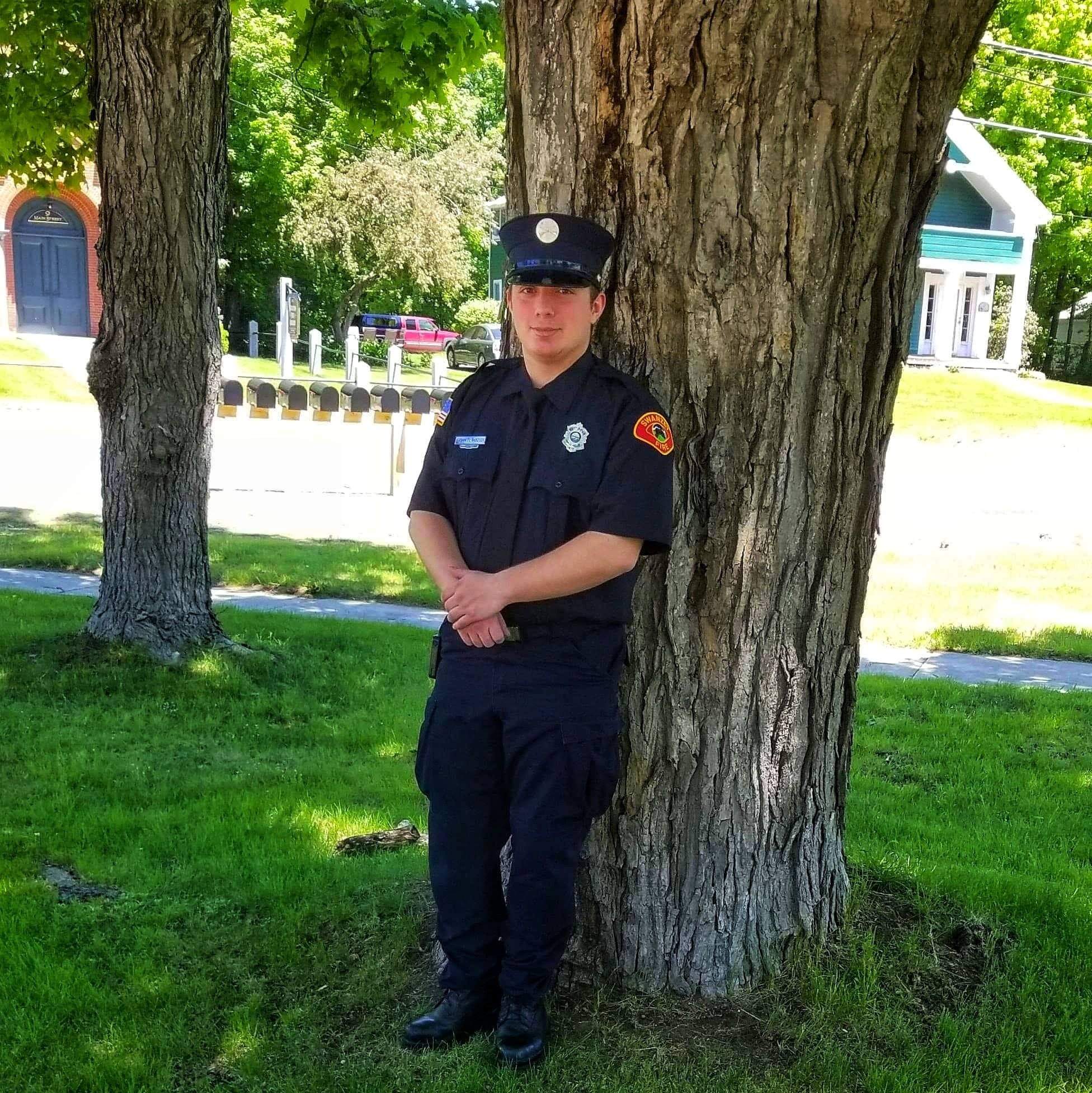 Written Directions
For this route great starting point is the Cambridge Village Market on Route 15 in Cambridge. From Cambridge Village Market travel east on Vermont Route 15 till you get to Joe's Pond where you can fill up for Gas, stretch your legs grab some ice cream. When you're ready to keep riding you will turn left onto US Route 2 East along the way you'll get some nice scenery. When you reach Danville you will come to a stop at the traffic light and turn right into Peacham Road about 400 feet onto this road you will turn right onto Brainerd Street 5,000 feet and turn right onto Joe's Brook Road. Warning this is a dirt road So be careful!! The road is normally kept is good condition with very few bumps. This road goes on for 13 miles extremely light traffic and some nice views of Vermont farms. At the end of Jose Brook Road you'll come to the intersection with US route 5 which is part of the Connecticut River byway. Alternative Route is in Danville instead of turning onto Peacham Road is to keep going East on US Route 2 or 2B into Saint Johnsbury and either turn onto US Route 5 which is part of the Connecticut River by way or cross the border into New Hampshire.
Scenery
This route has a variety of views all throughout the route you get views of Mount Mansfield, Green Mountains and White Mountains, this route also goes through historic main street of several towns such as Cambridge, Jeffersonville, Johnson, Wolcott, Hardwick, Danville, and Saint Johnsbury. Also get views of the lamoille river as Route 15 runs parallel most of the time with the river and the lamoille rail trail there's several state historical markers on this route. Plenty of views of farms and cornfields and several covered bridges.
Drive Enjoyment
For the most part this route the roads are fine there's several stretches of the road that have not been maintained well primarily on Route 15 between Johnson and Morrisville and between Wolcott and Hardwick. This route has very few turns and runs almost due East.
Tourism Opportunities
This route has a ton of tourism opportunities in Cambridge and Jeffersonville there are several restaurants and art galleries along with a distillery. In Johnson there's more restaurants, book stores, antique stores as you drive through historic Main Street. In Hardwick Hugo through the historic Main Street, in Walden you pass by Joe's Pond which is a very popular spot, Danville in St johnsbury also have a ton of restaurants antique stores nice views as you drive down there historic main streets. Along this route there is plenty of gas stations so you don't have to worry about fuel.
Motorcycle Road Additional info
Depending on your cell phone provider you may have several spots with spotty service primarily between Wolcott and Walden and between Danville and St johnsbury.