Motorcycle Route Author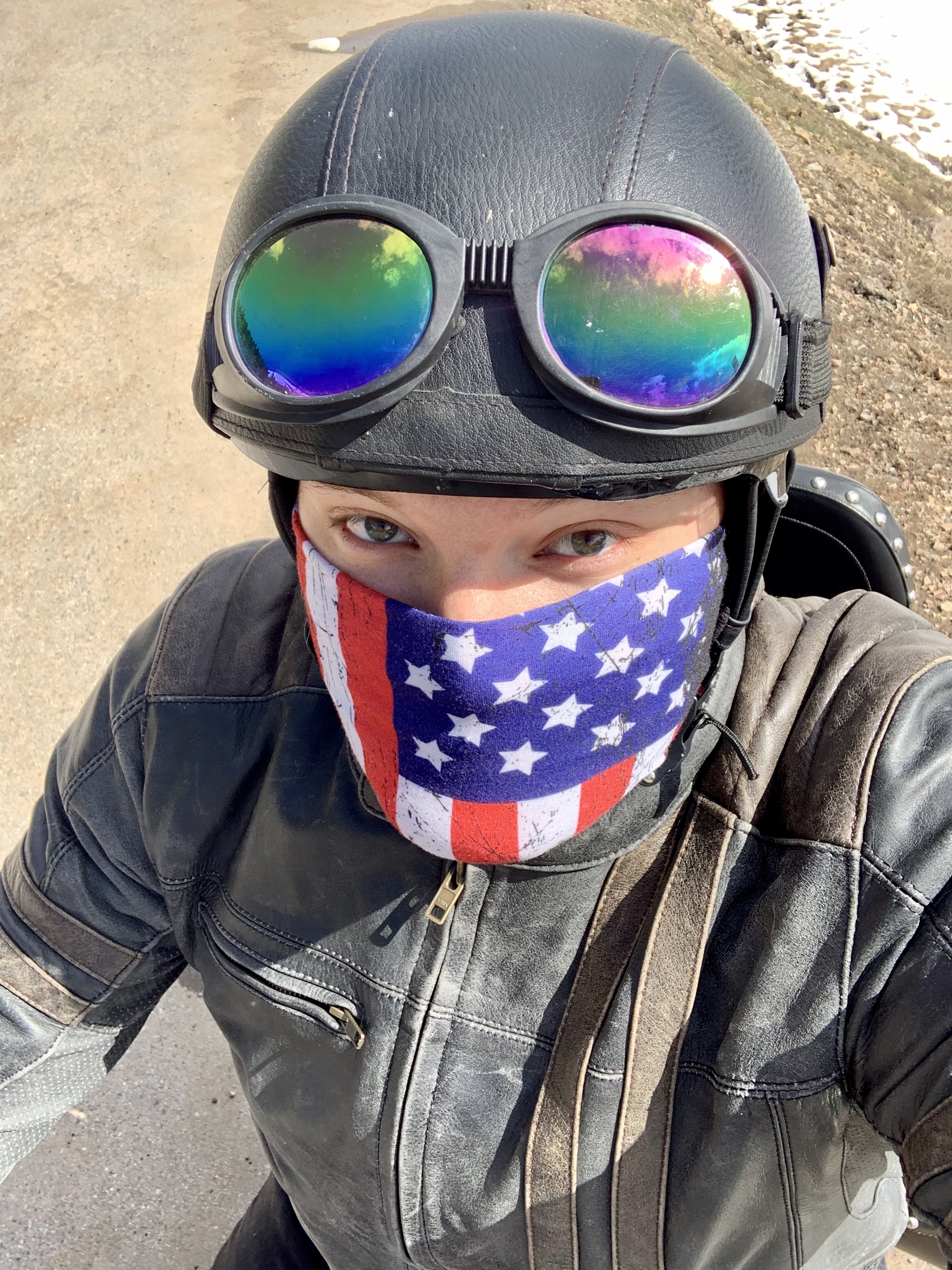 By HC1394 (44 McR Points)
on Aug 31, 2020
Written Directions
Starting in Midway, Ut. you head west on Route 220. You'll come up on a golf course on your left (south side of the road) and the road will split off to the right and become Cascade Springs Drive. At this point you'll make a climb and head towards the beautiful Cascade Springs, UT. After passing Cascade Springs, the road will make a hard left and become Route 114 and this route will conclude when 114 T's into Route 92.
Scenery
The route is a beautiful (and in my opinion much better) alternate entrance to the Alpine Loop. Leaving Midway, Ut. you are instantly met with Utah's gorgeous rocky mountain landscape. Aspen trees mixed with towing Pines give the ride a very adventurous feel. You then come upon the absolutely stunning Cascade Springs waterfalls and ponds (More description in Tourism Opportunities).
Drive Enjoyment
This road include perfect sweeps and curves that you are able to effortlessly glide around. None or so tight that you have to slow way down like some other canyons. Ideal for a quick Sunday evening ride before having to start the week again.
Tourism Opportunities
Cascade Spring waterfalls and streams (A short half-mile nature trail wraps around the natural springs, their streams and waterfalls, along boardwalks and paved pathways. Signs along the trail explain the geology of this small natural wonder. A parking area and restrooms are available at the trailhead)