Motorcycle Route Author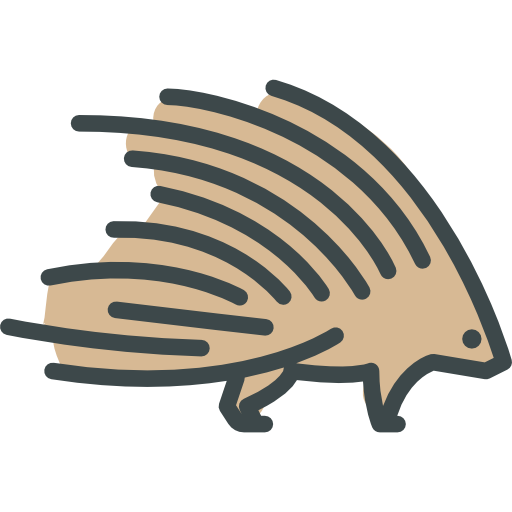 Written Directions
Antelope Island State Park can be accessed by Antelope Drive in Syracuse, Utah. It's $3 per motorcycle at the gate. From there you ride down the causeway to the island itself. There are multiple roads on the island; all of them are a down-and-back route. There is no complete loop around the whole island.
Scenery
Antelope Island is known for it's antelope, of course. It also has one of the largest herds of buffalo in America, and they freely roam all over the island. It's not uncommon to pass a herd of 100 or more buffalo grazing on the side of the road. The longest road on the island goes to the Fielding Garr Ranch, which is now a historical site - there are restrooms located right next to the parking lot. Take a different route and you end up on the north-west side of the island, where there are hiking trails, overlooks and beaches.
Drive Enjoyment
Plenty of curves on the northern end of the island. Speed limit is 25 mph, and traffic is fairly light so you can slow down and enjoy the ride. The road to Fielding Garr Ranch is 40 mph, with soft curves that allow you to take in the sights without worrying about going off the road. The only real limitation on the island is the buffalo. They cross the roads whenever they feel the urge. Don't try to ride past them, as they are near-sighted and bad-tempered.
Tourism Opportunities
This is a state park, there's opportunities for tourism all over the place. Hiking, birding, sight-seeing, and camping are the most popular.