Motorcycle Route Author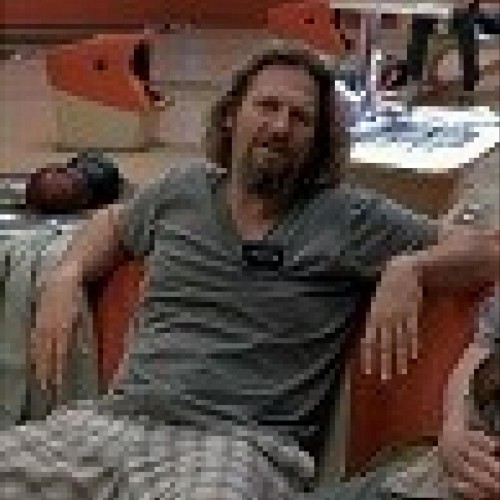 By Akumu (2878 McR Points)
on Dec 17, 2014
Written Directions
On WV 220 North just north of Upper Tract you will come to a bridge crossing the South Branch Potomac River, just before the bridge to the left is the sign for Smoke Hole Road County Route 2. (If coming from the north take 220 South 16.4 miles to the aforementioned river, which you'll cross and look right for the Smoke Hole Road sign.
Scenery
A great ride that I really recommend for the autumn. Following the road follows the river where you'll see high cliff on the right until the road branches off to the right. (You may stay on the road to view more of the high cliffs, but it's a dead end and you'll be forced to turn around.) Following the road further leads you up a ways and now you have a pretty good birds eye view of the valley. It really is a great ride...
Drive Enjoyment
Road quality is fair, not as much gravel as you would think there would be, but you'll still want to keep an eye peeled.
Tourism Opportunities
A few camp grounds and a general store is what I think I saw. Other than that you're very much in the boonies.
Motorcycle Road Additional info
Here are 2 videos for this road. Video 1: Video 2:
Share Your Comments ( 2 ) SupraVictory
August 23, 2016
68 McR Points
Motorcycle Type :
Cruiser
What a find! Amazing and difficult road all in one. Lots of twists and turns and elevation changes on this country road. Blacktop was surprisingly good but must constantly be looking for loose gravel in the turns. One thing about this road that makes it inherently dangerous is that the width of the road is about a car and a half wide with no center line. Road it this weekend with our group of 8. I highly recommend giving it a shot! What a challenging road.
Was this road review helpful?
3 riders
found this road review useful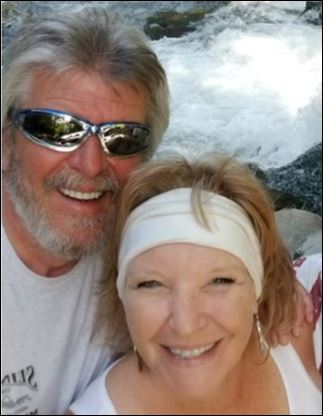 ThomSS
July 7, 2020
2241 McR Points
Motorcycle Type :
Slingshot
A really nice tree lined touring road along side a creek. Pavement was rough, we were just putting along, so not a big deal. Road is narrow, not much traffic, several places you can pull off and walk down to the creek bank. if your in the area check it.
Was this road review helpful?
1 riders
found this road review useful