Motorcycle Route Author
Written Directions
Hwy 39 can be accessed via Hwy 27 west of Kerrville, TX or off of US 83 north of Leakey, TX
Scenery
This road is a relaxing alternative to the "Three Sisters" it is curvy, and fun, yet not technical. The area has numerous horse farms and as you approach Hunt, TX from the west on a weekend you may catch part of a Polo match. The road will cross the Guadalupe River at 90 degree angles. As you roll through the west side of Ingram, TX keep an eye out for "Stone Henge". That's right some guy had a 2/3 replica of the original built, and donated it to the town. There are campgrounds and B&B all along this road, and a near constant view of the river.
Drive Enjoyment
The road is in good condition and is not technical. Some caution should be used when approaching the riverbed. Texas uses a low-water passover system, and taken too fast, you will start out hunting for traction and then having you checks sag from the G-out on the other side.
Tourism Opportunities
There is lodging and restaurants at either end and couple Mom and Pop places along the way.
Share Your Comments ( 5 ) trump rider
June 8, 2013
0 McR Points
Motorcycle Type :
Cruiser
Just rode From Hunt out 39 but I turned south on FM 187 towards Vandpool. Hwy 39 great road follows river valley first part lots of tight twistey turns and many low water crossings then you head up and out of valley where turns are more sweeping..I wouldn't ride this part if there has been heavy rains in area because of low water crossing but otherwise very choice road to ride..
If you do turn south be sure to stop at Lone Star Motorcycle Museum..Great old bikes and I heard the pie is to die for
Was this road review helpful?
1 riders
found this road review useful jimintexas
April 16, 2013
0 McR Points
Motorcycle Type :
Touring
Great road, Beautiful country. A fair amount of twists and turns as well. Need to watch after rains for water crossings at the low areas but definitely a really nice ride overall
Was this road review helpful?
1 riders
found this road review useful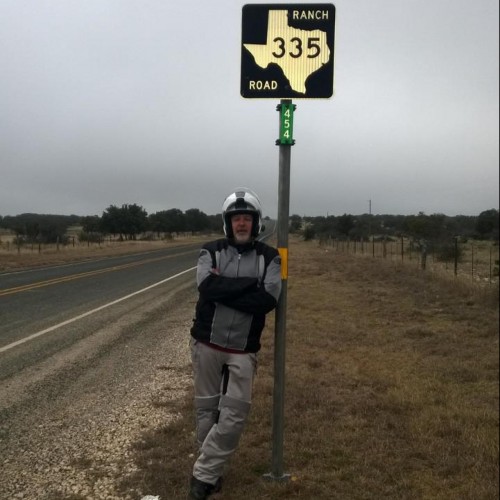 FJRFreak
March 16, 2015
43 McR Points
Motorcycle Type :
Sport - Touring
Enjoyed this ride last Saturday morning. Road was in good condition. A little too much traffic for my taste getting closer to Kerrville but that's what you get on a Saturday.
Was this road review helpful?
0 riders
found this road review useful