Motorcycle Route Author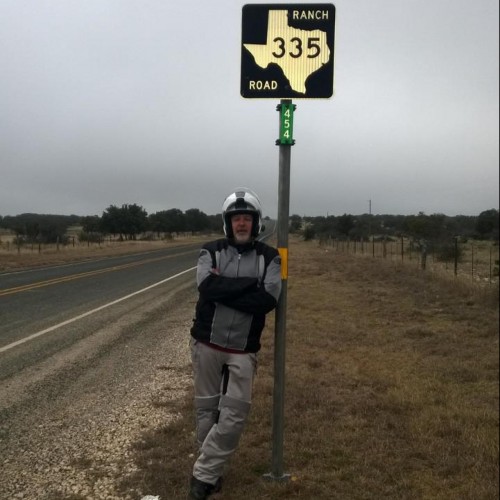 By FJRFreak (43 McR Points)
on Mar 15, 2015
Written Directions
Take 227 east from Grapeland to HWY 21. Take HWY 21 south for a quick jog to meet up again with 227 that then takes you through part of the Davy Crockett National Forest to HWY 7. This point is close to another motorcycle road - FM 357.
Scenery
This route cuts through farmland closer to Grapeland and then transitions into forested hills in the Davy Crockett National Forest.
Drive Enjoyment
The road is well paved asphalt the good paint and signage all along. Note that road repair had been underway in late 2014, which knocked the rating down from good to average for the time being. The section of road from Grapeland to HWY 21 is the fun, twisty part of the ride for me. The section from HWY 21 to HWY 7 is fairly straight but it is through a nice forest of rolling hills that is enjoyable in it's own right and takes you close to another good ride down FM 357, which is listed on MotorcycleRoads.com separately.
Tourism Opportunities
Grapeland has gas and good options but that is about all along the route specified.