Motorcycle Route Author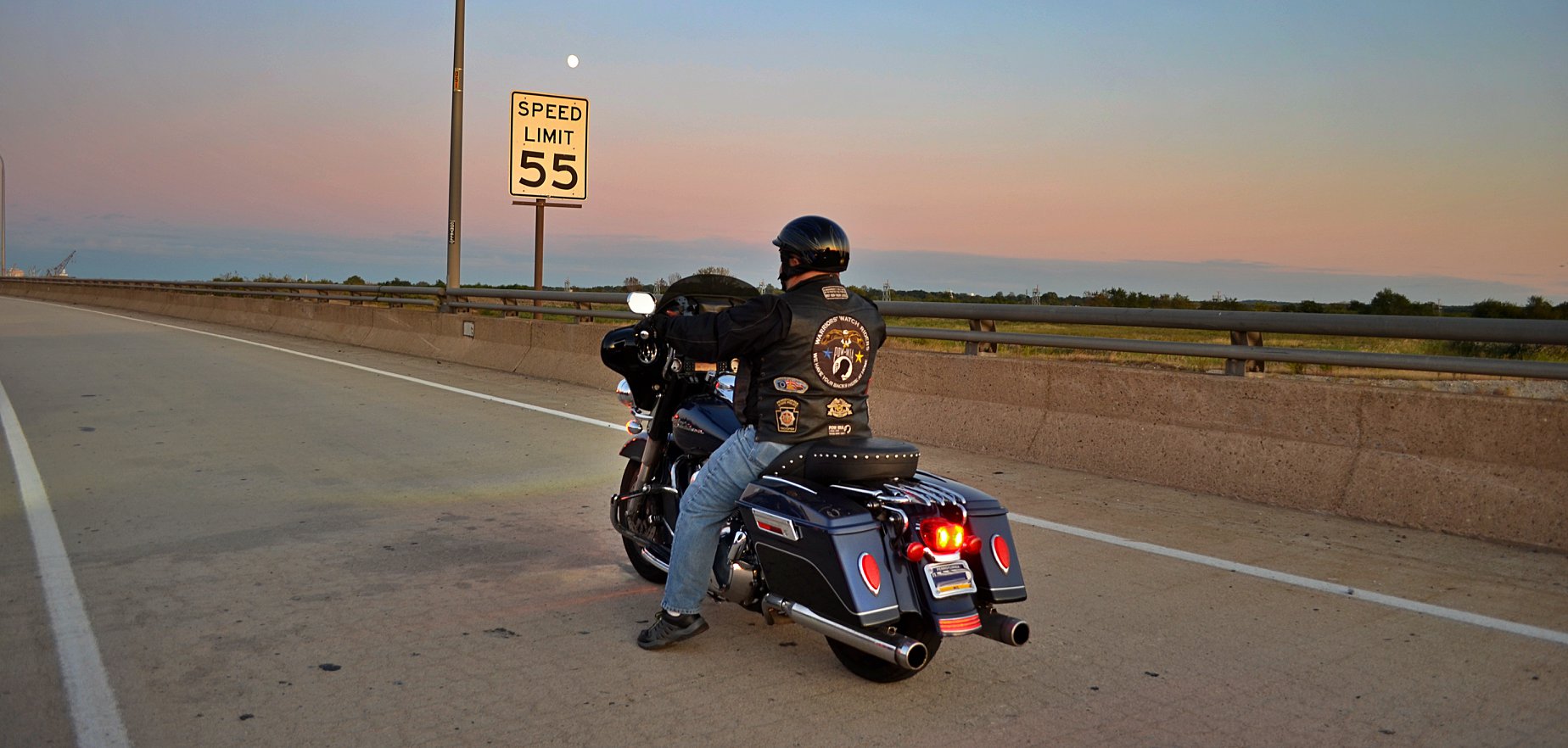 By Down2X (40 McR Points)
on Oct 09, 2020
Written Directions
From the intersection of routes 63 and 29 in Green Lane Pa., take 29 north for 1.3 miles and turn left onto Knight Road. Follow to 663 south, follow to 73 east, follow to 29 north back to your starting point.
Scenery
The new bridge that crosses the reservoir is a great beginning. The rest of the roads take you through the local roads where you will be at the top and then the bottom of the hills.
Drive Enjoyment
These are all newer roads and are well marked and in great condition. Very few traffic lights and plenty of gas stations and food along the route.
Tourism Opportunities
Green Lane Reservoir is a great place to relax and enjoy nature. The hilly area provides plenty of water and the odd shape means you will see the reservoir from many angles.
Motorcycle Road Additional info
Please follow the speed limits due to the sharp turns that will surprise you.