Motorcycle Route Author
Written Directions
If you start in Renovo, PA...head west for 1 mile until you hit Rt 144 North...Follow this for 15 amazing miles then turn left onto Kettle Creek Road and follow that south for 12-15 miles...(there is a 1/2 mile where the road has a light gravel coating, but it clears. When you hit Rt 120 make a left and follow this 6 miles back to Renovo.
Scenery
These roads have it all, incredible natural scenery of the Pennsylvania wilds, with old PA Rail Road relics dotting the landscape....rivers, dams, mountains...amazing roads.
Drive Enjoyment
The roads keep you interested, wide variety of scenic straights, with sweepers and switchbacks...ON 120 you will ride with a 70-100 foot Granite cliff to your right and picturesque Railway following the curves in the river below you to the right....Rt 144, its a flawless piece of twisting tarmac that ascends and descends the mountains in a series of tight sweepers and fun switchbacks while you are sheltered by mountains on all sides. No stop signs, no intersections.....just ride.
Tourism Opportunities
Running through what seems like 10 state parks, you have natural amenities...fishing streams, camp grounds, Kayaking, horseback riding, hiking... you name it....Cute little shops and a diner in Renovo.
Motorcycle Road Additional info
There are many roads in this area that are worth exploring...144, 44, 6 and 120. The northern leg of both 144 and 44 about 10 miles south of rt 6 are both heavily patched, but there was no gravel and the roads were still really fun.
Share Your Comments ( 3 ) Keithgib2004
May 9, 2018
11 McR Points
Motorcycle Type :
Sport - Touring
I rode this route a few times last year. The roads have all been repaved, the local town Renovo has welcomed riders with open arms. The whole area is charming and the scenery is stunning!
Was this road review helpful?
3 riders
found this road review useful Guest
February 17, 2014
0 McR Points
I absolutely love riding the roads throughout the Pennsylvania Wilds! A best kept secret!
Was this road review helpful?
2 riders
found this road review useful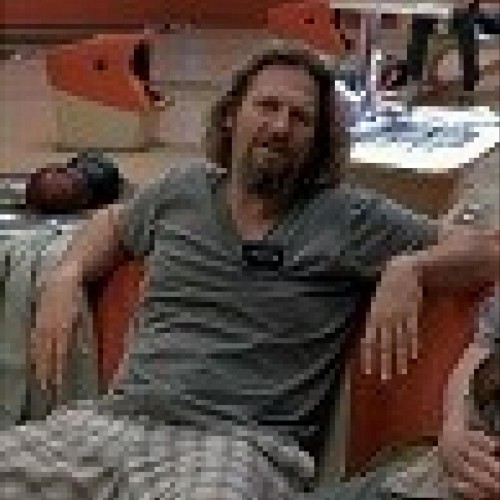 Akumu
November 22, 2019
2878 McR Points
Motorcycle Type :
Sport - Touring
This loop is certainly worth it if you're in the area. 144 is one of Pennsylvania's best, and the County Route so long as the road holds up isn't bad either. There's not a hell of a lot going on in north central Pennsylvania so if you want you're twisties fix or even some good scenery through the forest this is hard to pass up.
Was this road review helpful?
1 riders
found this road review useful