Motorcycle Route Author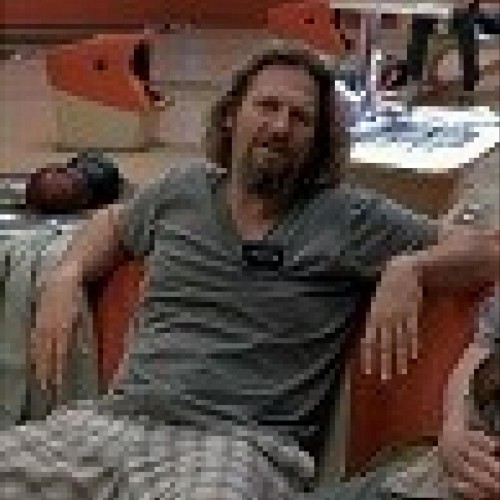 By Akumu (2905 McR Points)
on Dec 27, 2013
Written Directions
This little road is off of the Route 59 Kinzua Lake Road EXACTLY 9.8 miles off of Route 6 in Warren, PA the last road BEFORE crossing the Kinzua Lake Bridge. (First left if coming from 56 West off of 321) If coming from the south take 321 north out of Kane, PA. It is exactly 8.6 miles north of Kane off of 321 north. Don't blink or you'll miss it.
Scenery
Much of this road follow Kinzua Bay, which means that the view is pretty damn sweet. That said, you will want to keep your eyes on this road, because it is a good one!
Drive Enjoyment
As of 2011 this road was flawless. I can only hope that it's still that way. There was 1 turn in 11 miles that had some gravel from people pulling out of a driveway, and it wasn't even that dangerous.
Tourism Opportunities
Nil. This forest road is a forest road, there's nothing on it but you and the lake to your side.
Motorcycle Road Additional info
This is one sweet ass road to ride on. At the end of the video you can see my father balking at the 35mph speed limit. Just a bit of gravel on one turn from a road that leads back into the woods. (Someone get a broom!) Other than that it was all 50 - 90mph (Shhhh!) goodness.
Top Images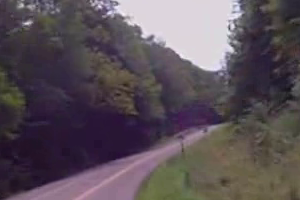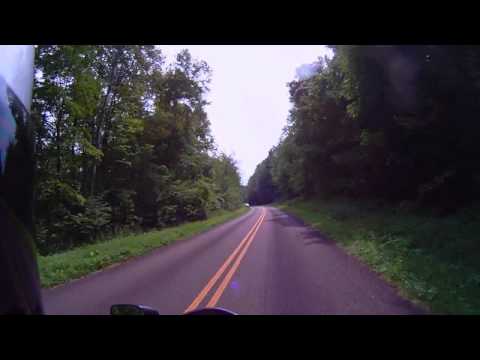 Share Your Comments ( 5 )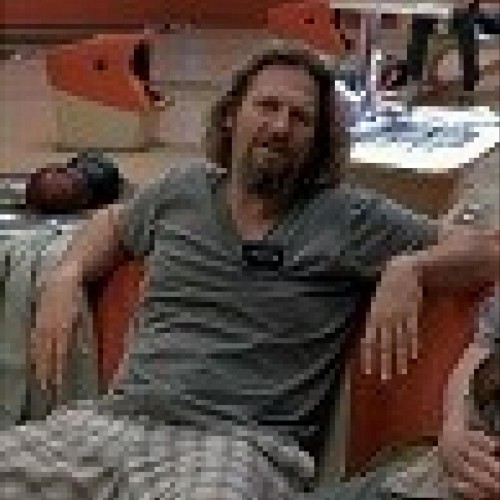 Akumu
December 29, 2013
2905 McR Points
Motorcycle Type :
Sport - Touring
What a gem. Having a trip scheduled for the Tionesta area I saw that it was quite tricky to get a route loop going that gave all of the great roads (twisties and sweepers) up north here, as opposed to the southern part of the state that I was from. On a whim I put this twisty road down because I thought it would be scenic being able to see all of Kinzua Bay. Well, I never noticed the bay, I was too busy grinning like a shark while riding this perfectly paved beauty. For sure this road is worth a bit of a ride, and short enough that you can do it again and again. A perfect blend of twisties and sweepers leaves you begging for more...
Was this road review helpful?
4 riders
found this road review useful HeadOut
June 27, 2014
0 McR Points
Great ride: almost all forest & no houses, excellent pavement, good turns, good lines of sight. Excellent precursor to the nearby 666.
Was this road review helpful?
3 riders
found this road review useful Doug570
January 25, 2016
0 McR Points
Motorcycle Type :
Touring
Great little ride. Lots of places to ride in this area that are low traffic and scenic. Need to stop at the Marina at Kinzua to eat. Motorcycle friendly, great food and outdoor tables.
Was this road review helpful?
2 riders
found this road review useful