Motorcycle Route Author

Written Directions
From interstate -79. take exit 57. and turn away from Carnegie and head on West Main St towards Oakdale. This road will split with Nike Road, take the right there and you will be on Noblestown Road. https://maps.google.com/maps?saddr=W Main St&daddr=Clinton Ave&hl=en&ll=40.396887,-80.114386&spn=0.004061,0.010568&sll=40.39598,-80.177965&sspn=0.016113,0.042272&geocode=FQBtaAIdFrA5-w;FSRyaAIdpHM4-w&oq=hill&t=h&mra=dme&mrsp=1&sz=15&z=17 The whole journey from 79 to Oakdale is what's good to ride. Just turn around in Oakdale and hit it up reverse.
Scenery
At one point there is a small cliff overlooking the road and opposite of that is a creek maybe 20 feet wide. Other than that, the main views is of the woods and the various scattered houses along the route. The road isn't too much about the scenery, but it isn't a eye sore by any means.
Drive Enjoyment
Several actual 'hairpins' along Noblestown, so be aware. The road has some rolling elevation changes with a few steeper inclines coming in and out of a couple turns. there are some other tighter turns coming in and out of the hairpins. The road is relatively narrow for a 2 lane road, but it's not a problem. There is no real shoulder on parts, especially where it gets real twisty. The pavement is rather smooth with minor blemishes making for a confident ride. (It get's covered in leaves in the fall so watch out depending on the season)
Tourism Opportunities
restaurants in the 2 towns on the ends of the road, and gas stations in Carnegie
Motorcycle Road Additional info
I believe it is a 30 mph speed limit for the majority. very little traffic and police presence.
Share Your Comments ( 3 ) pghlivekid
July 9, 2014
8 McR Points
Motorcycle Type :
Cruiser
I live nearby, this is a challenging road. Road quality if quite good. Be cautious or accumalated gravel and there are many driveways and cross-streets. There are a few stop signs along the way. Great road though.
Was this road review helpful?
2 riders
found this road review useful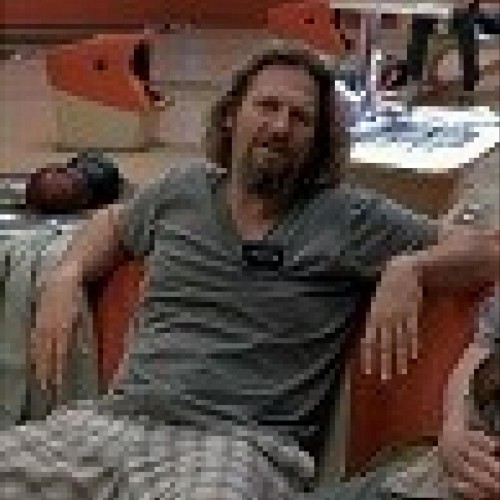 Akumu
November 22, 2019
2901 McR Points
Motorcycle Type :
Sport - Touring
This road is in a pretty poor state of disrepair. Furthermore, I guess it might be challenging for a cruiser, but it's really not that challenging at all. I guess when you live in the suburbs and are desperate for a twisty road something like this passes as challenging. (And I do live in the suburbs, I've just never been THIS bored.) Author may wish to take a look at Streets Run Road, if that's the case.
Was this road review helpful?
1 riders
found this road review useful CPR4LIFE
October 17, 2016
3 McR Points
Motorcycle Type :
Sport - Touring
Nice little windy road but nothing special. Road surface in many spots is poor. Nice scenery and a few tight little twists.
Was this road review helpful?
0 riders
found this road review useful