Motorcycle Route Author
Written Directions
From Cranberry Township head north on US 19 all the way up to Rt 208 where you want to take a left and head west through Volant and on to New Willmington. Then take a right on to Route 18 and right after passing under I-80 and take a left on to Route 760 which merges with Route 718 and heads north. Take a left on to E Connolly Blvd and you'll quickly see Quaker Steak & Lube on the left.
Scenery
A ride from the Cranberry Twp. Quaker Steak and Lube to the Original Sharon Quaker Steak and Lube. If your not from the area then I will tell you that the Lube is an Icon in the area and is a very Biker friendly place. Very large bike nights weekly. This is a great ride between the two of them. A ride through the farms and Amish country of Western Pa. Also get to see some of the factories and plants that built the country.
Drive Enjoyment
Some of the roads get a little bumpy in town. But when your up to cruising speed its a great smooth route.
Tourism Opportunities
Fantastic! Aside from the Lube there are some great restaurants along the way.
Motorcycle Road Additional info
Have Fun and ride safe.
Share Your Comments ( 2 )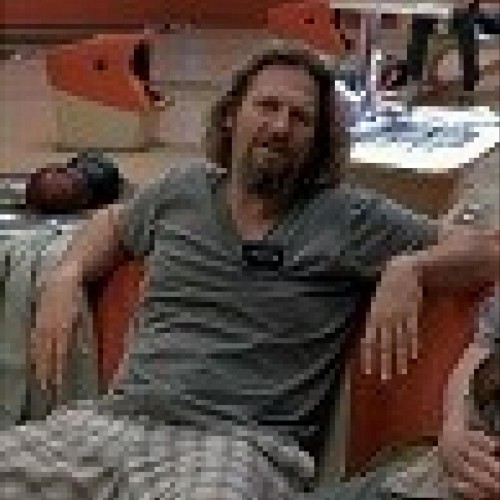 Akumu
November 22, 2019
2849 McR Points
Motorcycle Type :
Sport - Touring
I've been to both of these Quaker Steak & Lube's, but not on the same day. The ride there is standard fare Western Pennsylvania highways. Scenery isn't too bad, looks better in autumn. Cruiser dude route, for sure. Keep an eye out on the highway for soccer moms texting in their minivans.
Was this road review helpful?
0 riders
found this road review useful Hiplain1
June 21, 2020
4 McR Points
Motorcycle Type :
Touring
Not a bad cruiser ride...relaxing not challenging...but avoid the Lube in Sharon...the exact opposite of bike friendly.
Was this road review helpful?
0 riders
found this road review useful