Motorcycle Route Author

By Vader3 (45 McR Points)
on Jul 27, 2017
Rider Reviews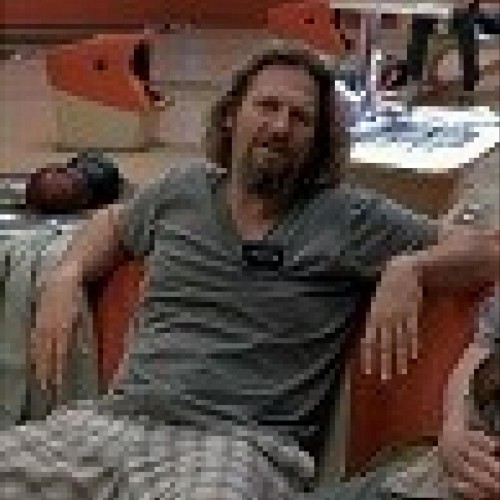 Just a country ride, and not even a good one.…
Written Directions
Begins at intersection of US 119 in village of Crabtree, PA. From there head east and end on Unity Street in Latrobe, PA.
Scenery
Rolling and twisting PA hills throughout this rural area. A few houses along the way, but NO "civilization/development". A mix of farmlands and woods, with a nice view of Latrobe in the distance below when heading east. At the east end of the road, make two quick right turns and you're on a parallel course westward on the equally rewarding Donohue Rd.
Drive Enjoyment
Many sweeping curves and elevation changes. Nothing technically challenging, but few straights, and fewer flat areas. A wonderful and relaxing - yet active - ride in the country.
Tourism Opportunities
Plenty of options on the east end of the ride in Latrobe. Two great & huge bars ( Dino's and Sharky's ), plenty of dining & fuel stops, and a number of hotels.
Motorcycle Road Additional info
IF you're in the area in August, the Pittsburgh Steelers have their training camp in Latrobe at St Vincent College. Most practices are open to the public