Motorcycle Route Author
Written Directions
Take Seisholtzville Road/State Road north from Rout 100 in Hereford, PA. The beginning section of this road up to Bear Creek Ski Resort has been recently repaved and is nice ride. Proceed to Valley Road/Farmington Road in Mertztown, PA. When entering Mertztown, there is a slight corner with an unamed road that bears to the right, take this little cutoff and go straight to the railroad tracks. Here you turn right onto Valley Road. Cross Route 222 onto Route 863 to Kistler Valley Road, turn right (East) to Sechler Road, turn left (North) to Schochary Road, turn left, end at Blue Mountain WInery on left. There are other roads that can make this route shorter but then you miss out on some scenery.
Scenery
Seishotzville road is a nice scenic drive with some good corners. Recently repaved this is a nice ride all the way to Bear Creek Ski Resort. As you come down the hill on Farmington Rd. to Rt. 222, you'll see some of the grape vineyards of Clover Hill winery on the right and accross Rt. 222 and you proceed onto Rt. 863. Here you may elect to visit some of the Lehigh Valley local wineries. Rt. 863 in the beginning provides some real nice scenery and some curvy roads.
Drive Enjoyment
Seisholtzville Road provides some nice sweeping turns and has been recently repaved. Rt. 863 also provides some nice sweeping turns with scenery.
Tourism Opportunities
Many places along the way to stop and rest, eat, drink or just enjoy the scenery. Bear Creek Ski Resort has many events throughout the year, check their website for events. Also Blue Mountain Winery has events as well as some of the other local wineries that are in the general area of this route.
Share Your Comments ( 2 )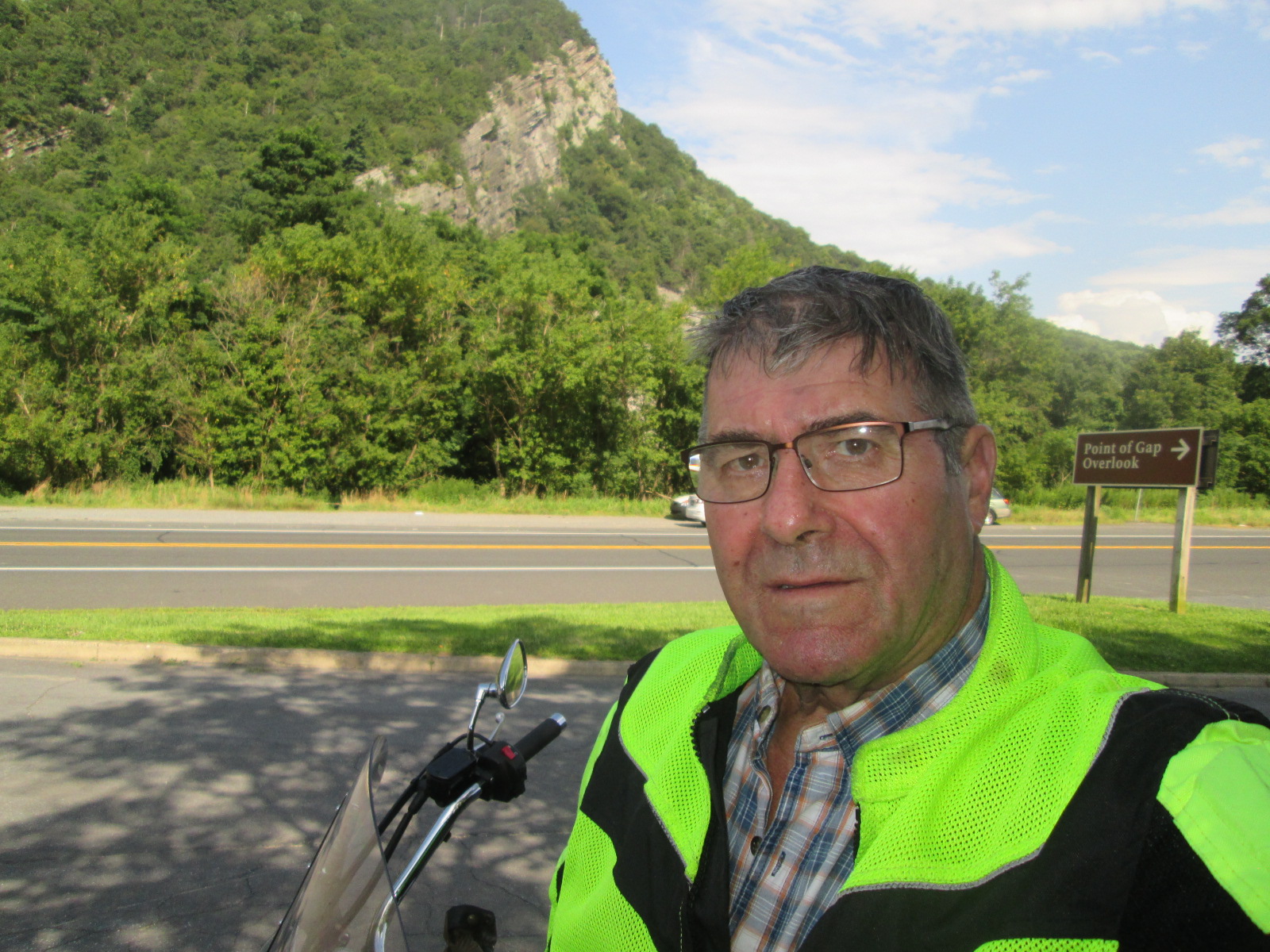 Dean Mohr
December 9, 2019
4 McR Points
Motorcycle Type :
Cruiser
This is one of my "go to" rides, it being close to home. Beginning in Hereford, the newly-pave road rises with lots of curves and lovely Early American architecture until getting to Mertztow. After getting onto Rt 863 the fun really begins with many twisties and a remote setting. When arriving at New Tripoli, take Rt 143 south for another great ride down to Moselem Springs. Much of that ride is along Maiden Creek offering outstanding scenery and some amazing geology.
Was this road review helpful?
0 riders
found this road review useful Mr. Philadlephia
April 6, 2020
6 McR Points
Motorcycle Type :
Sport - Touring
Great route with some elevation changes. 863 is my favorite section. Farm country around Lancaster/Ephrata is more picturesque, but these are better motorcycle roads.
Was this road review helpful?
0 riders
found this road review useful