Motorcycle Route Author

By Vader3 (45 McR Points)
on Jul 27, 2017
Rider Reviews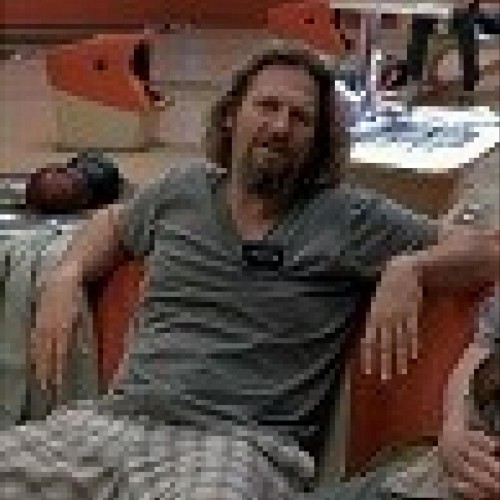 A nice cruise. Nothing more, nothing less. As…
Written Directions
From Unity St in Latrobe, PA to Georges Station Rd in Greenburg, PA
Scenery
Woods and farmland over often steeply rolling hillsides. Few straights, many sweepers and great views of the nearby Allegheny Mountains in many spots.
Drive Enjoyment
Smooth, with great bits of action to keep you interested without tiring you out. No gear changes required. Nice pacing and action, but a ride suited for scenery instead "Hard riding"...
Tourism Opportunities
Plenty of food, fuel, & dining options at both ends of the road. Greensburg is the bigger of the two towns, with more choices. Also, a mile or two from the western ( Greensburg ) end, there is a county park called Twin Lakes. It is well marked and easy to find. Hiking trails and fishing there.
Motorcycle Road Additional info
This road runs parallel with PA SR-1022 ( AKA "Latrobe-Crabtree Rd". At the east end of Donohue Rd, make two quick left turns, and you're on it. Combined they make a nice 20 minute "loop" of sorts.