Motorcycle Route Author

By Vader3 (45 McR Points)
on Jul 27, 2017
Rider Reviews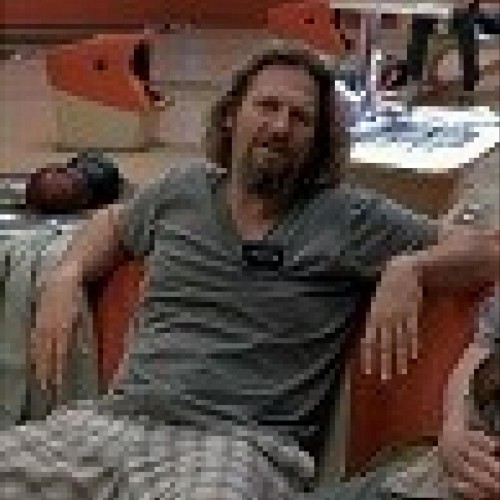 As can be seen in the video I submitted, this…
Written Directions
From Route 30 Appx 3 miles east of Rt 217 head south on Darlington Rector Rd and take this south down to where it intersects with PA 117.
Scenery
Beautiful wooded areas and farmlands with a couple of tiny villages along the way. A few mountainous sections as well.
Drive Enjoyment
The pavement is sketchy for a few brief moments, but the ride makes up for it. Lots of action on this road, with a few necessary gear changes included. Up, down left & right, but little straight or flat.
Tourism Opportunities
You've got 5-10 miles off of either end to find a gas station, but there;s some neat places nearby. Idlewild Amusement Park is a mile or two east of the north end of this road. Linn Run State Park is very close to the mid-section, and it sports scenery like the forest backdrops from the movie AVATAR.
Motorcycle Road Additional info
This road somewhat parallels Bethel Church Rd. Combined with that road and Rt 130 from Stahlstown to Greensburg. this makes a fantastic hour or so of riding