Motorcycle Route Author
Rider Reviews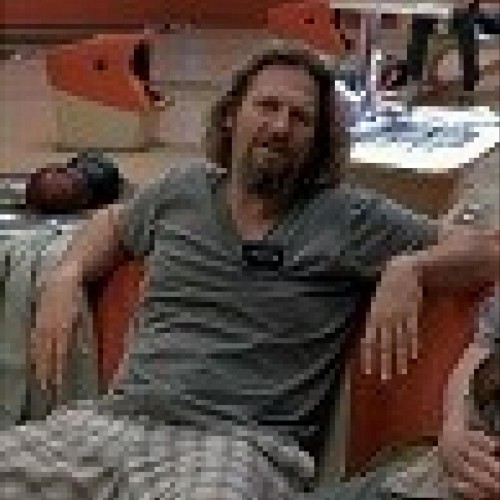 A pretty decent 'get out and ride at all costs'…
Written Directions
Head north out of Zelienople, PA on US 19 up to Portersville, PA. Then take a right on to Rt 488 (E. Portersville Rd) heading east. After passing through Prospect, PA you'll merge on to US 422 and continue heading east. Turn right off of US 422 on to Greenwood Drive and then a right on to Benbrook Rd and head due south. Take a right (head southwest) on to Route 68 all the way down through Evans City then continue back to Harmony (just next to Zelienople) thus completing your loop.
Scenery
Scenery is nice. Very nice in the fall. Lots of woods and fields. Good ride for local riders. And a good ride if your staying in the area. Minimal intersections and nice cruising speeds. Traffic isn't heavy and low truck volume.
Drive Enjoyment
The Roads are actually in great condition. especially for Pennsylvania. These are well pretty well used roads so they are kept well.
Tourism Opportunities
Lots of restaurants and bars along the way. Almost all of them are good. I would recommend Sports and Spirits in Evans City (great wings) and good drink prices.
Motorcycle Road Additional info
Have Fun!