Motorcycle Route Author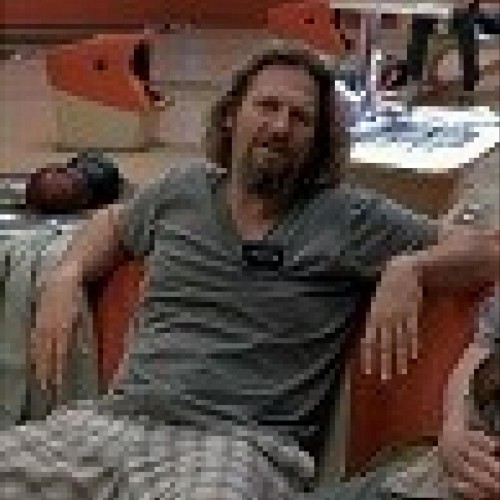 By Akumu (3916 McR Points)
on Dec 27, 2013
Rider Reviews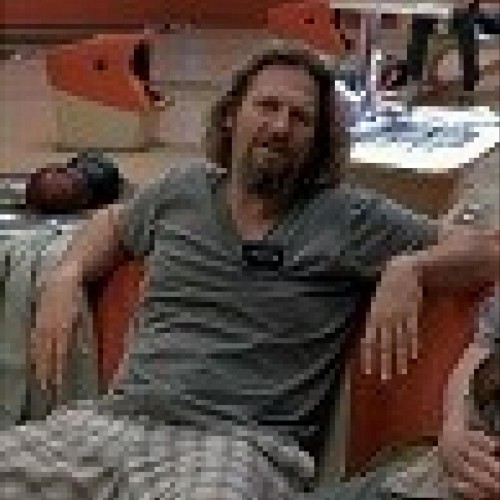 As anyone that lives in north west PA will tell…
Written Directions
North terminus of this road is off of PA Route 66/PA Route 28 just south of New Bethlehem. The turn on for this road is just before an ice cream store on the left, if heading south on 66/28 EXACTLY 2.6 miles south of the bridge in New Bethlehem. (I say EXACTLY because you WILL miss this road if you're not paying attention.) Coming from the south it's the main street west out of Dayton, PA. There will be a sign for a hard right just outside of town, take that hard right and you're there.
Scenery
The scenery is your typical norther/central PA farms and hill stretches. Not bad, but you've seen it all before.
Drive Enjoyment
The road is a 3 sometimes a 3.5 sometimes a 2.5 Mind the gravel and/or mud coming out of people's driveways or farms. There's not a lot, but worth pointing out.
Tourism Opportunities
None. Get what you need in Dayton or New Bethlehem. There is absolutely nothing on this road in the ways of food, gas or landmarks.
Motorcycle Road Additional info
All in all this route is quite a twisty one and quite fun done both ways. In practice, I don't myself, but I would recommend riding the road once to get a feel for it, turning around and doing it again with the knowledge of where everything is. Certainly a gem of a road in an otherwise fairly boring area of the state.