Motorcycle Route Author

Rider Reviews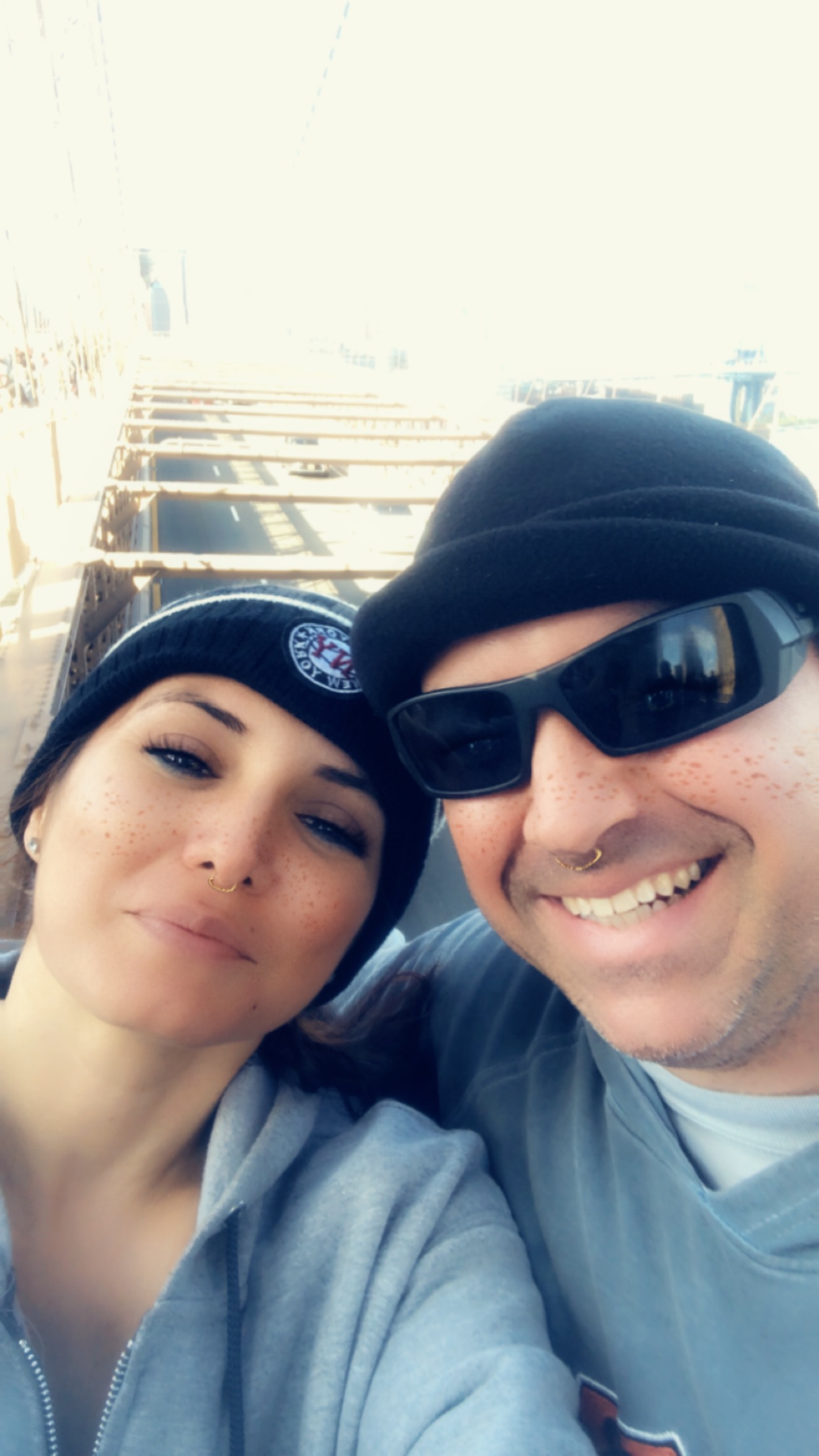 Stationed at HL for over 5 years, best riding…
Written Directions
Start in Paso Robles or up 101 at Jolon Road. Pass through Hunter Ligget military base, cross green bridge, and follow the creek up and over the mountains, dropping into Big Sur at Limekiln State Beach.
Scenery
As you begin, you will ride through gorgeous wine country, past two lakes (Nacimiento and San Antonio). From there, it's a straight shot through meandering hills through the Hunter Ligget military base, before making a hard left. From there, you will follow a creek up a VERY twisty road through oak forest, before cresting the mountains and seeing the glorious Pacific Ocean/Big Sur before you.
Drive Enjoyment
The road is in remarkably good shape, paved all the way, with a couple of little off-road detours if you choose. Be aware, however, it gets VERY twisty and has severe drop offs once you crest the summit. Ride CAREFULLY.
Tourism Opportunities
Once you leave the highway, there are no roadside amenities outside a tiny cafe in Hunter Ligget. NO GAS UNTIL YOU GET TO BIG SUR, so make sure you've topped off before starting out (and perhaps bring an emergency half gallon if your bike doesn't get good mileage).
Motorcycle Road Additional info
We discovered this road after the 2016 road closures at the two ends of Big Sur and it's one of the most incredible rides you'll ever take. Trust us; bring a tent and sleeping bag as there are uncrowded campgrounds along the way - even in summer.