Motorcycle Route Author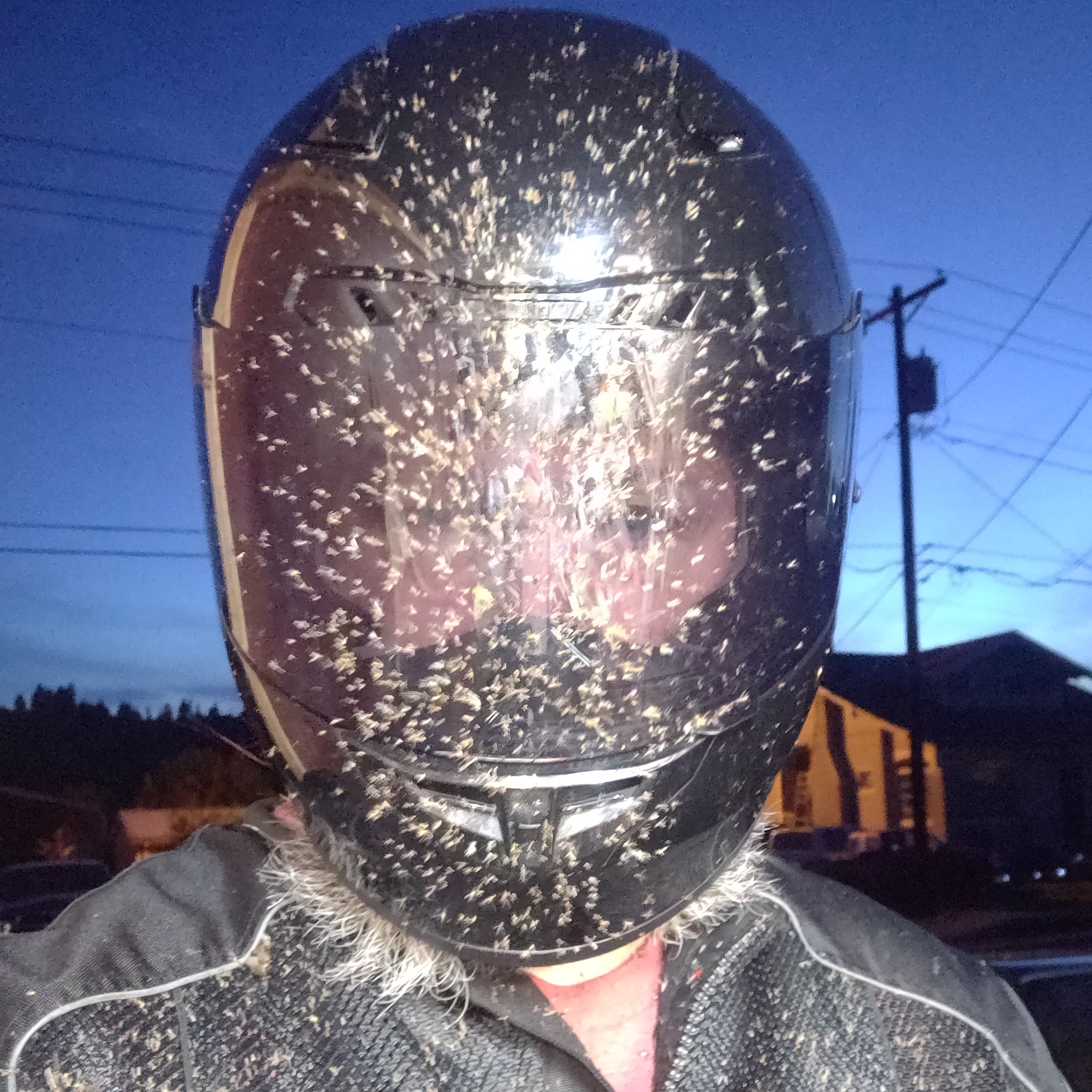 Rider Reviews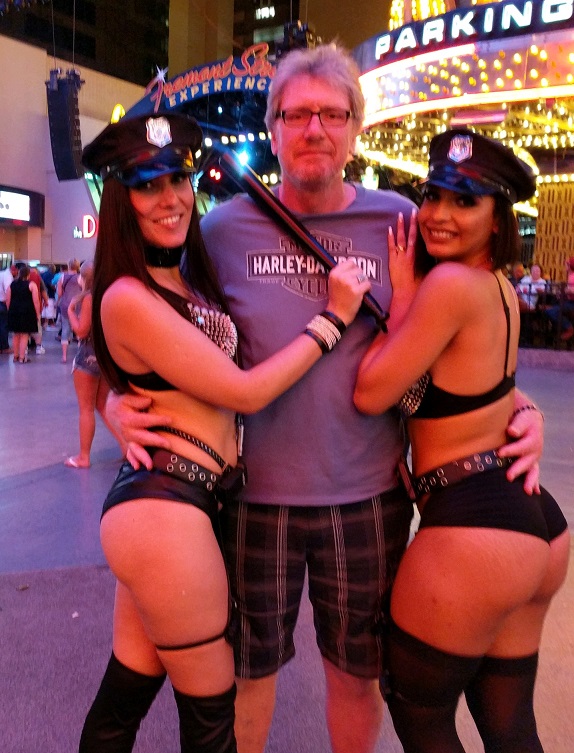 Short but scenic ride in a nice, quiet rural area…
Written Directions
The southern end of this route cuts off the south side of highway 26 near the small town of Elsie, then cuts north under 26, following the Nehalem river upstream. It's a country road past small rural farms, and follows the lay of the land. The north end intersects highway 202 at the tiny community of Jewell. Essentially, just a pretty and useful cutoff between 26 and 202.
Scenery
Pretty green farmland and forest in a river valley. No specific extraordinary views or sights, but extremely peaceful the whole way through. Prime example of the general beauty of the Oregon coast range.
Drive Enjoyment
Moderately curvy though not particularly technical, this follows the river valley without much elevation change. At the time of writing, the pavement is in decent condition. There isn't a lot of traffic as this isn't a major route, though some of the local traffic will be particularly slow. Be aware and respectful.
Tourism Opportunities
Not much in the way of amenities along this route. On 202 on the north end near Jewell, there is an elk observation point, where they seasonally feed the Roosevelt elk herds. No businesses in Jewell to speak of. On 26 on the south end, there are restaurants nearby. Baker's General store (just east on 26) has 87 octane fuel only (nearest high octane is around 10 miles west at the Hamlet Quick Stop). The Elderberry Inn is a decent lunch spot. A few miles west, Camp 18 is something of a local landmark - a restaurant and logging museum with vintage logging equipment on display.