Motorcycle Route Author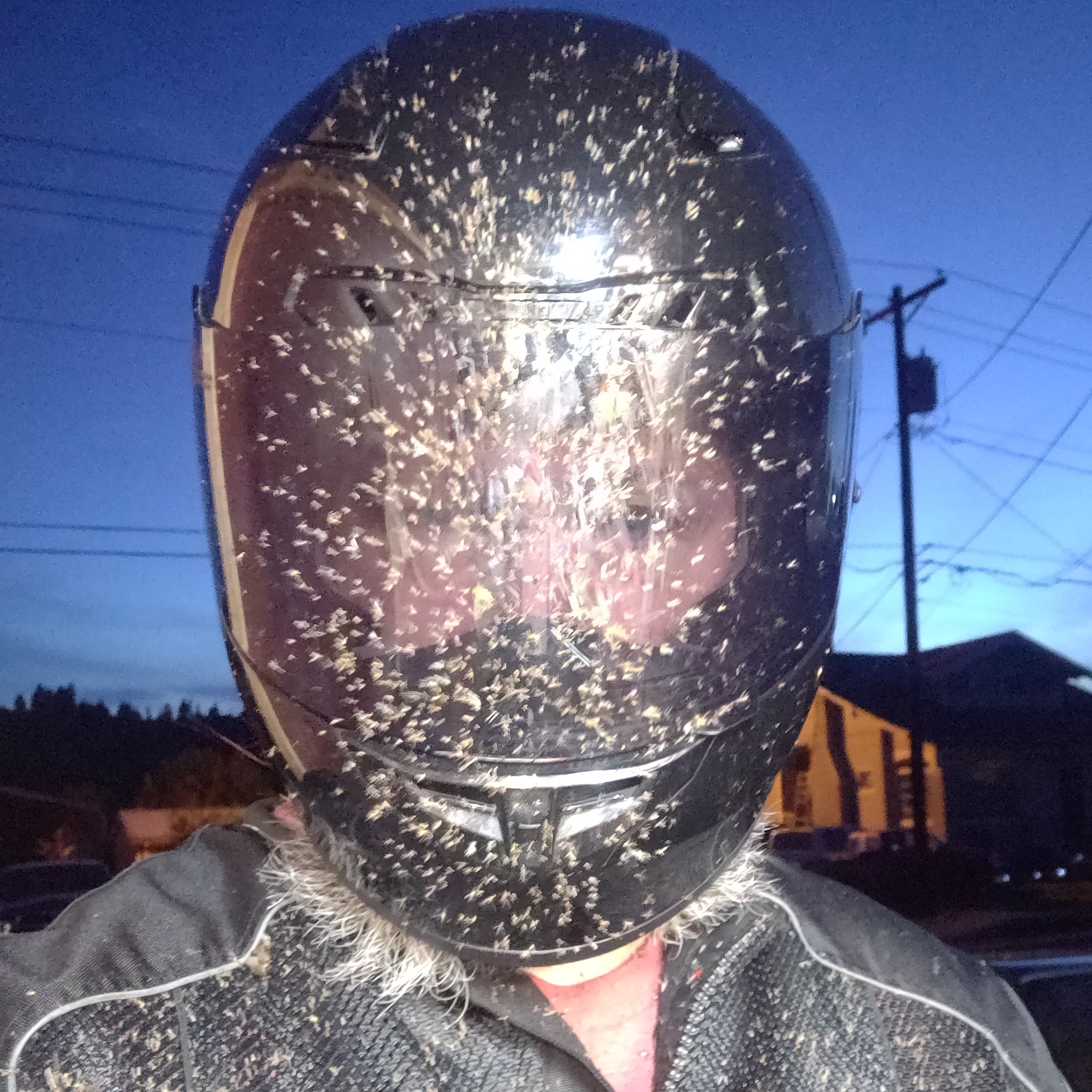 Written Directions
Most maps list this as "Miami - Foley Road", but the sign says Miami River Road. The north end intersects Highway 53 at a little burg called Mohler. It winds through valleys and hills south to intersect Highway 101 just outside of Garibaldi.
Scenery
Nothing too amazing along the route for coastal Oregon, aside from Tillamook bay at the south end, but a lovely river valley, and some forests and hills. A lot of pleasant shade for a hot day.
Drive Enjoyment
Twisting corners through a rural area, though the ride is spoiled somewhat by the condition of the road. Uneven pavement, potholes, etc. There were a number of areas marked as though they're planning repairs as of July 2022, and if they fix some of this stuff, I would certainly upgrade it to 4 stars. I have taken this route a couple of times and I did not notice much traffic, but this may depend on the time of day.
Tourism Opportunities
This route bypasses most of the tourism (precisely what I like about it), but there is a lot nearby in any of the coastal towns. The stretch of Highway 101 that this bypasses is loaded with little tourist towns. Riverside Fish and Chips in Nehalem (close to the north end of this stretch) is sort of difficult to find from the highway - it's tucked behind other businesses - but it's absolutely worth finding.
Motorcycle Road Additional info
An excellent little bypass from 101 as long as you're on something with a suspension that can handle some rough pavement. A good way to get free of coastal tourist traffic.