Motorcycle Route Author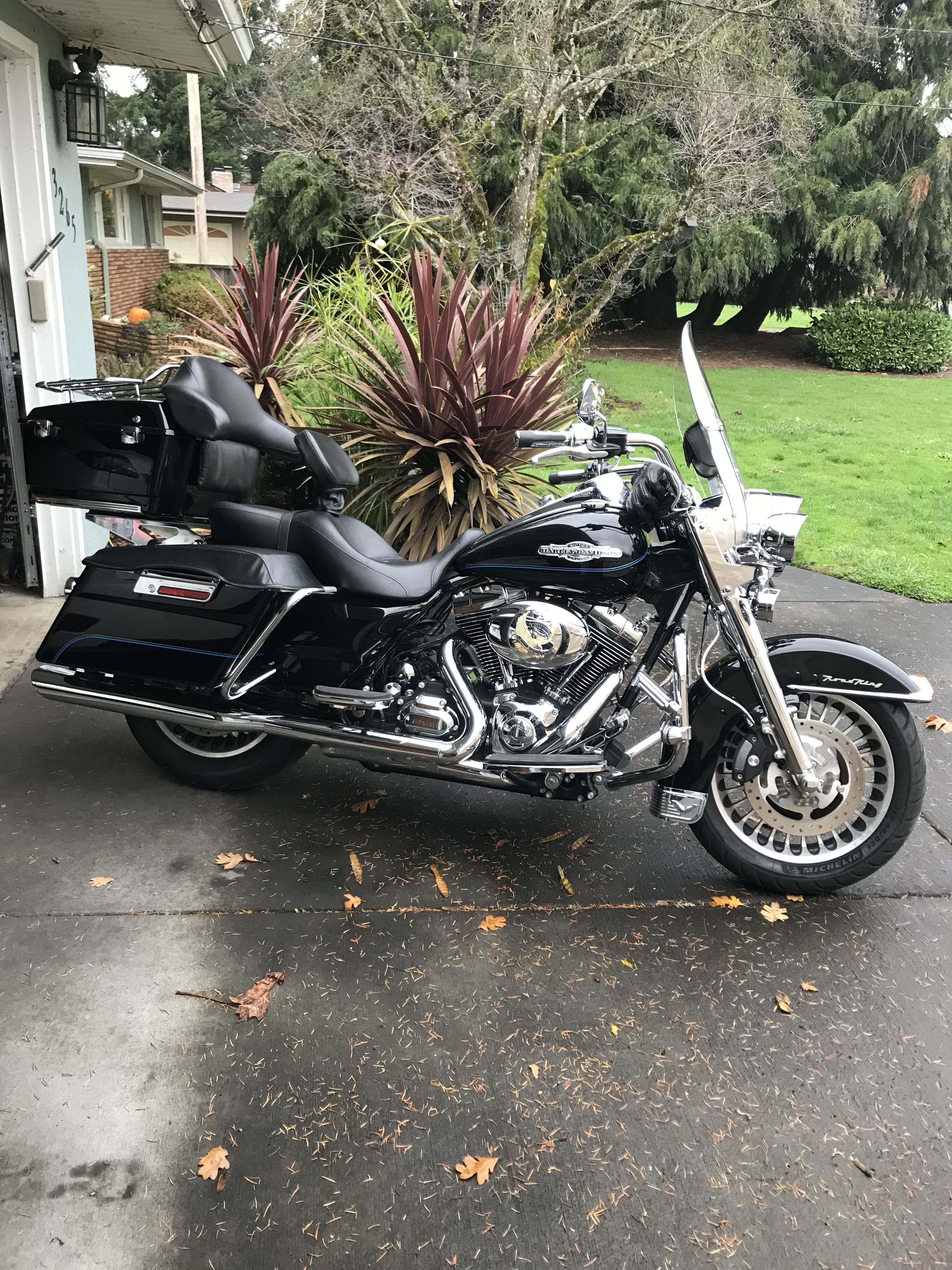 Written Directions
Take Hwy 20 west from Corvallis, at Blodgett take Summit Hwy 180, at Nashville you can (a) go left and meet back up with Hwy 20 at Eddyville, or (b) go right on 411 to Siletz then head south on 229 to meet up with 20 at the Toledo junction. Both are scenic mountain loops. Either way head west when you meet Hwy 20 and enjoy a day at the beach.
Scenery
A lot of this ride is mountain roads with plenty of river and stream views, but don't expect huge panoramic views until you reach Newport.
Drive Enjoyment
The route is made up of continual curves as it is never straight for long before another turn shows up. Most of the turns are on the gentle side of things as none of the curves are very tight. As far as the road surface conditions go, these are typical Oregon roads, not perfect but not terrible. No noticeable potholes on my last summer 2021) but watch for loose gravel on the asphalt in the curves if you take 411.
Tourism Opportunities
There are plenty of pull offs and a couple wayside parks along the route. But the best food and other attractions are once you reach Newport. Great seafood, lots of ethnic eateries, Rogue Brewery under the bridge.
Motorcycle Road Additional info
Note for non-locals carry rain gear, it's not uncommon for it be 75 and sunny in the Willamette Valley but 50 and drizzles at the beach