Motorcycle Route Author
By MMC757 (14 McR Points)
on Mar 23, 2022
Rider Reviews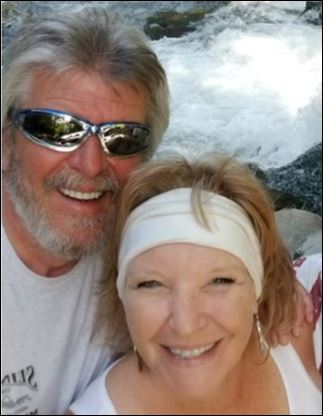 Been on 658 a few times over the past couple…
Written Directions
The road starts at a T-intersection with SR 209 in Cambridge, OH and runs north. After crossing Wills Creek, SR 658 ends at an intersection with SR 541 at Birds Run, in Wheeling Township. This road is easily accessible from exit 178 on I-70 at the southern end, or from exit 54 on I-77 at the northern end.
Scenery
This is beautiful country with a mix of family farms and forested areas. Elevations are generally low as much of the road is at the bottom of valleys, but some wide open vistas await around the turns.
Drive Enjoyment
A twisted pleasure. The entire road has excellent asphalt as of March of 2022. Speed limit is 55 mph but much of the road is under yellow 35 cautions with some of the turns as low as 20mph yellows. Holding that 55 MPH for more than a few seconds at a time would be a real challenge. The road has three distinct flavors as you travel from south to north. The southern third is a great warmup with excellent visibility going into and through the turns. Its challenging but never feels dangerous or scary. The middle third is a little more challenging with reduced visibility in the turns but still very safe for the most part. There aren't any real surprises here but the turns are sharper. You will do a little more braking in this section. The northern third of the road can get very challenging with steep drop-offs, very sharp turns, a few turns on hill-crests, and at least one 20 mph turn that could be quite dangerous if its not respected. Your brakes will get a workout in this section.
Tourism Opportunities
There's not much here except for nature. Cell service in the northern end of the road is very limited. Cambridge has all the amenities you could ask for on the southern end, and this road is close to Salt Fork State Park which is a very nice park. This entire area is full of beautiful driving opportunities but not much in the way of man-made attractions.
Motorcycle Road Additional info
There are maybe some better twisty roads in eastern Ohio but this one is great for its proximity to the interstates. A person could easily jump off the highway while passing through, run the road both directions, and be back on the highway 45 minutes later.