Motorcycle Route Author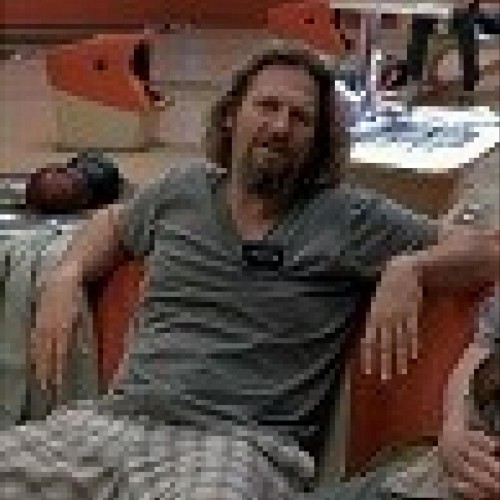 By Akumu (2697 McR Points)
on Dec 17, 2014
Written Directions
Just west of Caldwell, OH off of I-77 Exit 25 towards McConnelsville, OH. (West of 77 is much better than East of 77.)
Scenery
There's lots of lush greenery and hills around. You'll pass by the 'Big Muskie Bucket' that they used for moving Earth back in the day.
Drive Enjoyment
No complaints, some on and off pavement switching and some loose gravel, but nothing to get in a twist over.
Tourism Opportunities
There is only the Big Muskie Bucket tourist attraction, and judging from the lack of visitors it seems people can't be bothered. Other than than there's nothing along this route until McConnelsville.
Motorcycle Road Additional info
2 videos for this route. Video 1: Video 2:
Share Your Comments ( 6 ) Neetzo
January 15, 2015
0 McR Points
Motorcycle Type :
Sport - Touring
Dude! Unless the camera angle is off, you have a habit of drifting across the center line on left-hand curves. Are you aware that your video#1 showed you doing that several times? Hope you get rid of that habit before you get a faceful of F-150 grill!
Was this road review helpful?
4 riders
found this road review useful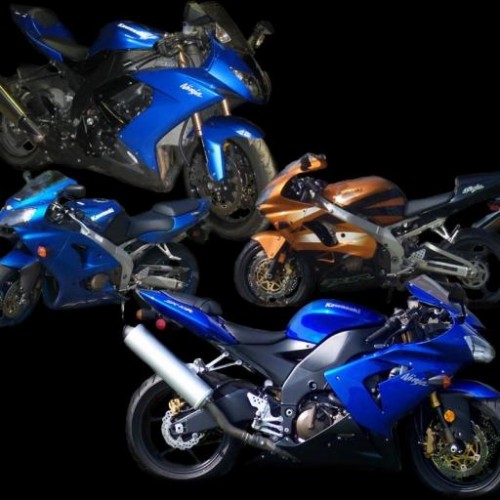 quikzx10r
July 4, 2015
13 McR Points
West of 77 to 555 is a great ride. McConnelsville has a great place to eat ( Wing Slingers ) and some of the best looking women in Ohio. This whole ride is a higher speed ride with alot of sweepers.
Was this road review helpful?
3 riders
found this road review useful

I RYD
March 30, 2015
157 McR Points
Motorcycle Type :
Touring
Link for rt 78. http://en.wikipedia.org/wiki/Ohio_State_Route_78
State Route 78 (SR 78) is a state highway that runs for 105 miles (169 km) from Nelsonville to Clarington in the U.S. state of Ohio. Car and Driver has called it one of the most scenic highways nationwide.[2] The stretch of this highway that runs along the south side of Burr Oak State Park in Morgan County, Ohio, is well known for its extreme curves and views, and is sometimes locally referred to as the "Rim of the World." Much of this highway runs through old coal-producing areas
Was this road review helpful?
3 riders
found this road review useful