Motorcycle Route Author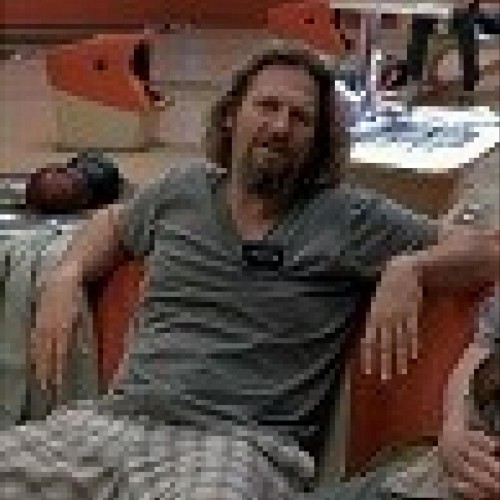 By Akumu (3916 McR Points)
on May 09, 2014
Written Directions
Ohio Route 260 between Ohio Route 565 and Ohio Route 7 (at New Matamoras).
Scenery
This is the road that forgot it sits in the WEST side of the Ohio Rive and not the EAST. This road looks very much like something out of WV with its hills and valleys, as it snakes its way down to (or away from) the Ohio River. Very pretty scenery...
Drive Enjoyment
Very good road surface, not perfect, but not many are. You can ride this road with minimal pucker factor, due to gravel/debris/dirt/etc.
Tourism Opportunities
Absolutely none. Fly, OH is a spec on the map with only tiny gas station and ferry that crosses the Ohio River to Sisterville, WV. Want amenities? Head north up 7 a bit.