Motorcycle Route Author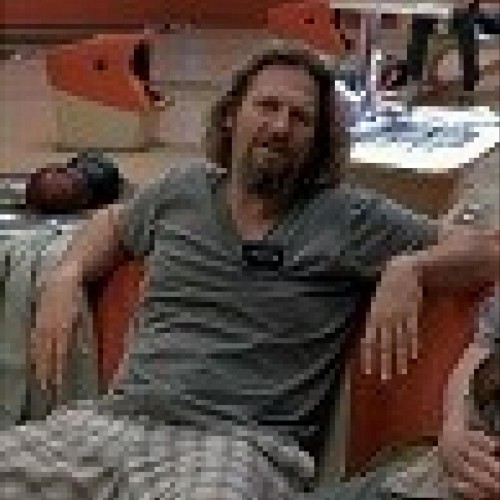 By Akumu (2687 McR Points)
on May 09, 2014
Written Directions
Ohio Route 260 between Ohio Route 565 and Ohio Route 7 (at New Matamoras).
Scenery
This is the road that forgot it sits in the WEST side of the Ohio Rive and not the EAST. This road looks very much like something out of WV with its hills and valleys, as it snakes its way down to (or away from) the Ohio River. Very pretty scenery...
Drive Enjoyment
Very good road surface, not perfect, but not many are. You can ride this road with minimal pucker factor, due to gravel/debris/dirt/etc.
Tourism Opportunities
Absolutely none. Fly, OH is a spec on the map with only tiny gas station and ferry that crosses the Ohio River to Sisterville, WV. Want amenities? Head north up 7 a bit.
Share Your Comments ( 5 )

I RYD
May 21, 2016
157 McR Points
Motorcycle Type :
Touring
260 had new blacktop from Rt. 78 all the way thru Noble County last year (2015)
Was this road review helpful?
3 riders
found this road review useful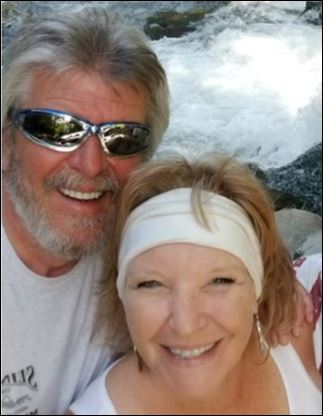 ThomSS
August 12, 2019
1735 McR Points
260 is a really nice ride! Started in New Matamoris, rode it up to 78. Nice scenery, road is in pretty good shape for the most part. We shot off on 565 and did a little loop around 565, 145, 821 to ride Dalzell Road. Jumped back on 260 right where we got off on 565. Loop takes about an hour. Need to gas up before ya start out, if coming up from the south, there's a BP in New Matamoris on the south end of town.
Was this road review helpful?
2 riders
found this road review useful

cknwrangler
June 11, 2017
2 McR Points
Rode on June,10th. Very nice flow. Believe the no amenity. Turns marked but not with mph, be ready for sharpies. Gas up before getting onto 260. We rode 550 to 7 to 26o to 78. Stopped at the Big Muskie and dinner on the lake at Burr Oak lodge. Watch for gravel. Would ride again.
Was this road review helpful?
2 riders
found this road review useful