Motorcycle Route Author

Written Directions
Start your tour of OH-7 just outside East Liverpool. Take 7 south as it hugs the Ohio River all the way down to Wheeling, OH.
Scenery
This route follows the north end of the Ohio River on the Ohio side. It is right on the outer edge of the Appalachians so the area is rather mountainous. The view on both sides of the road is beautiful and there are many neat towns you might want to stop in along the way. some of the towns along this route are home to famous people including: Dean Martin, Bill Mazeroski, and Lou Groza. This route is very fascinating and is a good day road trip.
Drive Enjoyment
This is a very well kept road. There were some areas where it was forced to one lane going south do to the mountains having falling rock.
Tourism Opportunities
With all the towns along the road there are plenty of stopoffs, restaurants, and public restrooms. If you need a bite to eat there is a Mickey D's in nearly every town.
Share Your Comments ( 3 ) Robert C Johnson
January 13, 2018
0 McR Points
I agree mostly boring.. Here are a few things to make it a better ride. Just south of Wellsville , jump on route 213.. I posted on here about route 213. Trust me you will never see 4 gear or above.. It brings you out right before Stubenville 213 will add about 40 min to your ride. IF you want a great steak stop in Abdella's if you are heading south it is right past the power plant on the right in Empire Ohio. Not much to look at from the road. but the food is good. Finally if you want a beer and view. Stop at Misty harbor marina in Toronto 10 minutes further south of the power plant.
Was this road review helpful?
0 riders
found this road review useful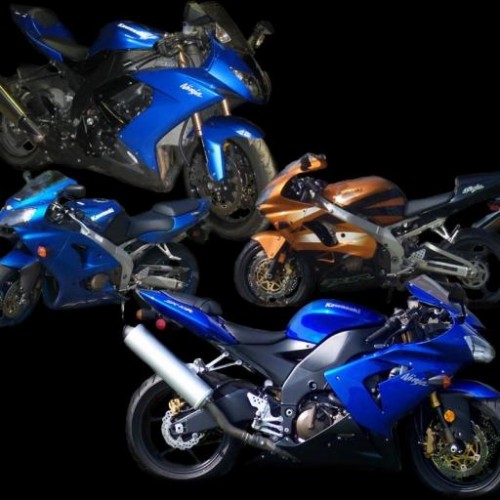 quikzx10r
July 4, 2015
13 McR Points
This is a horrible ride. If you are trying to burn out the center of your tires it would be an appropriate ride. Boring no curves, heavily patrolled, horrible road surface and many gas an oil related trucks dropping misc items onto the road. Avoid this ride.
Was this road review helpful?
0 riders
found this road review useful 1200Nightster
February 28, 2015
0 McR Points
Motorcycle Type :
Cruiser
This is a pretty boring ride. Mostly straight and flat with high speed limits. It's a little better if you ride north bound instead of south bound because the cement median blocks your view of the river when you're riding south.
Was this road review helpful?
0 riders
found this road review useful