Motorcycle Route Author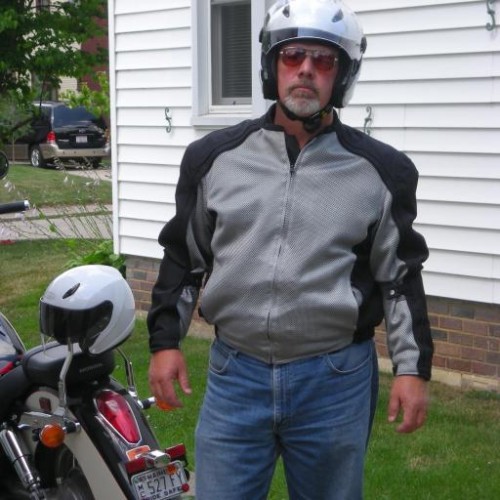 By Bludy L (24 McR Points)
on Jan 03, 2018
Written Directions
The ride starts at the Monticello III Canal Boat Ride just north of Coshocton on Ohio 83. Proceed north about three and a half miles to the intersection with Ohio 643. A right turn on to 643 will put you on a northeasterly track. At New Bedford turn left on to county road 600 and follow it about four and a half miles to the intersection with state route 557. Turn left and follow it into Charm.
Scenery
This is deep in Amish country and is very typical. For the most part it's farmland without electrical wires running through it. Family farm after family farm with animals along the way.
Drive Enjoyment
Truthfully when I rode there in November 2017 the road surface on 643 wasn't that great. It's in need of resurfacing. County road 600 was okay but county roads in Amish country always get beat up by the steel rims on the buggies and wagons. The road on 557 and 83 are great. It's full of sweeping curves, not twisty and very little traffic.
Tourism Opportunities
There are essentially no amenities along this route. That includes both fuel and food. I heartily recommend the Charm Family restaurant at the end of the route. Fuel is available in Coshocton south of the route and at Millersburg or Berlin north of the route.