Motorcycle Route Author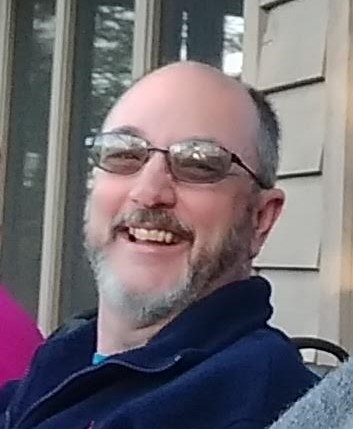 By Mark B. (262 McR Points)
on Jul 16, 2017
Written Directions
Take NY 18 & 48 between Bloomingdale and Wilmington, NY. If you access it from the west, from NY 3, most of the route will be ascending.
Scenery
Road is north of Whiteface Mountain and follows several small streams. It connects with NY 431, the toll road to the top of Whiteface.
Drive Enjoyment
Since it follows streams it is full of twists and turns. None of them are extreme and you can often see several in your line of sight. There is one sharp turn to line up for a bridge crossing.
Tourism Opportunities
There are no amenities on this 18 mile route. At each end are small town with services.
Motorcycle Road Additional info
If the weather is clear the Whiteface toll road, NY431, is a nice side trip, which includes an elevator ride to the top of the mountain. Views can be spectacular.