Motorcycle Route Author
By Guest (0 McR Points)
on Apr 30, 2006
Written Directions
The starting point for this route is found about 5 miles north east of the town of Tijeras, NM (which is just about 7 or so miles East of Albuquerque). From Tijeras head north on state route 14 until you come to where 14 and Route 536. It is at this intersection where the route starts. Take a left (west) on 536 through Sandia Park and just continue into the park and up Cibola Mountain (13 mile trip). The end of the route is the top of the mountain so you'll have another 13 miles to get back. Note: this route is Called the Turquoise Trail and described (with map) in the National Scenic Byway web site.
Scenery
Heavily wooded along both sides. Occasional openings that oversee the eastern slope of this Mountain found on the Eastside of Albuquerque. Once at the top you can park and walk to the scenic overlook of Albuquerque.
Drive Enjoyment
This 13.6 mile stretch is loaded with hairpin turns as it climbs to the top of the Mountain. Short straights take you to the next turn quite often with downshifting required as you must climb out of each turn.
Tourism Opportunities
This is a national park (Cibola) so the only thing that is available in the area is at the top of the mountain which is only bathrooms. No fuel, restaurants, etc... along the way, however, this is an interesting Museum on the way up called the Tinkertown Museum. A man spent 40 years of his life putting together the carvings and collections of this 22 room museum.

If you need other amenities you can get them along Route 14 off of Interstate 40 east of Albuquerque. Other information about this road (also referred to as the Turquoise Trail) can be found at the Turquoise Trail web site.
Motorcycle Road Additional info
- View the weather forecast for this area from Yahoo weather .
Share Your Comments ( 5 )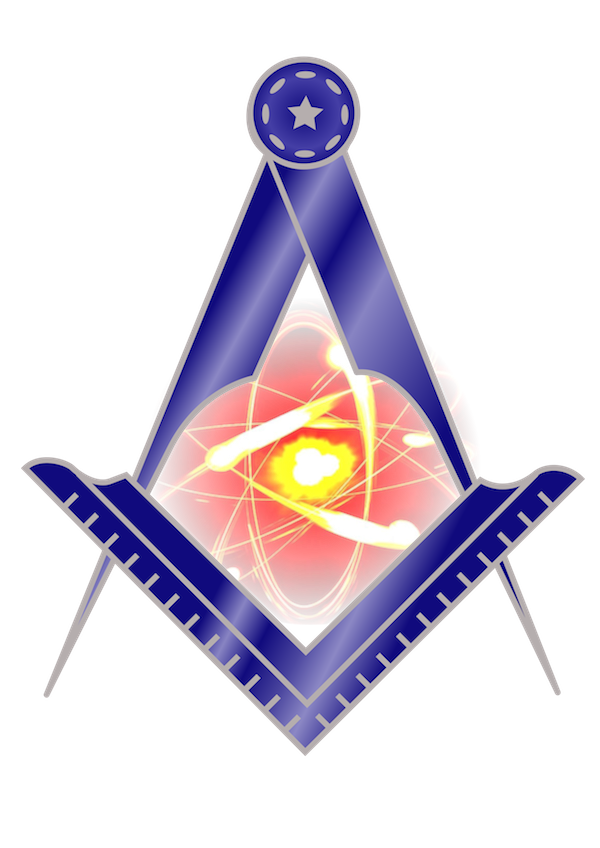 eiesch
February 21, 2020
96 McR Points
Great scenery, and twisty road. On the other side of the mountain a dirt road leads to Placitas.
Was this road review helpful?
1 riders
found this road review useful Guest
October 29, 2012
0 McR Points
Great ride...120 turns at 10,000 ft. Start your ride at Fastbecks Motorcycles and meet some great people.
This road is a blast. Catch it early to avoid the 4 wheel traffic. Great scenic overlook at the crest next to the radio towers.
Was this road review helpful?
0 riders
found this road review useful Guest
July 10, 2009
0 McR Points
Motorcycle Type :
Touring
We live in the Alberquerque area (NW side) and this is one of our favorite Sunday rides..We meet friends from Belen (South 1-25, appr. 30 miles,) and spend the whole day enjoying this ride. Be sure and pack rain gear, unless you don't mind a gentle downpour. Definetly a great ride.....
Was this road review helpful?
0 riders
found this road review useful