Motorcycle Route Author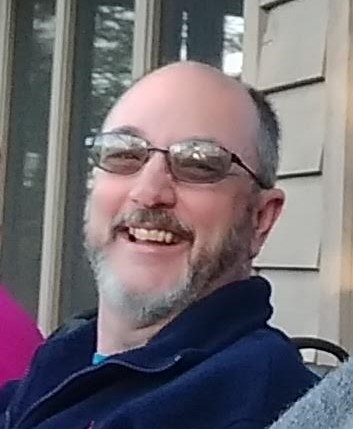 By Mark B. (262 McR Points)
on Sep 03, 2020
Written Directions
Route runs from Wakefield NH to Conway NH on NH153. It is entirely in NH, but very close to the Maine border.
Scenery
NH153 is a lightly traveled road that weaves around several small lakes. There are not many pullouts so you need to take in the picturesque New England waters on the fly. The lakes are bordered by vacation cabins, many owned by out-of-staters. This tertiary road has no shoulders which brings the trees in close, often making a full canopy over the pavement.
Drive Enjoyment
As the route meanders around the lakes it has numerous tight corners with recommended speeds of 25-30 MPH. The elevation changes frequently and most of the corners are banked, allowing for acceleration as you exit the turns. In 2020 the pavement was excellent, but winter frost heaves can change that in one season. Vigilance in blind corners is recommended because of the cabin driveways.
Tourism Opportunities
This area is well know for Autumn colors. Providence Lake and Crystal Lake have beaches where you can pull off and take in the views. You'll also pass the family-owned King Pine ski resort. The ski resort has a restaurant with limited services during the off-season. At the south end, in Wakefield, is a C-store with full service grill. At the north end, in Conway, are numerous dining options.