Motorcycle Route Author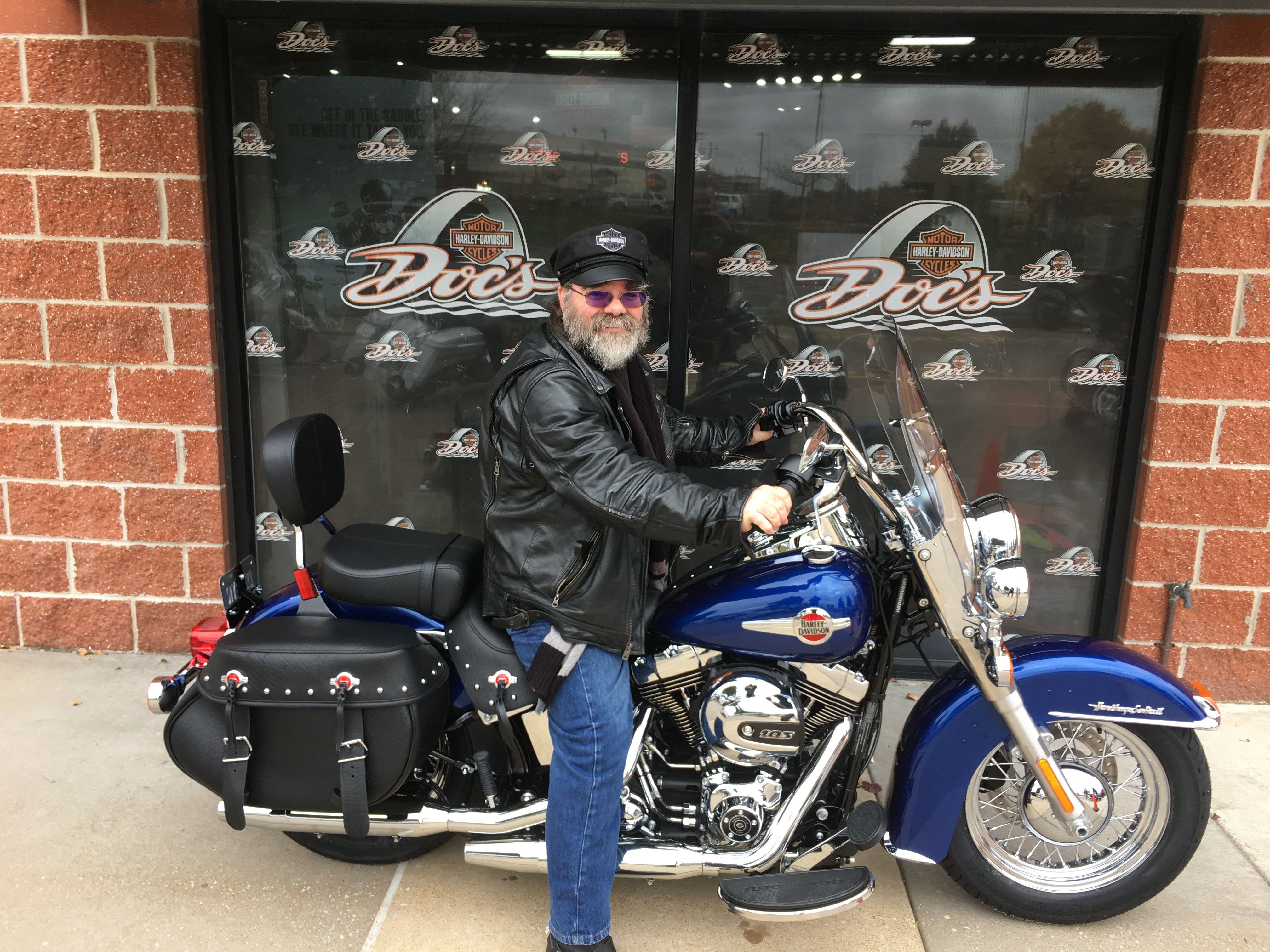 By mchance (720 McR Points)
on Oct 28, 2020
Rider Reviews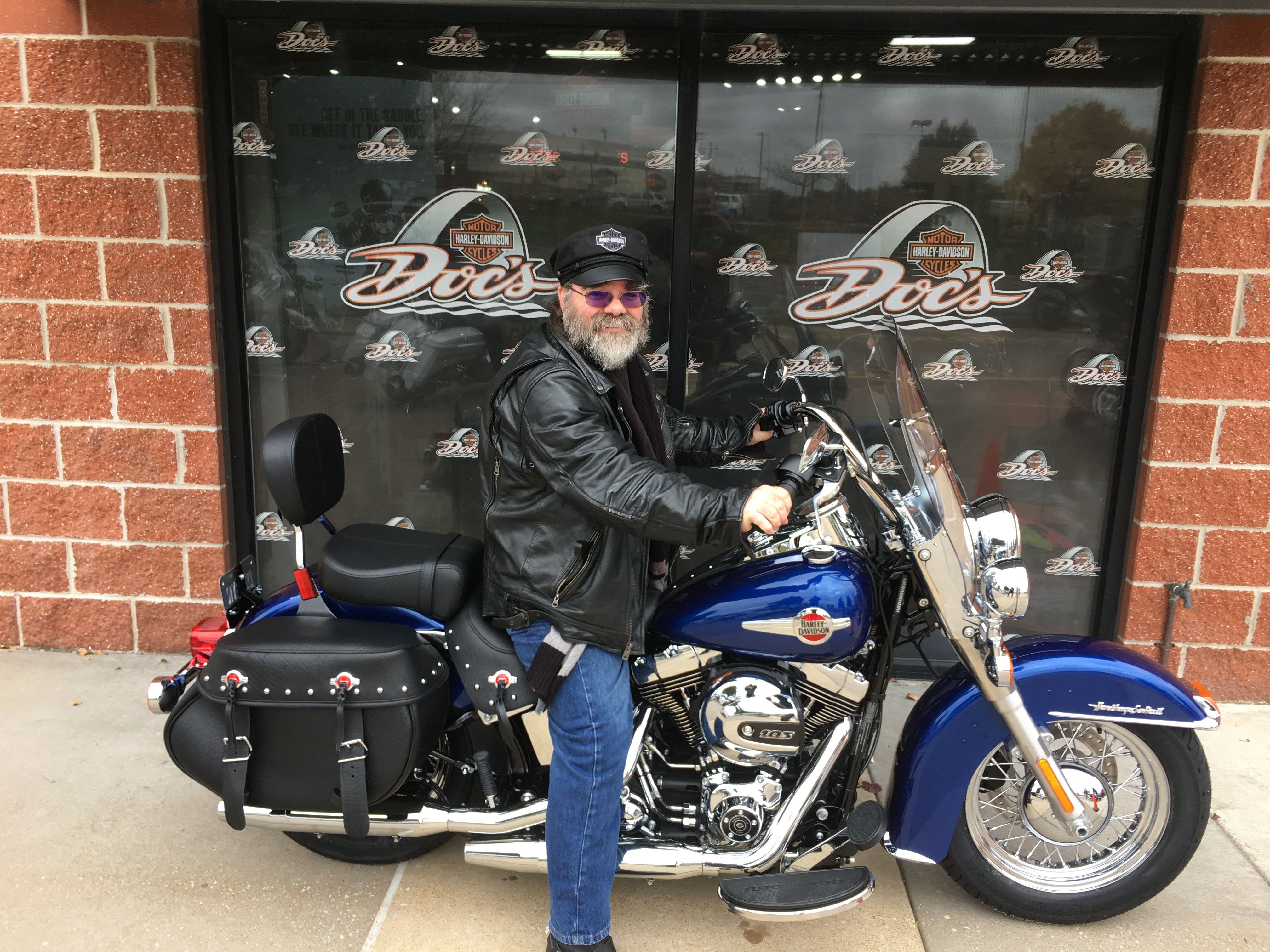 A nice ride without having to go too far out from…
Written Directions
Start at the intersection of Chesterfield Parkway West and Wildhorse Creek Road in Chesterfield, MO. Head west for 3 miles. Turn right onto Kehrs Mill Road, then left back onto Wildhorse Creek Road in 0.1 miles. In 3.2 miles, continue straight across Hwy 109 on Wildhorse Creek Road. Continue for 7.1 miles, ending at the intersection of Hwy 100 in Wildwood, MO.
Scenery
The beginning of the route is in suburban St. Louis County, and is a mix of hills, residential subdivisions, and some strip malls. Once past Hwy 109, the scenery changes to heavy woods, as the route wraps around the borders of Babler State Park, and passes several exurban estates.
Drive Enjoyment
The road is starts off with gentle turns and hills, becoming mostly flat as you pass south of Spirit of St. Louis Airport. Once past Hwy 109, the road becomes very twisty with lots of elevation changes. The route, which is Missouri Hwy CC for most of the route, is well maintained. You'll need to watch for bicyclists on the part between Hwy 109 and Hwy 100, as it is a favorite route for them, as well.
Tourism Opportunities
The route starts near the northwest corner of Chesterfield Mall, and there are many shopping and eating opportunities in the area. It starts near Chesterfield Central Park. The road passes just to the south of Spirit of St. Louis Airport, before wrapping around about 3/4th of Babler State Park (although the park cannot be entered from Wildhorse Creek Road). The route ends at Hwy 100, which is the modern replacement for the original alignment of US Route 66 (Manchester Road, much of which still exists in this area).