Motorcycle Route Author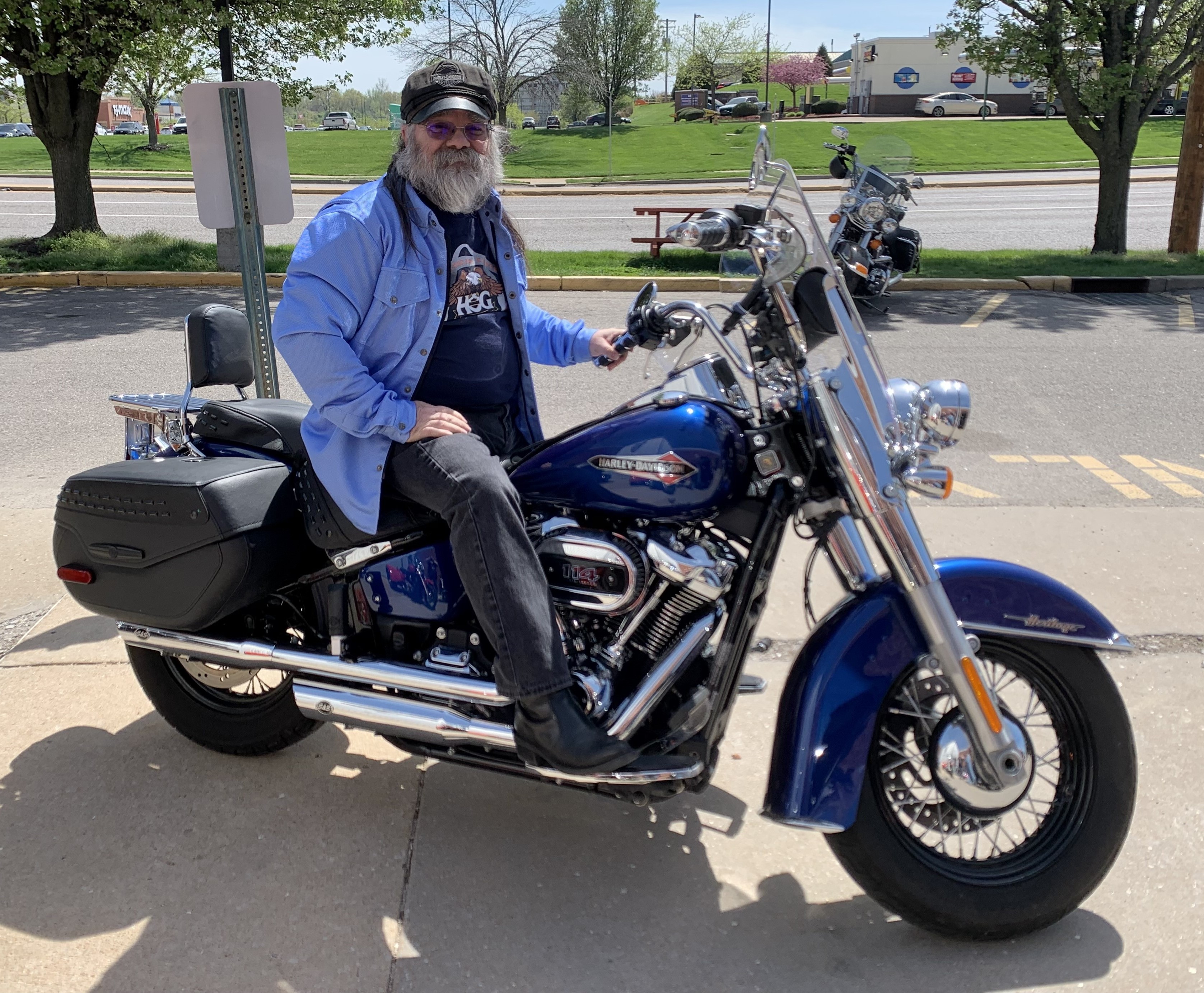 By mchance (726 McR Points)
on Oct 21, 2021
Rider Reviews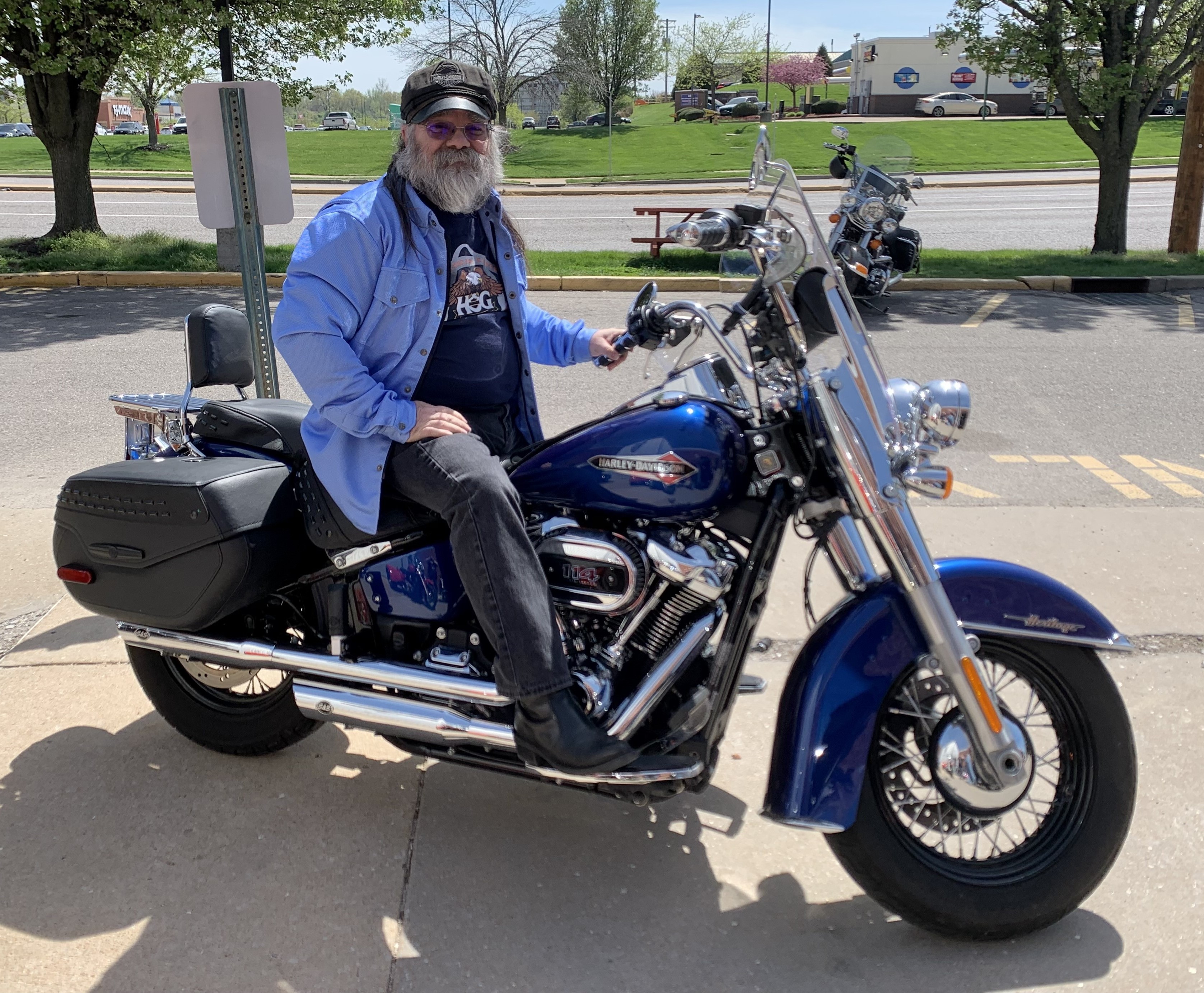 This is one of the top roads for motorcycling in…
Written Directions
The route starts at the intersection of MO-13 and US Route 160, XX miles north of Reeds Spring, MO. Head east on US 160 for 23.3 miles. Turn right to continue on US 160. In 17.3 miles, turn left to stay on US 160. The route ends at the intersection of US 160 and MO-5 in Gainesville, MO.
Scenery
This route has some of the best of the Missouri Ozarks. The route starts in the hills north of Branson. Once across US 65, the road drops down to travel long the top edge of the eastern end of Lake Taneycomo and the western end of Bull Shoals, before traveling through a portion of the Mark Twain National Forest. At Theodosia, the route drops down the bluffs before crossing the northern end of Bull Shoals across the Theodosia Bridge, then rises again into the Ozark hills. Much of the route is wooded, giving spring flowering trees, shade and cooler temps in summer, and spectacular fall colors.
Drive Enjoyment
The entire route is state maintained US highway, and is rolled asphalt for nearly all of the route. There are very few straight stretches along this route, with the road ranging from gentle curves to tight technical corners, with almost continuous changes in elevation. While there are some four lane stretches, most of the route is two lane highway. This is one of the best roads in the Missouri Ozarks, with a little bit of everything, with the added bonus of not being in the middle of nowhere.
Tourism Opportunities
The route runs just north of Branson, MO, and the Lake Taneycomo and Bull Shoals areas, each with opportunities too numerous to mention. In Forsyth, be sure to stop at John's Frosted Mug and Fat Daddy's BBQ. The route also passes through part of the Mark Twain National Forest.
Motorcycle Road Additional info
This is definitely one of the better roads in Missouri, and has a little bit of everything along the route. It's one of the best routes to get a real feel for the Missouri Ozarks.