Motorcycle Route Author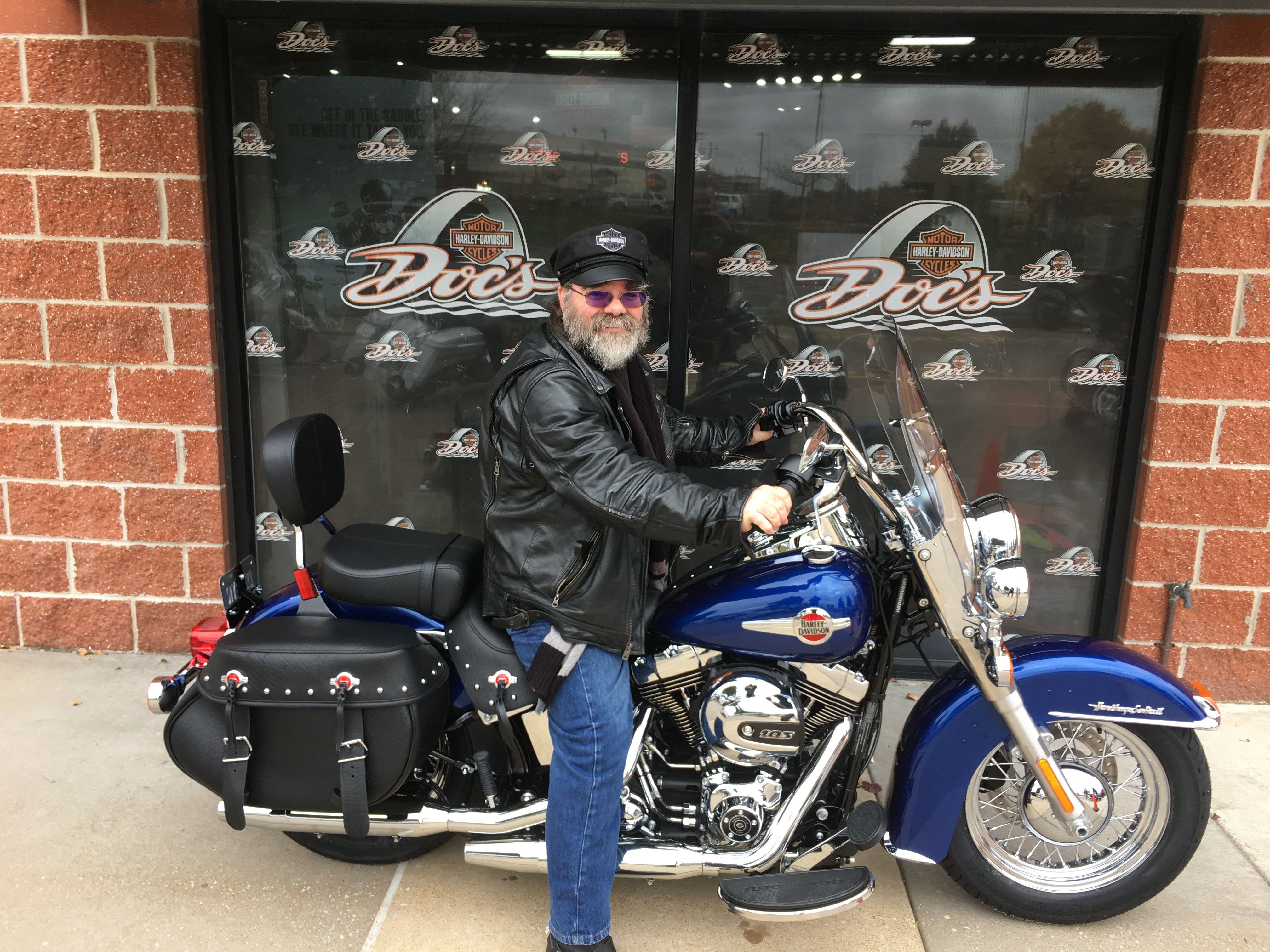 By mchance (720 McR Points)
on Jan 18, 2021
Rider Reviews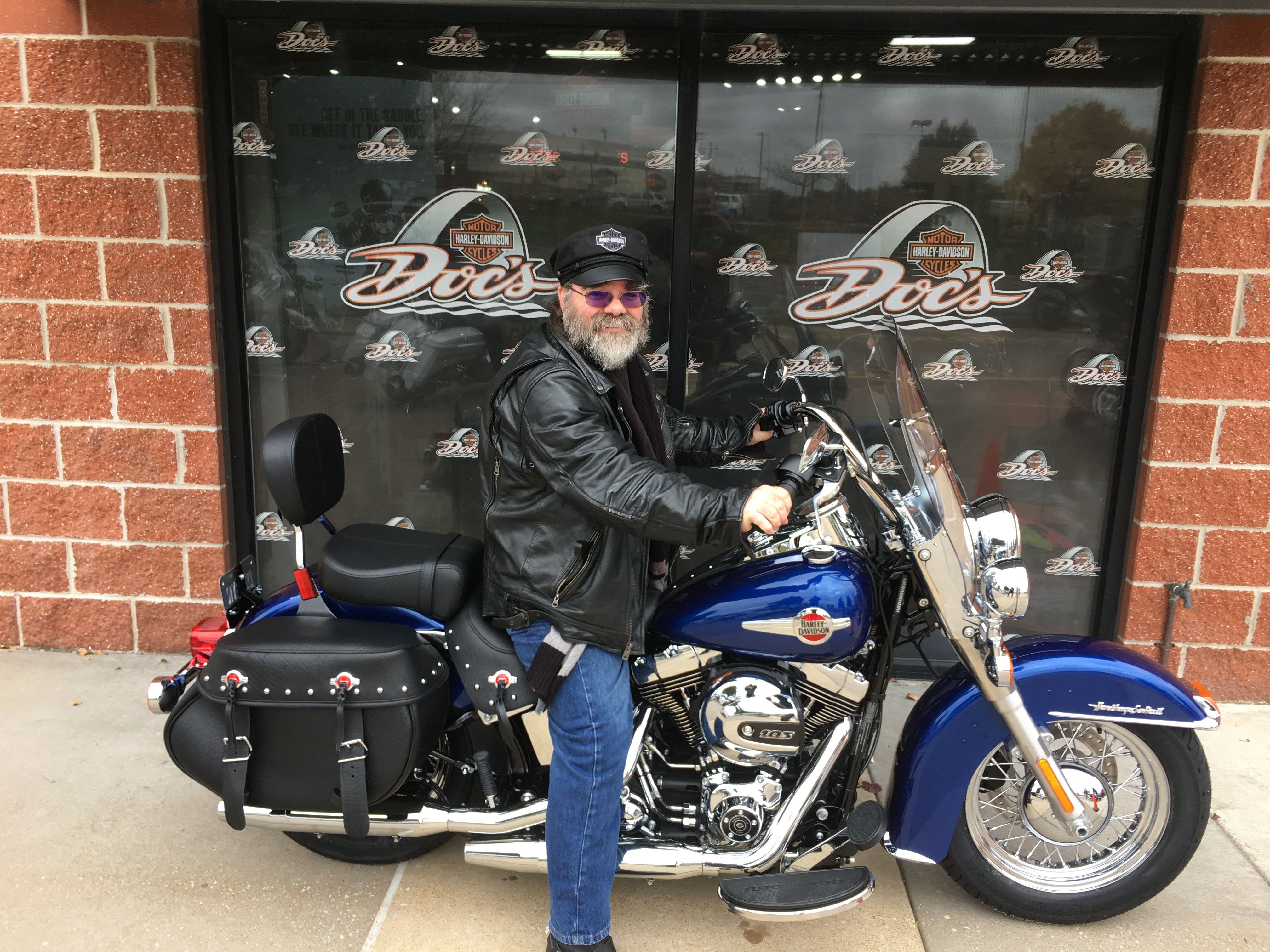 A must for any Route 66 fans. Be sure to use…
Written Directions
Starting in St. Louis, either take the McKinley Bridge across the Mississippi River onto Salisbury St., or I-70 to the Salisbury St. exit (exit 248A) and turn west on Salisbury St. Continue for 0.7 miles. Turn right onto Natural Bridge Ave. In 0.5 miles, turn left onto N. Grand Blvd. In 1.6 miles, turn right onto Delmar Blvd. After one block, turn left onto N. Spring Ave, then immediately left onto Enright Ave. (Originally, Delmar continued across Spring, where Cardinal Ritter High School currently sits). In 0.2 miles, turn left onto N. Vandeventer Ave, then immediately right back onto Delmar Blvd. In one block, turn left onto N. Sarah St. In 0.4 miles, turn right onto Lindell Ave. Continue for 3 miles, then turn left onto Skinker Blvd. Continue for 2.2 miles (Skinker will become McCausland Ave as the road crosses I-64/US 40), then turn right onto Manchester Ave. Continue on Manchester Ave/Rd. for 17.2 miles. Turn left onto Manchester Rd, and continue for 4.6 miles. Turn right onto Booness Rd, cross the highway (MO-100) and immediately turn left onto Manchester Rd. In 0.8 miles, turn left onto Melrose Rd., then immediately right onto MO-100. Continue for 2.4 miles, then turn right onto Old Manchester Road. In 1.9 miles, turn right back onto MO-100. Continue for 5.9 miles, arriving at the intersection of MO-100 and W. Osage St. in Grey Summit, MO.
Scenery
The route starts at the Mississippi River, and proceeds initially through the urban streets of North St. Louis City, then through Midtown, the Central West End, and across the north and west sides of Forest Park, before turning onto Manchester Road as it travels through the inner, mid-county, and western suburbs of St. Louis County, before finally reaching the countryside west of Wildwood, MO, with the rolling hills of and open road of Missouri's rural areas.
Drive Enjoyment
As expected for a route that travels from the inner city to the rural countryside, this route has a bit of everything. The St. Louis City streets tend to be rougher at the beginning of the route, becoming better maintained on Lindell and Skinker/McCausland. Manchester Road (MO-100) from Maplewood to Grey Summit is state-maintained, but different sections will be in different stages of age and repair. From Wildwood to Grey Summit, the road is in good condition with well maintained asphalt, while the Old Manchester Road sections are well maintained chip-and-seal. With most of route in city and suburban areas, expect lots of traffic, signals, and parking lots along the route until past Wildwood.
Tourism Opportunities
There are too many sites to mention all of them here. Some notable sites are Crown Candy Kitchen (just to the south of the beginning of the route on St. Louis Ave. and 14th St.), the Fox Theater and Moto Museum/Triumph Grill in Grand Center, St. Louis Cathedral, Forest Park (St. Louis Zoo and Art Museum, site of the 1904 World's Fair), Schafly's Bottleworks, National Museum of Transportation, Big Chief Roadhouse, and Roadhouse 100.
Motorcycle Road Additional info
NOTE: The Google Maps route may not show all of the turns, due to the limitations on the number of way points. The complete route is available on the Harley-Davidson Ride Planner at https://maps.harley-davidson.com/share/rides/XTeFJcgNw This route is as close to the original 1926 Route 66 route as is possible today. Parts of the route no longer exist (such as where Cardinal Ritter High School is built), or have been replaced with newer roadways (much of Manchester Rd/MO-100), but many of the sites and scenery still exist.