Motorcycle Route Author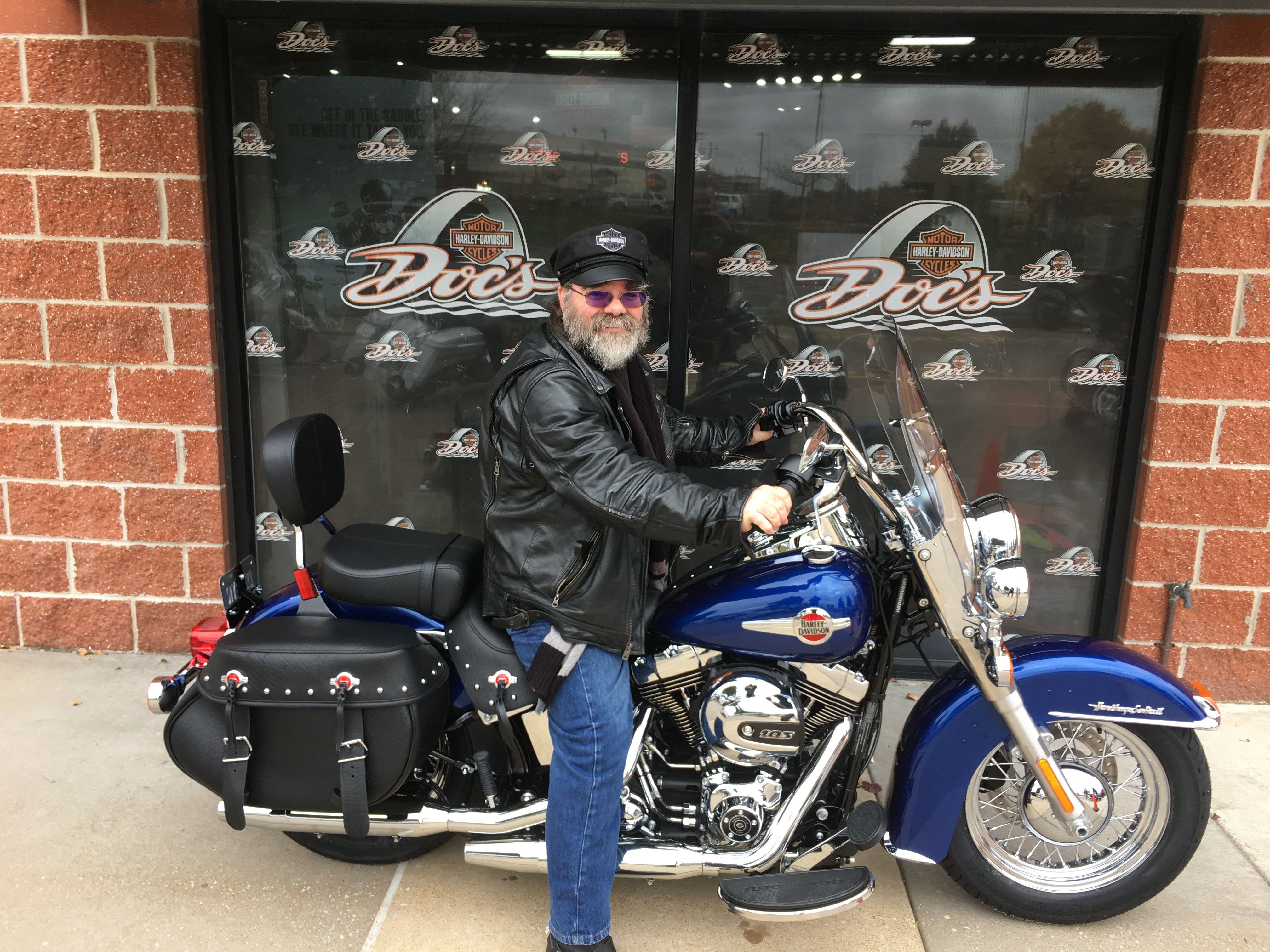 By mchance (720 McR Points)
on May 24, 2021
Written Directions
Start at the intersection of W. Mount Vernon St and Nicholas Rd in Nixa, MO. Head south on Nicholas Rd (Hwy M) for 7 miles. At the intersection of Hwy M and Hwy U, continue straight on to Hwy U, and continue for 3.1 miles. At the end of the road, turn right onto Hwy A. In 0.8 miles, turn left onto Hwy AA. Continue for 10.1 miles to the intersection of MO-265/MO-413 just west of Galena, MO
Scenery
The route goes through the rolling hills, woods, and farms of SW Missouri, paralleling the James River.
Drive Enjoyment
The road is mostly well maintained with a combination of asphalt and chip-and-seal pavement. Once clear of Nixa's neighborhoods, the road is mostly curvy and hilly, with relatively few straight sections, although it isn't very technically challenging.
Tourism Opportunities
Nixa is a suburb community on the southside of Springfield, with many shops and restaurants. The end of the route is just west of Galena, which also has a few shops and restaurants. The route goes past the Hayes Springs Conservation Area.
Motorcycle Road Additional info
This route makes a nice alternative to taking either US 65 or US 160/MO-13 south from Springfield toward Branson and Table Rock Lake.