Motorcycle Route Author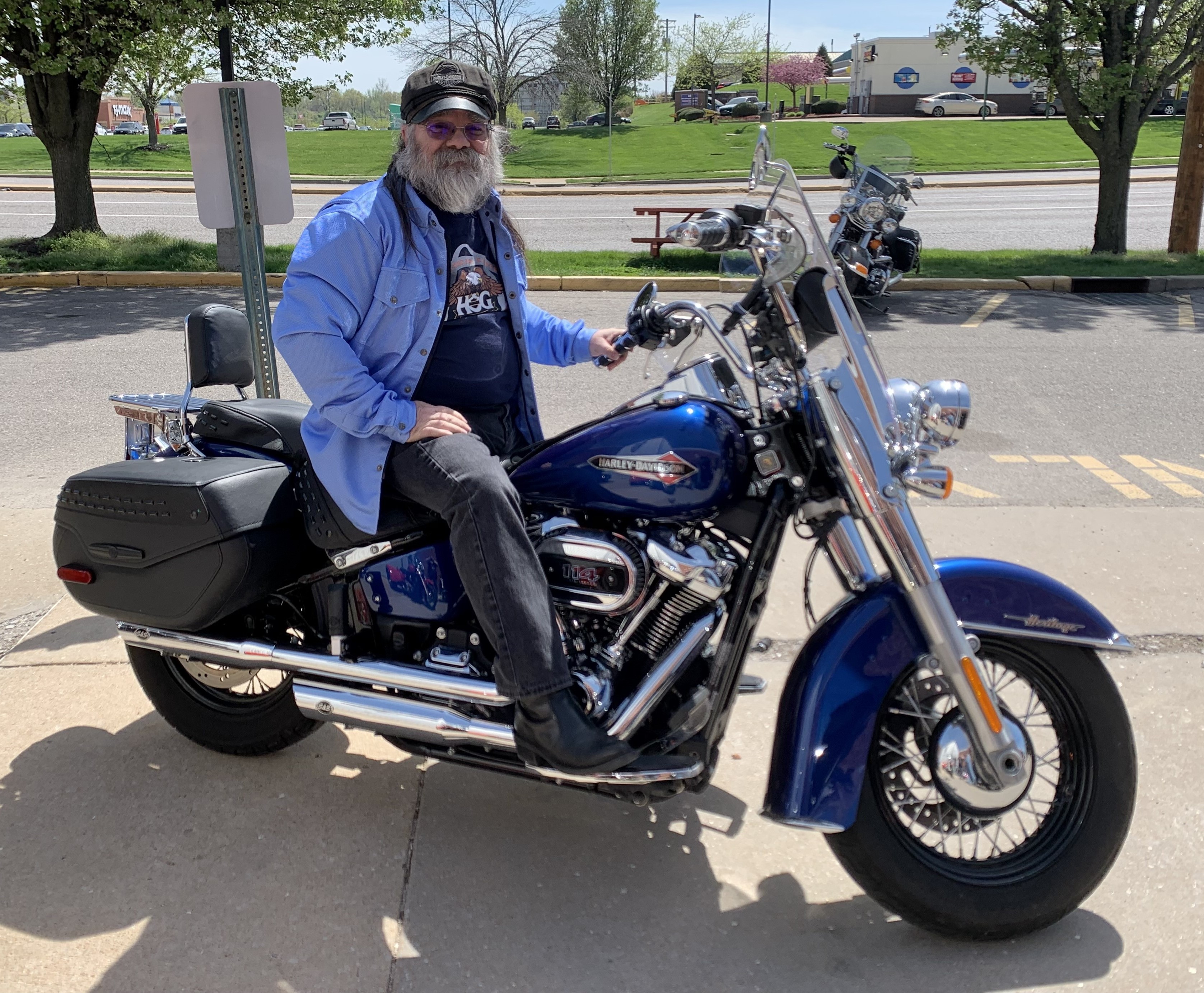 By mchance (806 McR Points)
on May 21, 2021
Written Directions
Take your best route to the intersection of highways MO-248, MO-265, MO-413, and MO-176, just east of Galena, MO, on the east side of the James River bridge. Head south on MO-248/265/413 for 7.5 miles to the intersection of Main St. and Spring St. (MO-248 and MO-413) in Reed Springs, MO.
Scenery
The route starts off along the bluffs on the east side of the James River, with a great view of the bluffs, although trees can obscure the view of the river depending on the time of year. After passing under a old railroad bridge and a truss bridge across Railey Creek, the road continues through a series of valleys and ridges with outstanding scenery along the entire route.
Drive Enjoyment
The road surface is MoDOT maintained rolled asphalt, with the expected patching and cracking. The route is curvy and flowing, with many elevation changes, without being very technical, but there are a few slower corners.
Tourism Opportunities
At the beginning of the route is the historic Galena Y Bridge, which opened in 1927, and is now closed to vehicle traffic (although it is crossable on foot). There is a wide shoulder by the entrance to the east side of the bridge along the route to safely park while exploring the bridge. At the 6.5 mile point is Forest Garden Yurts, which has some interesting shopping, yurts to rent for camping, and a large yurt that can be rented as an event space. There are small shops and restaurants in both Galena and Reed Springs.