Motorcycle Route Author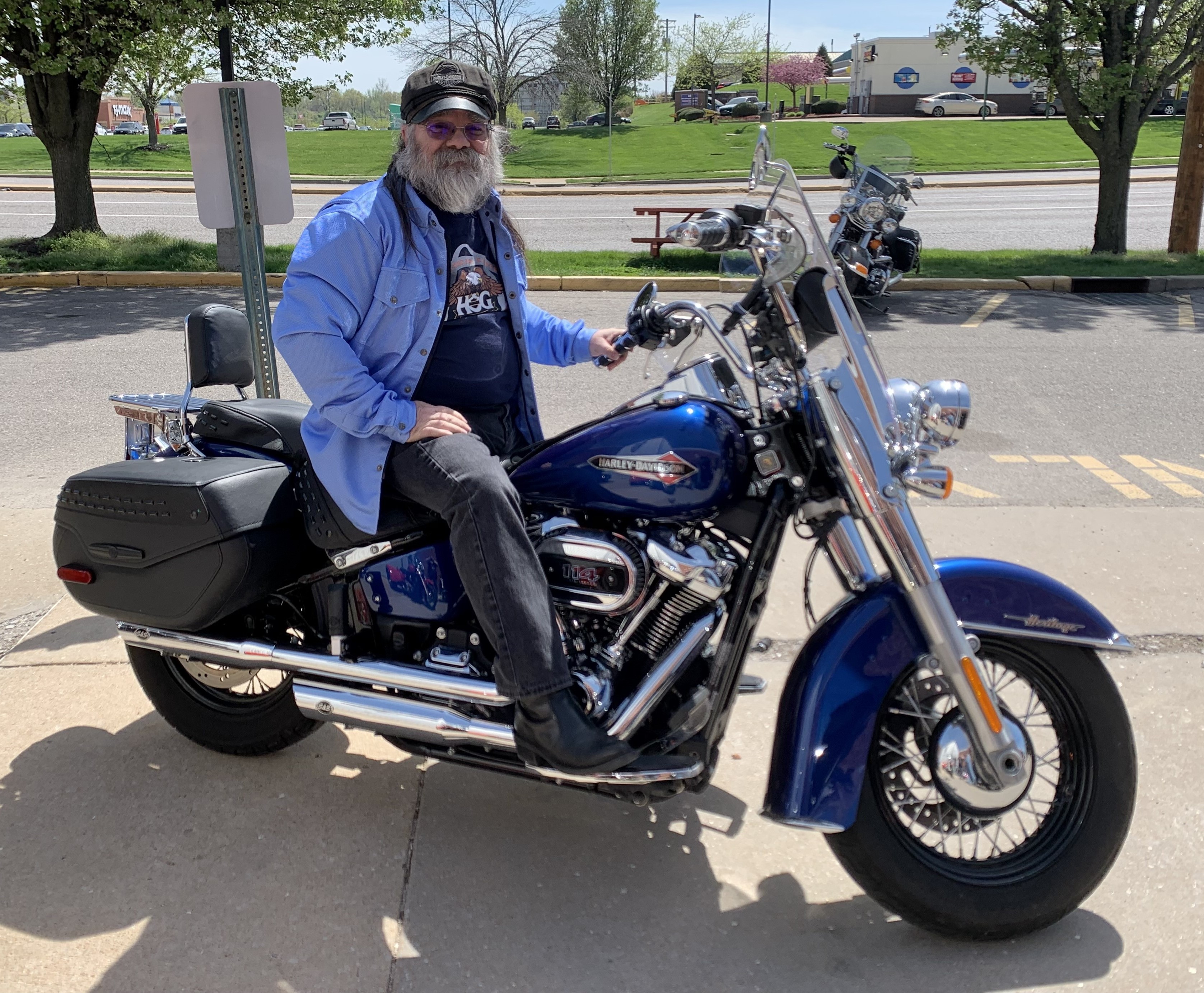 By mchance (806 McR Points)
on Nov 24, 2020
Written Directions
The route starts at the intersection of US 67 Business and MO Hwy 8 in Desloge/Park Hills. Head west on Hwy 8, and continue for 53 miles (just past Steelville). Turn left to continue on Hwy 8 for another 17.3 miles to the end of Hwy 8 at I-44 in St. James.
Scenery
The route travels through a combination of fields, hills and valleys, forests and highway cut-throughs. The center section between Potosi and Steelville travels through the Mark Twain National Forest, following Lost Creek for much of that section.
Drive Enjoyment
The first third of the route between Desloge/Park Hills and Potosi is very open and flowing, built and maintained to almost US Highway standards, with a 60 MPH speed limit for most of the section. Between Potosi and Steelville, the route becomes more like a typical Missouri numbered highway, with almost no shoulders, and more hills and turns, following the ridges and creek valleys in the Mark Twain National Forest. Between Steelville and St. James, the route becomes even more twisty and hilly, with a lot of 30-35 MPH turns in combinations. Pavement is well maintained asphalt or concrete for the entire length.
Tourism Opportunities
Desloge/Park Hills is in the middle of Missouri mining country, and is just north of St. Joe State Park. The middle of the section between Potosi and Steelville is the Berryman campground for the Mark Twain National Forest, and the YMCA's Trout Lodge/Camp Lakewood is just outside Potosi. There are numerous small shops and restaurants in Potosi (the county seat of Washington County), Steelville (county seat of Crawford County) and St. James. St. James is also in the center of several wineries, including the renowned St. James Winery, as well as Meramec Spring Park, a privately operated park open to the public.
Motorcycle Road Additional info
While MO Hwy 8 is an easy ride from a technical standpoint, that's part of what makes it enjoyable. Hence the "Lazy 8" moniker - a nice ride for a lazy day.