Motorcycle Route Author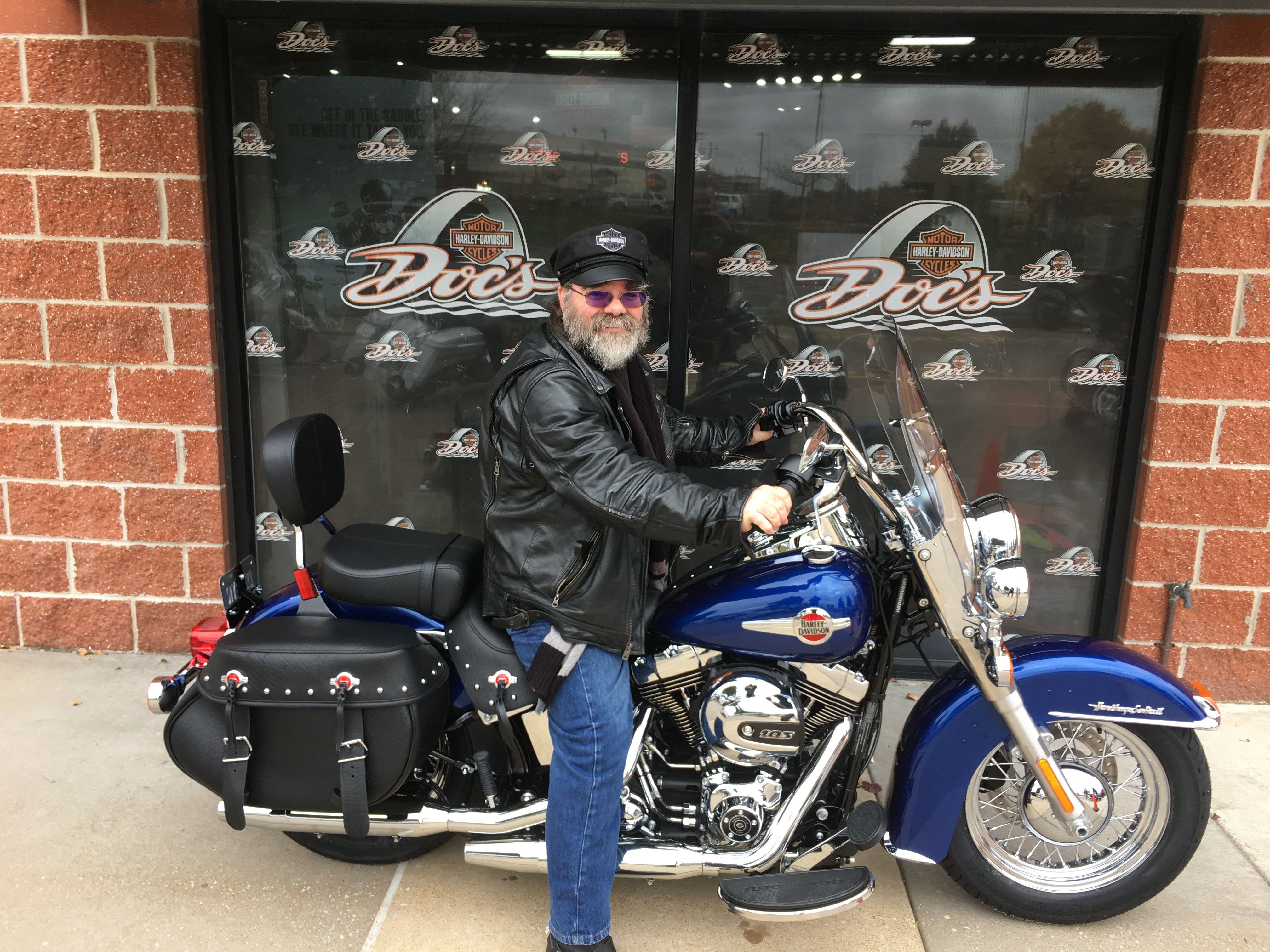 By mchance (720 McR Points)
on Mar 28, 2021
Written Directions
The route starts in High Ridge, MO, at the intersection of Hwy 30 and Hwy PP/Rock Creek Rd. Head west on Hwy PP for 2.1 miles. Continue straight onto Twin Rivers Rd for another 3.7 miles. Turn left to remain on Twin Rivers Rd for another 0.5 miles. The route ends at the intersection with Hwy W. (Turn left on Hwy W to reach Hwy 109 in 1 mile, then right on Hwy 109 through Eureka, MO, to reach I-44 in about 2 miles).
Scenery
The route goes along Antire Creek until the end of Hwy PP, then along the Big River to the end, passing several farms and horse ranches while skirting heavily wooded bluffs on your right hand side.
Drive Enjoyment
The road is well maintained asphalt, and is almost devoid of straight sections, with lots of elevations changes. There are some tight, technical corners that might catch out an inexperienced rider, but the ride is more fun than scary.
Tourism Opportunities
The start of the route in High Ridge has numerous shops and restaurants. The end of the route is near the historic town of Eureka, a popular Route 66 destination.