Motorcycle Route Author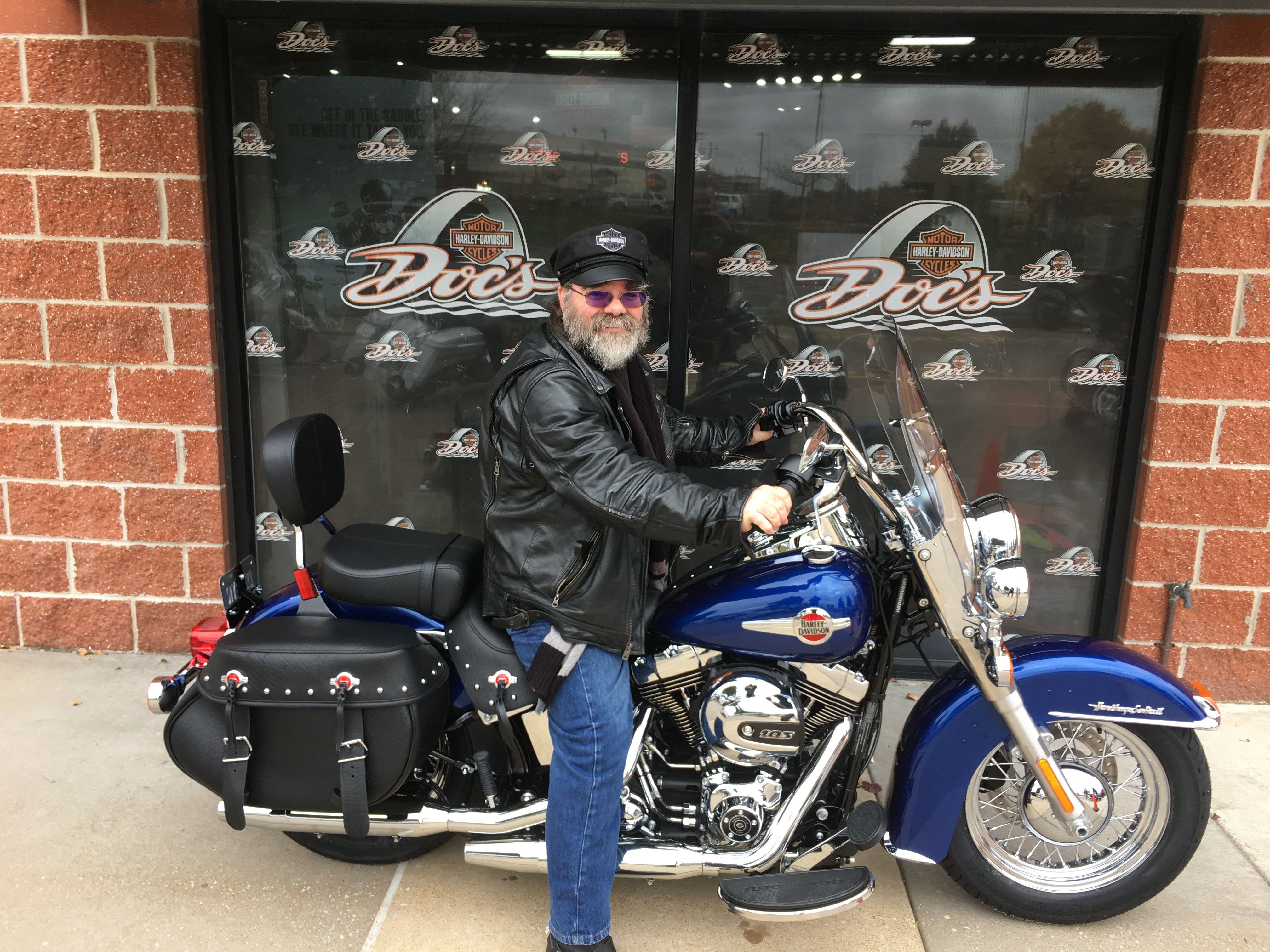 By mchance (720 McR Points)
on Jul 05, 2021
Rider Reviews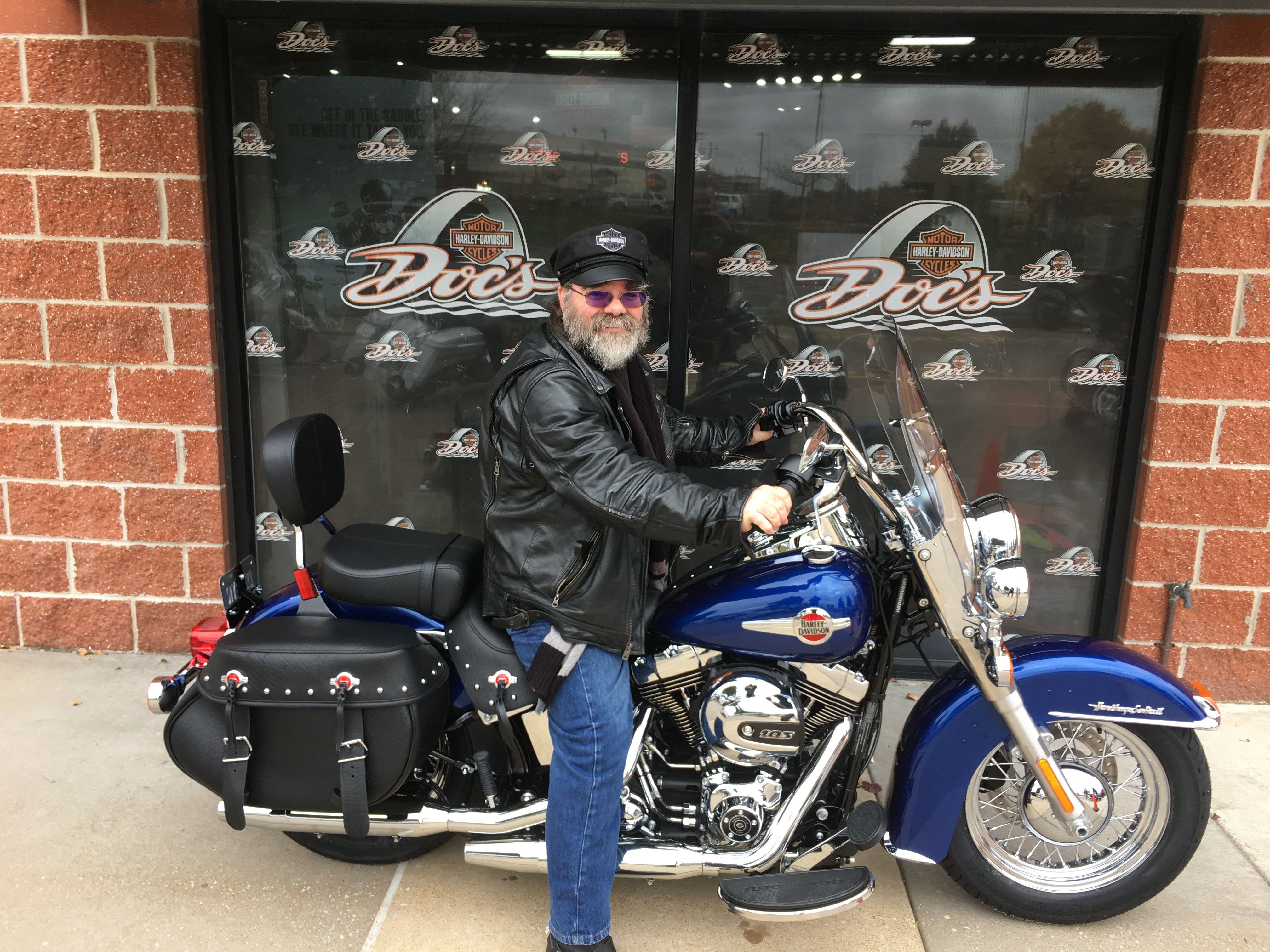 This road is a staple of riding in the St. Louis…
Written Directions
The route starts at in House Springs, MO, at the intersection of Hwy 30 and Hwy W/Hwy MM. Head west on Hwy W, and follow it for 6.3 miles. The route ends at the intersection of Hwy 109 and Hwy W/Hwy FF.
Scenery
The route goes through the wooded hills and bluffs of the Big River in Jefferson County, and past a few farms and residential subdivisions.
Drive Enjoyment
The route is well maintained state highway, with good asphalt over most of the route, with some patches and some chip and seal sections. The route is mostly curvy, with only a couple of sharper turns, and is moderately hilly.
Tourism Opportunities
There are a number of stores and restaurants in House Springs at the start of the route. The route passes by Rockford Beach Park and the Fox Run Golf Club, and end just south of Eureka, with more shopping and eating opportunities.
Motorcycle Road Additional info
This route is frequently used as a "connector" route, as it intersects with MO-30 (Gravois Road), Hwy MM, Byrnesville Rd, Twin Rivers Rd, and Hwy 109 (which as far north as Chesterfield Valley) and Hwy FF (which continues on west).