Motorcycle Route Author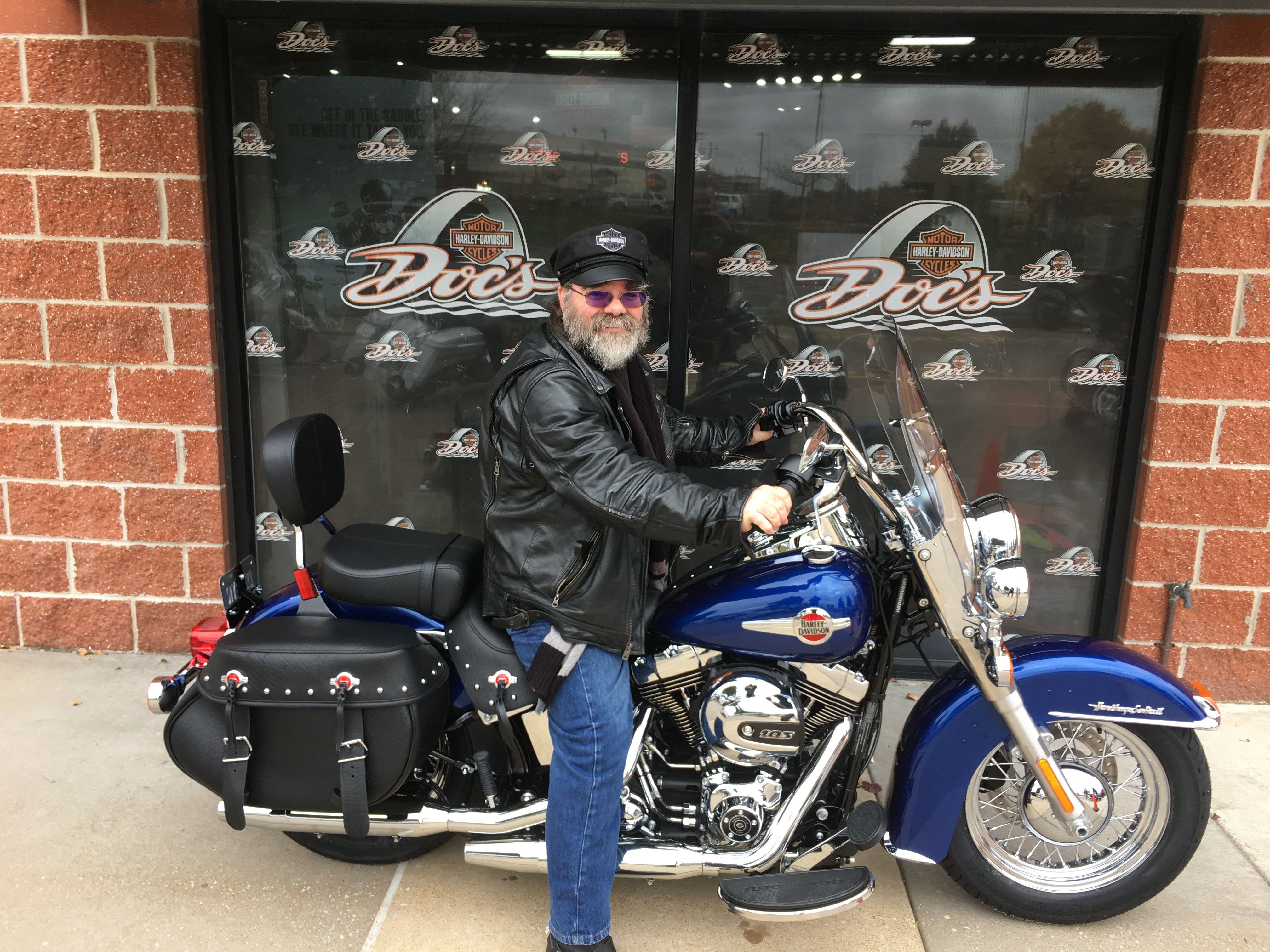 By mchance (720 McR Points)
on Sep 18, 2020
Rider Reviews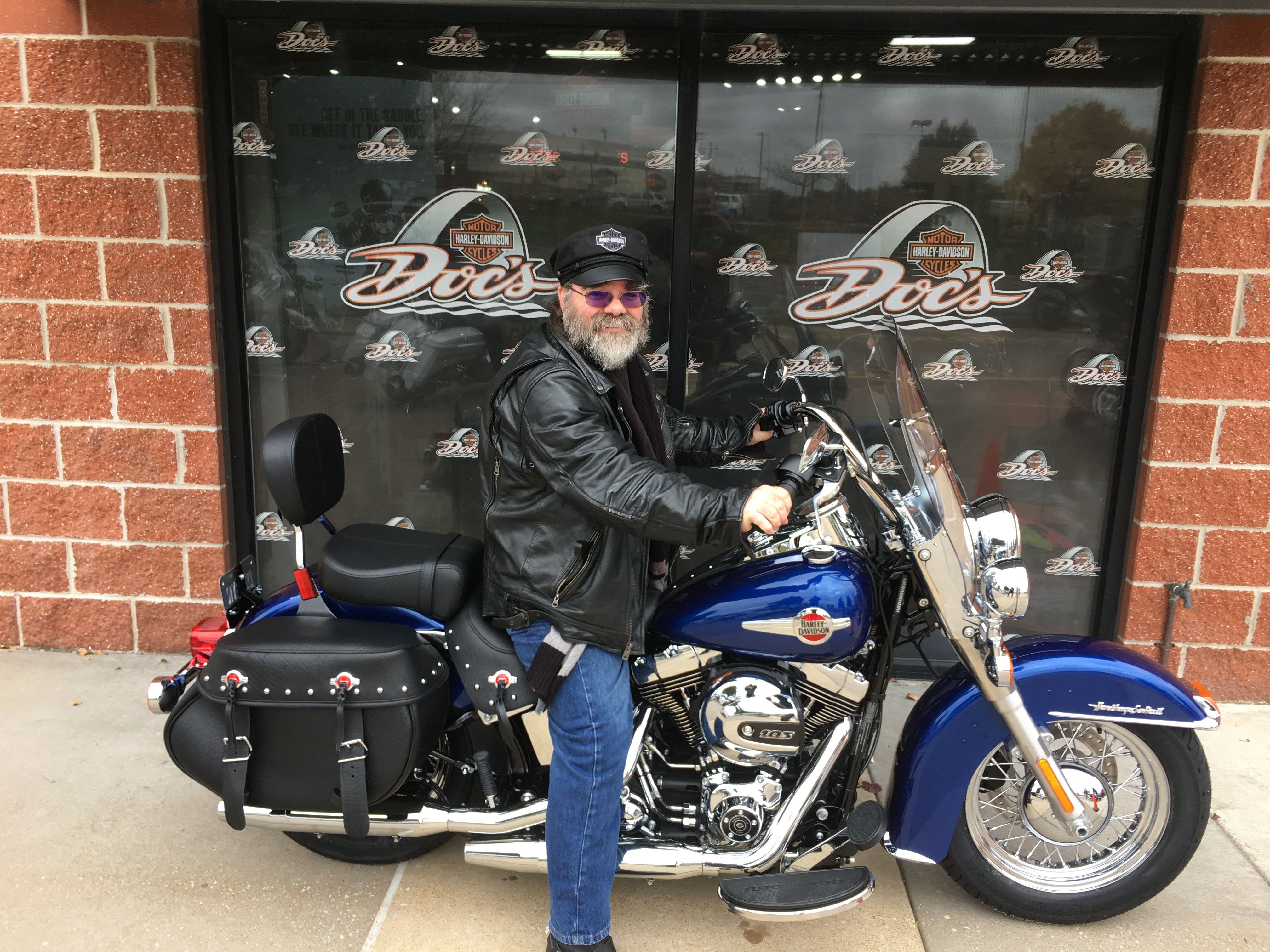 Nice, challenging road to do either by itself or…
Written Directions
Take your best route to the intersection of Hwy 30 and Hwy PP/Rock Creek Rd in High Ridge (Jefferson County). Take Rock Creek Rd east for 1.7 miles to the intersection of West Four Ridges Road. Turn right, and follow the road for 2.9 miles. Turn left to stay on West Four Ridges Road, and continue for 2.2 miles. Continue across Old Highway 21 onto East Four Ridges Road. In 2.9 miles, the route ends at Old Lemay Ferry Road.
Scenery
The route travels through wooded hills and valleys in central Jefferson County, past residential homes and a few farms.
Drive Enjoyment
This is a very twisty road, with lots of elevation changes. There are frequent blind curves and blind hill crests, often in combination, and not all of the curves are marked with recommended speed signs. The road is fairly well maintained chip and seal pavement for the most part, with some asphalt stretches.
Tourism Opportunities
The start of the route is near Hwy 30 through High Ridge, MO, with many food and shopping opportunities. The route ends at Old Lemay Ferry Rd, just north of Seckman Rd, which will lead east to Mastodon State Historic Site. Just before crossing Old Highway 21, you'll pass Donau Park, run by the German Cultural Society of St. Louis.
Motorcycle Road Additional info
Very challenging road, not recommended during wet weather.