Motorcycle Route Author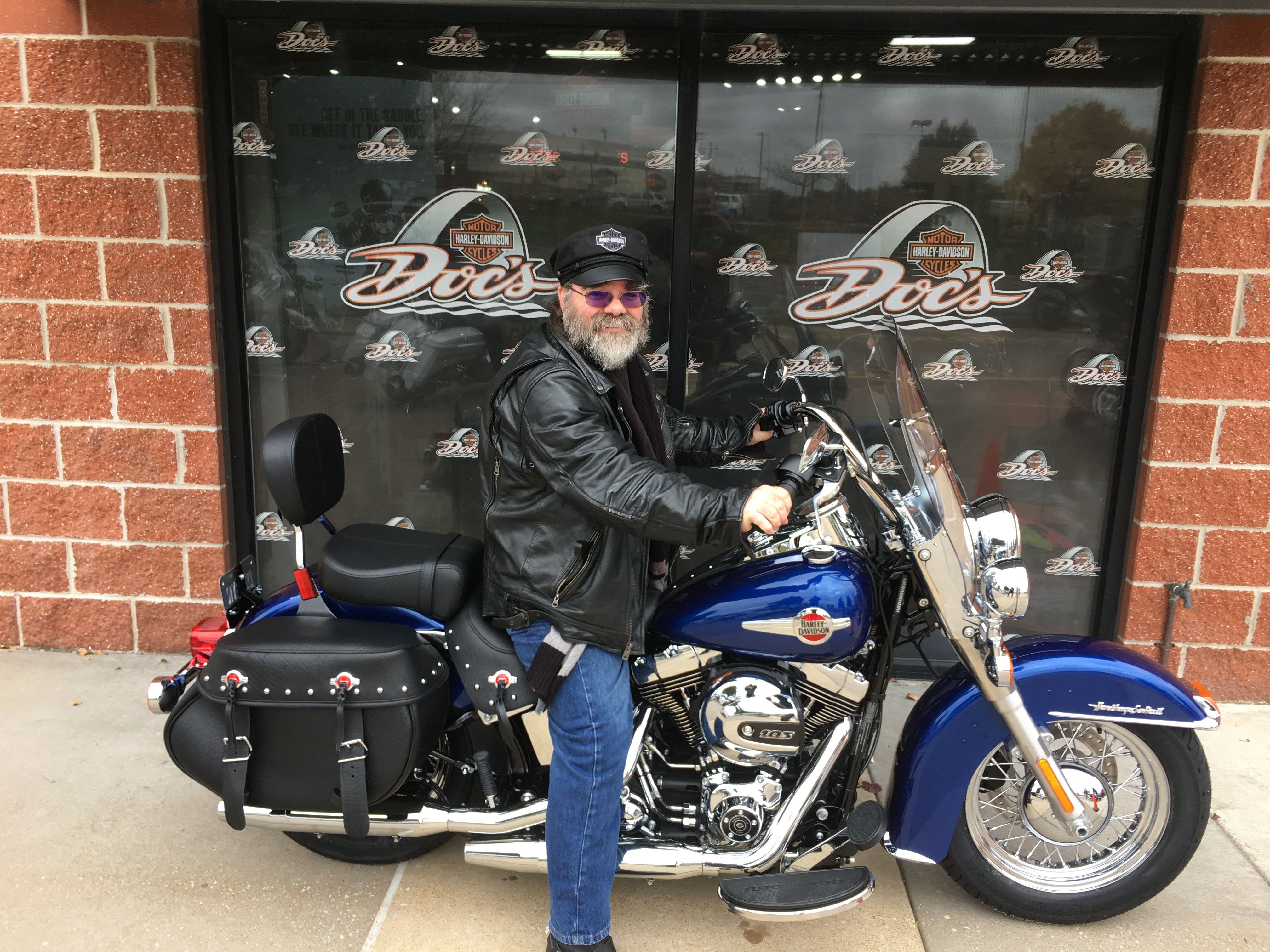 By mchance (720 McR Points)
on Jul 09, 2020
Rider Reviews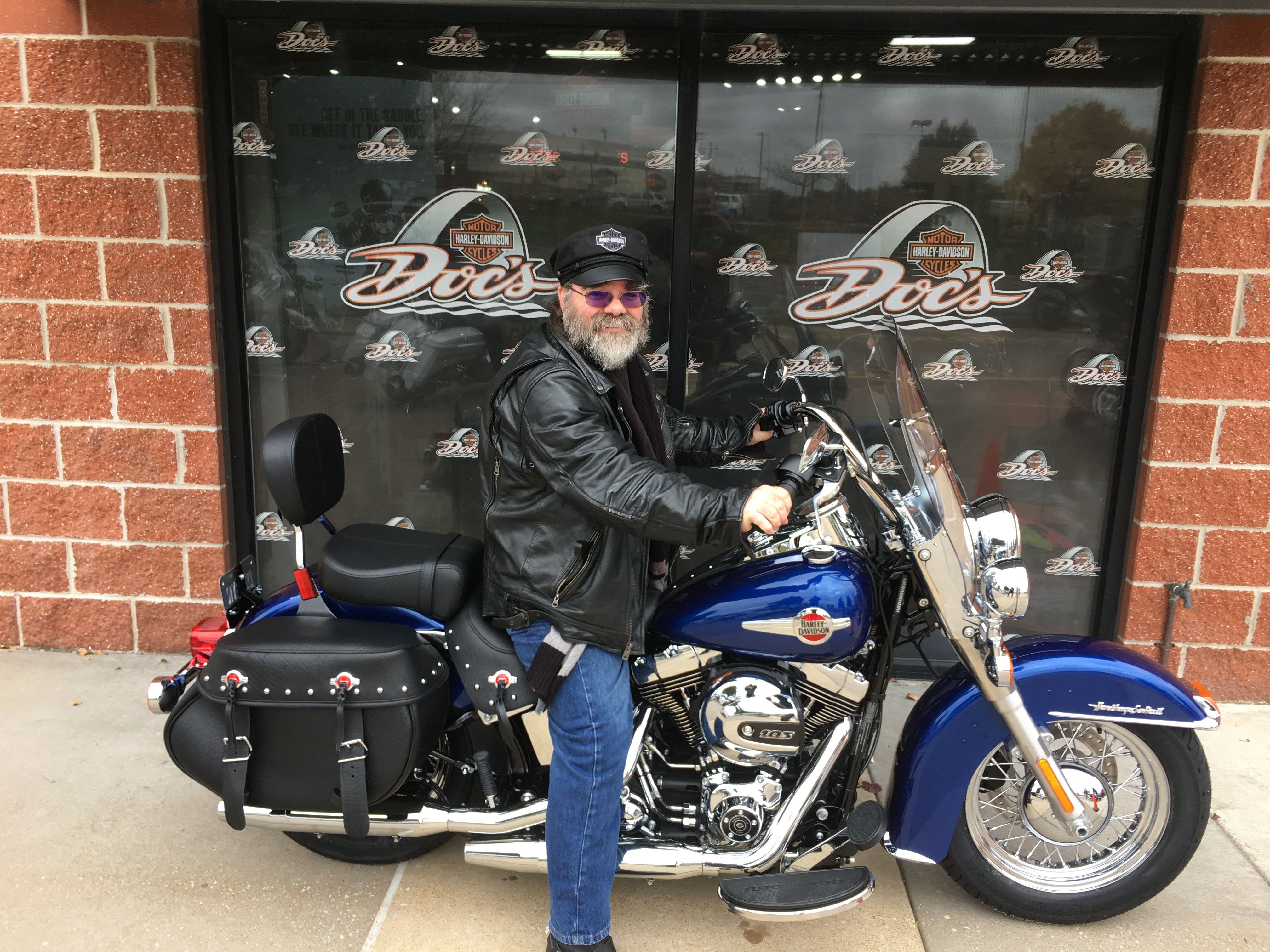 Great stretch of fun road hidden in the middle of…
Written Directions
Take your best route to Coffman, MO, in southeastern Ste. Genevieve County. MO Hwy WW starts at the intersection of Gregg Rd, Middle Dr/Boyd Ave. and Crown Farms Rd, just south of the where Hwy F and B meet. Head east on WW, following the road until it ends at Hwy T, east of Womack, MO.
Scenery
Route is mostly wooded, with a little over half of the route within the eastern portion of the Mark Twain National Forest.
Drive Enjoyment
This road is rolling and twisting, with many 30-35 MPH curves, often in combinations. The wooded portion makes it enjoyable on hot days, and should provide for excellent color in the fall.
Tourism Opportunities
Rural and wooded, with no significant tourism sites along the route.
Motorcycle Road Additional info
This state road was part of the Kirkwood HOG's June 2020 Hump Day Hooky ride from Saint Louis to Sikeston, and was considered one of the best parts of the ride.