Motorcycle Route Author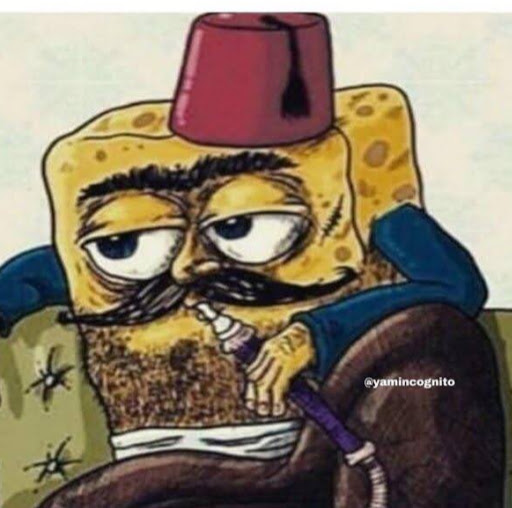 Rider Reviews The condition of these roads were horrendous.…
Written Directions
Start by taking cal-kolola road off of HWY 45 towards Caledonia. When you reach Caledonia, take Caledonia road north to Grubb Springs road and then take Grubb Springs to Bartahatchie road and turn west towards Old Hamilton Road. Follow Old Hamilton Road north to HWY 8. Follow HWY 8 to Wise Gap and turn east towards Greenwood. Turn North at Greenwood down Splunge Road and follow Splunge Road to the small beautiful rural paradise of Splunge.
Scenery
You can expect to zig zag back and forth between rolling hills and cool forests. Rural communities and revival churches are often the only reminder that humans have settled here at all. In the Summer you can expect beautiful hues of purple and pink in the blooming trees contrasting with the lush stocks of green in nearby fields.
Drive Enjoyment
Lots of twisties and long hills with little to no traffic. There are however a fair amount of potholes to avoid. It is still Mississippi. Pavement varies from good to below average.
Tourism Opportunities
Aside from taking your picture with the sign that says Splunge Community or Splunge Road. You won't find much but sleepy rural communities and serene untouched nature. There is however an enormous barn used as an event center - easily 5 to 6 times the size of a regular large barn.